Game News
Riders Republic Season 1 Winter Bash Kicks Off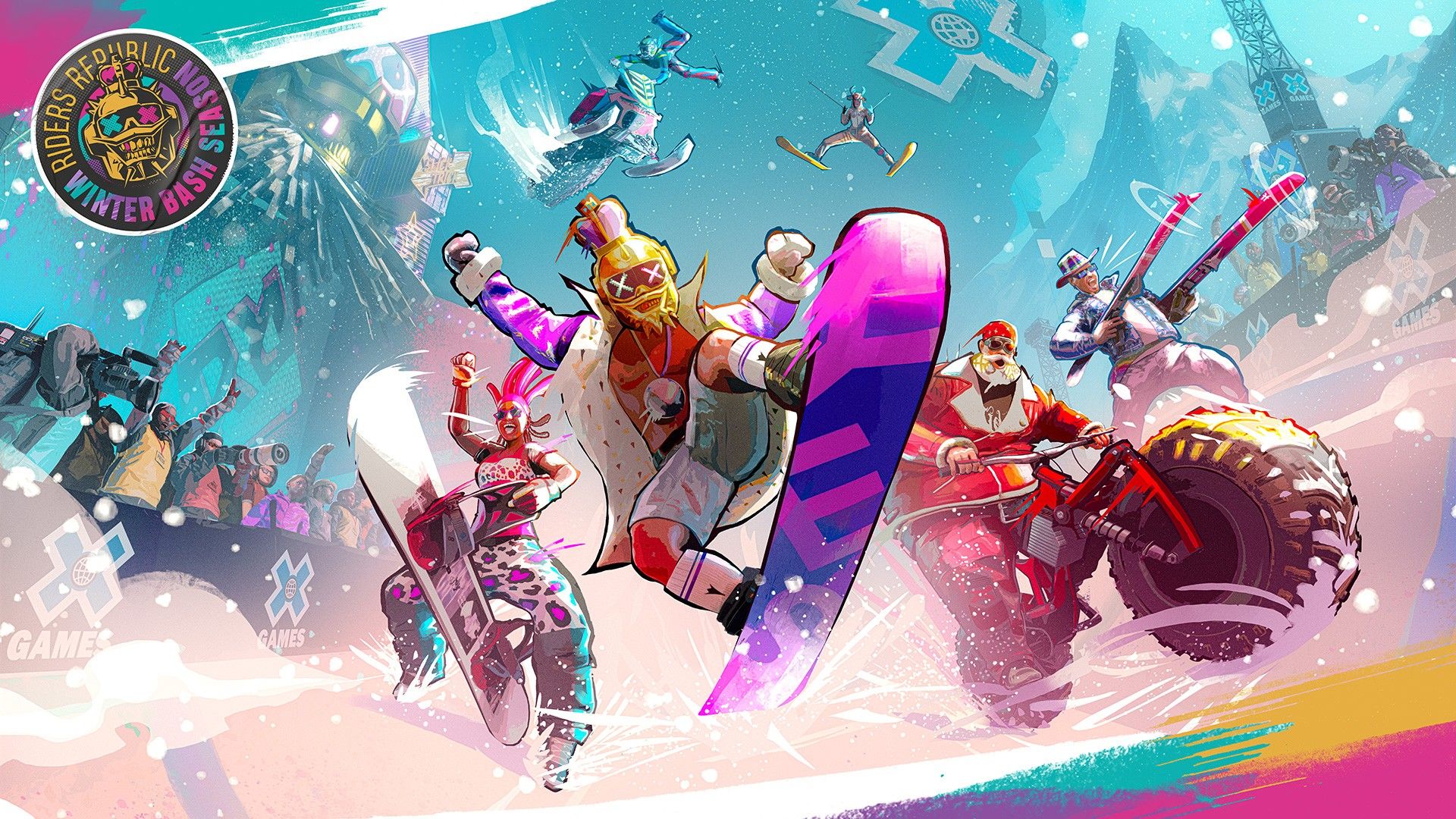 Ubisoft announced that Riders Republic Season 1, Winter Bash, has started on all platforms where the game is released. The explanation and details about the first season, which will continue until March 22, are as follows;
Riders Republic Season 1 Winter Bash introduces the new Season Progress system where all players can unlock special rewards by collecting stars and participating in limited-time multiplayer experiences, weekly events, and live events. Players can enjoy Riders Ridge, decorated with the festive colors of the end of the year and the sparkle of New Year's Eve to celebrate the winter season. During the winter festivities, the players can participate in special challenges, win themed rewards and encounter new surprises during collective races. Winter Bash also brings with it a new in-game sponsor called SPECIALIZED, which offers daily missions and rewards.
Riders Republic Season 1 Winter Bash Kicks Off
Additionally, the new X Games live event will take place from January 14-19. During this time, players can complete new themed Shack Daddy weekly challenges and earn exclusive X Games rewards, including a jacket and snowboard.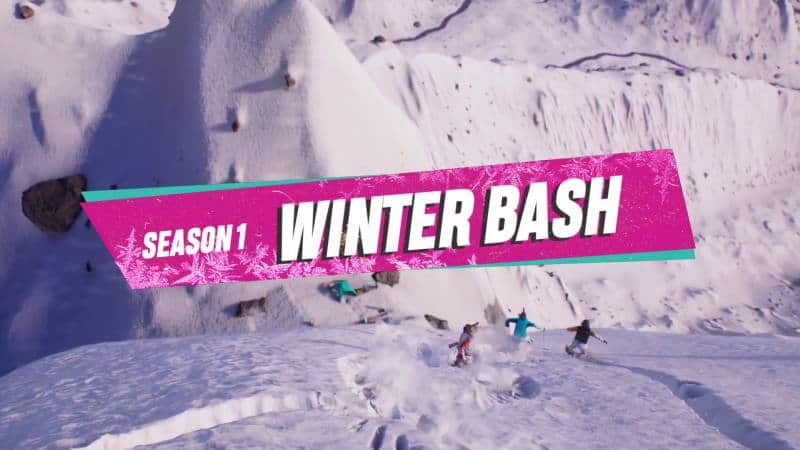 Year Pass holders will also get early access to additional exotic kits with exclusive skins and content, such as the Jumbo Bike, and a legendary cosmetic outfit that they can ride in their own way. Players can obtain the Year 1 Pass with the Gold or Ultimate editions of Republic of Riders, or purchase separately.