Game News
Ubisoft Will Shut Down Servers For Their Ten Old Games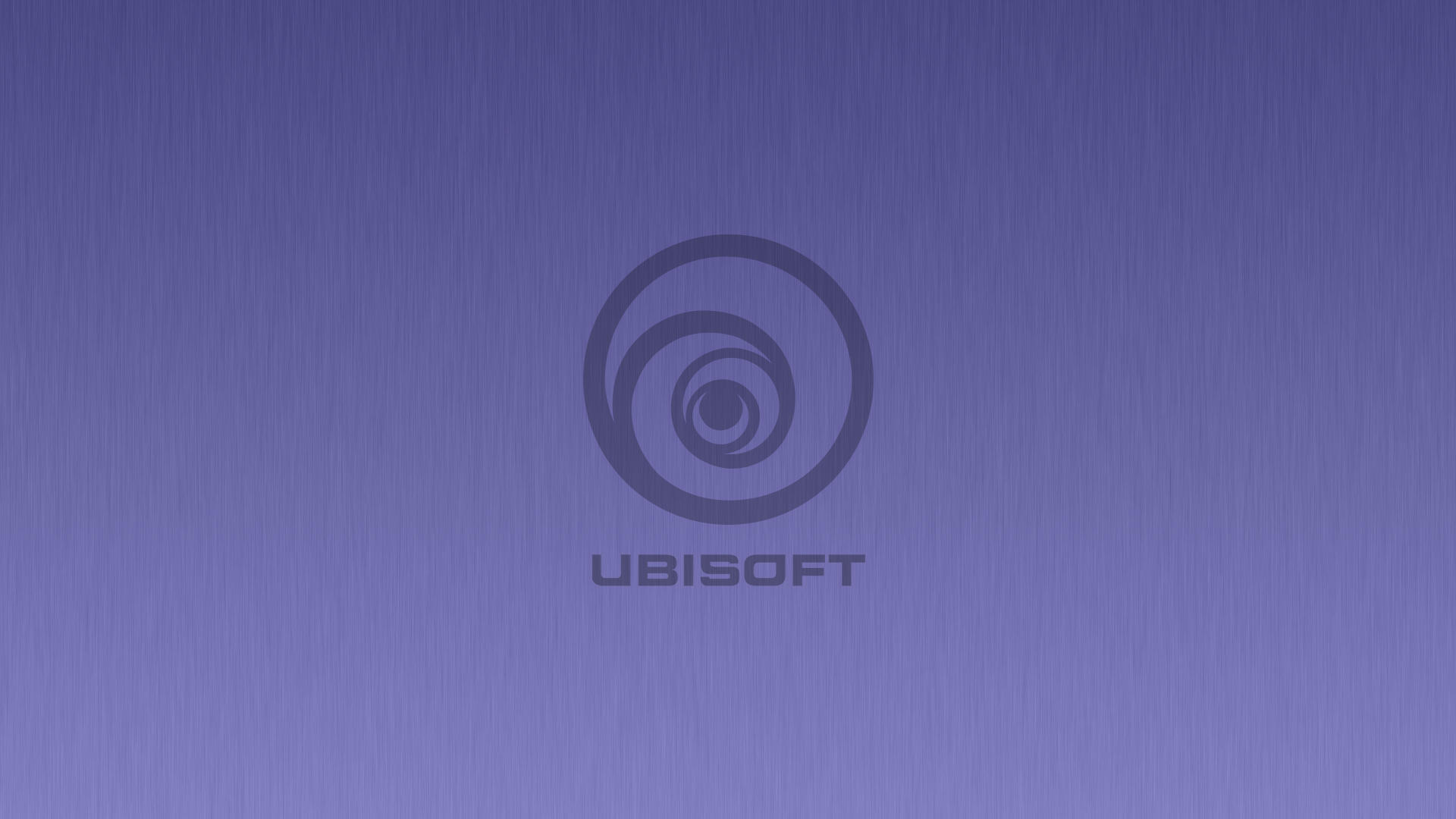 Ubisoft is shutting down servers of some of their old games including Tom Clancy's Rainbow Six Vegas and Assasin's Creed 2. We can say goodbye.
Ubisoft pulls the plug of some old games
Ubisoft is saying goodbye to some games this year. And the majority of them are some of the cult Clancy games. Rainbow Six Vegas, Rainbow Six Vegas 2, Rainbow Six Lockdown, and Ghost Recon Future Soldier will all see their online servers shut down. However, you will still be able to play single-player without any restrictions. But it is still bad news for the classic games.
There are more bad things to come sadly. Because Ubisoft makes it clear that you will no longer be able to access any in-game rewards, redeemed items, achievements, and Ubisoft's proprietary currency will also be disabled. So, your already redeemed items will also be unavailable. You will no longer be able to access any of them on PC. But there is no exact release date for this situation. However, the officials say that it will be sometime this year.
Tom Clancy's games are not the only ones that will shut down. There are numerous other famous titles from Ubisoft that will shut down in 2021. The following games will be out of multiplayer starting from June 1:
Assassin's Creed 2
Prince of Persia: Forgotten Sands
Far Cry 2
Anno 1404
Might & Magic – Clash of Heroes
Splinter Cell Conviction
The Settlers 7
Might & Magic X – Legacy
Most of the games are already 10 years old. But all of those are great titles. Lots of memories lie on these games so it is a little sad seeing the servers shutting down. But it is what it is, the saddest ones are most probably Tom Clancy's games as the multiplayer of Tom Clancy games were highly praised back then. Farewell, good old games.