Game News
New DLC Destroy All Humans 2: Reprobed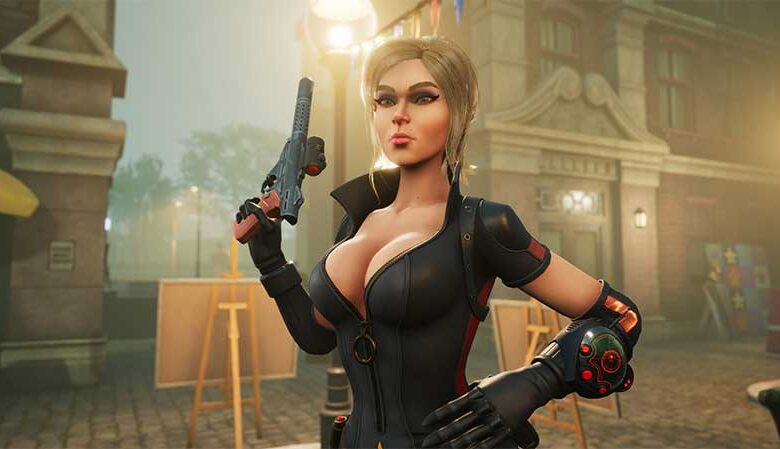 Citizens of planet Earth, do not miss out on new Mutators and new Challenges in a new DLC! Test your skills in this post-launch "Challenge Accepted" DLC that adds all 4 Challenge Modes from the first installment to Destroy All Humans! 2 – Reprobed: Race, Armageddon, Abduction, and Rampage.
Challange Accepted – New DLC Destroy All Humans 2: Reprobed
All modes are also playable in local split screen co-op! Also included: numerous new Mutators that let you alter the rules of the game.
Destroy All Humans! 2 – Reprobed is available for PC, PlayStation®5, and Xbox Series S/X. The SRP for the standard edition is $ 39.99 / € 39.99 / £ 34.99. The Dressed to Skill Edition is available at an SRP of $ 54.99 / € 54.99 / £ 44.99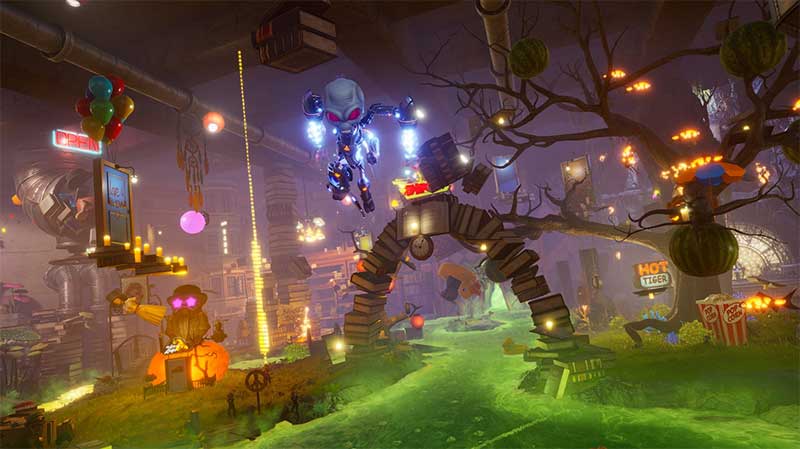 Crypto is back with a license to probe. The alien invader returns, groovier than ever and now with genitals! Experience the swinging '60s in all its chemical-induced glory and take revenge on the KGB for blowing up your mothership. As you uncover the schemes of your enemies, you'll have to form alliances with members of the very species you came to enslave.
Game Features:
Show those hippies who's boss using classic weapons and new technology like the Meteor Shower
Explore 1960's Mother Earth and unload your trusty saucer all over her fictional cities
Defend a much larger, much more open world from those who seek to undermine your mission
Hoover up humans from different countries and grind them up into DNA cocktails to upgrade your skills
Invite a friend over for a twosome and enjoy the full story in local 2-player split screen co-op
You can buy Destroy All Humans 2: Reprobed from Steam.
Press Release