Game News
Destroy All Humans 2 Reprobed is Coming Only to Next Gen and PC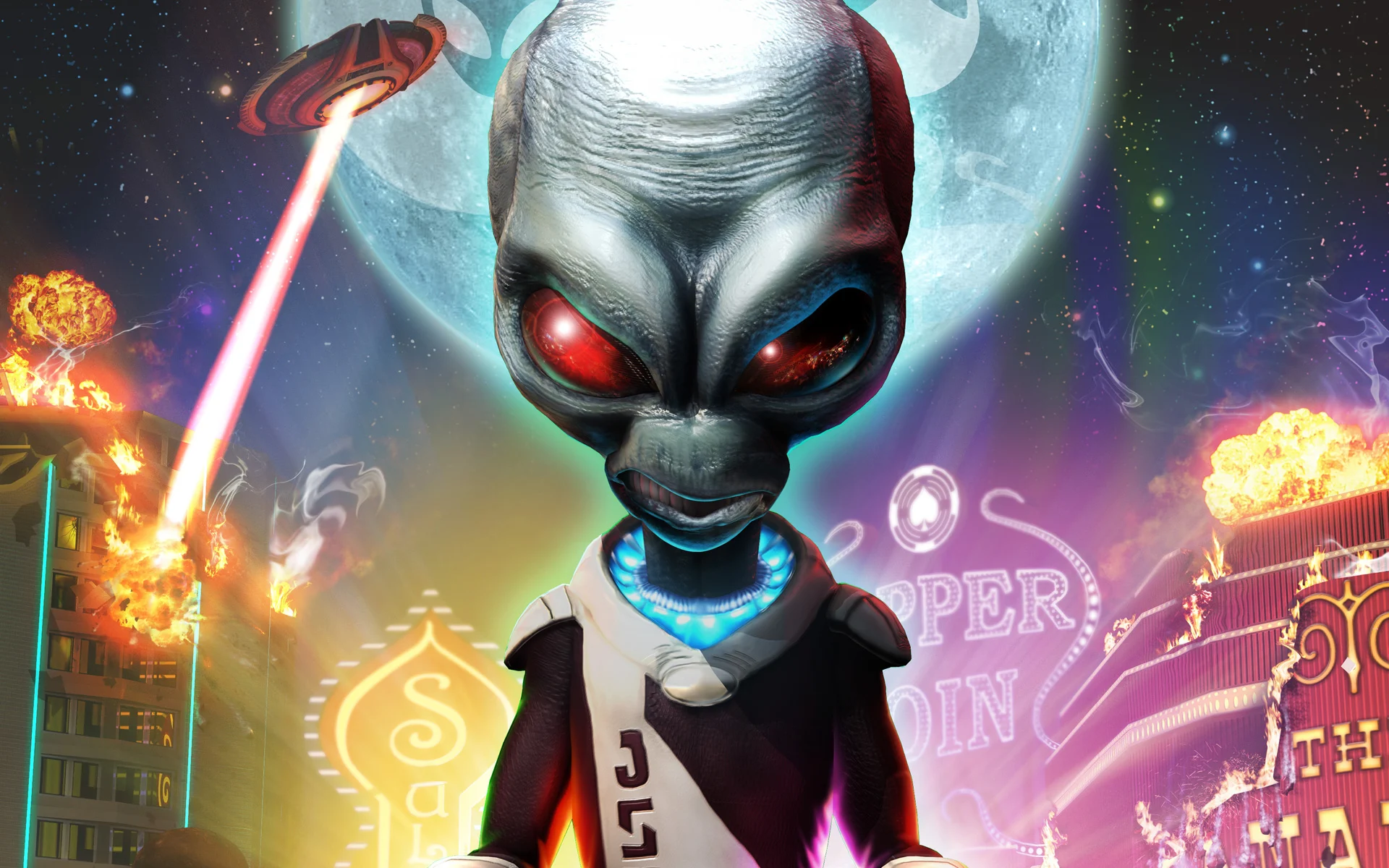 Destroy All Humans 2 Reprobed is now official. With the support of THQ Nordic, the remake of the original Destroy All Humans 2 will be with us soon.
Destroy All Humans 2 Reprobed will not be available to previous-gen consoles
Recently, Sony accidentally teased Destroy All Humans 2 Reprobed via Twitter and the game was partially confirmed. Now it is official. There is going to be a second remake. But this time, sadly, we will not be able to see the remake on PlayStation 4 and Xbox One consoles as the game will only be available on PC and next-gen consoles PlayStation 5 and Xbox Series X/S.
There is no confirmed release date for the Destroy All Humans 2 remake. However, we think that it will be soon. You can watch the trailer below if you still haven't. Also below, you can find the description of the title as the game is fairly old and new players might wonder what this masterpiece is all about.
"Destroy All Humans! 2 (also known as Destroy All Humans! 2: Make War Not Love as seen on the title screen) was a video game for PlayStation 2 and Xbox and the sequel to Destroy All Humans!.
It was released on October 17, 2006, in North America. It marked the last game in the series that was developed by Pandemic Studios. Two sequels were made Big Willy Unleashed and Path of the Furon, which were developed by Locomotive Games and Sandblast Games, respectively."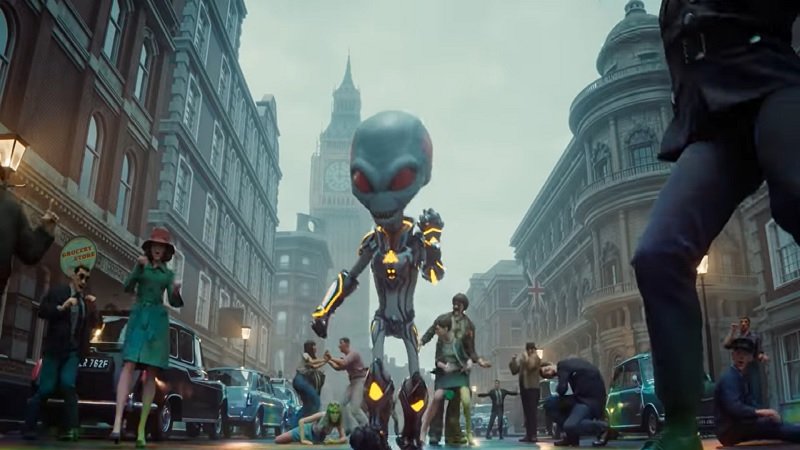 These kinds of remakes may boost up the likeliness of the old games coming back. Because we mostly see some cheap remasters of recently announced games. Seeing fairly old games like this will bring some great games to the market for sure. Destroy All Humans 2 Reprobed will get released for PC, PlayStation 5, Xbox Series X and S. So PS4 and Xbox One users will not be able to play the game.