Game News
Destroy All Humans 2 Remake Accidentally Shared by PlayStation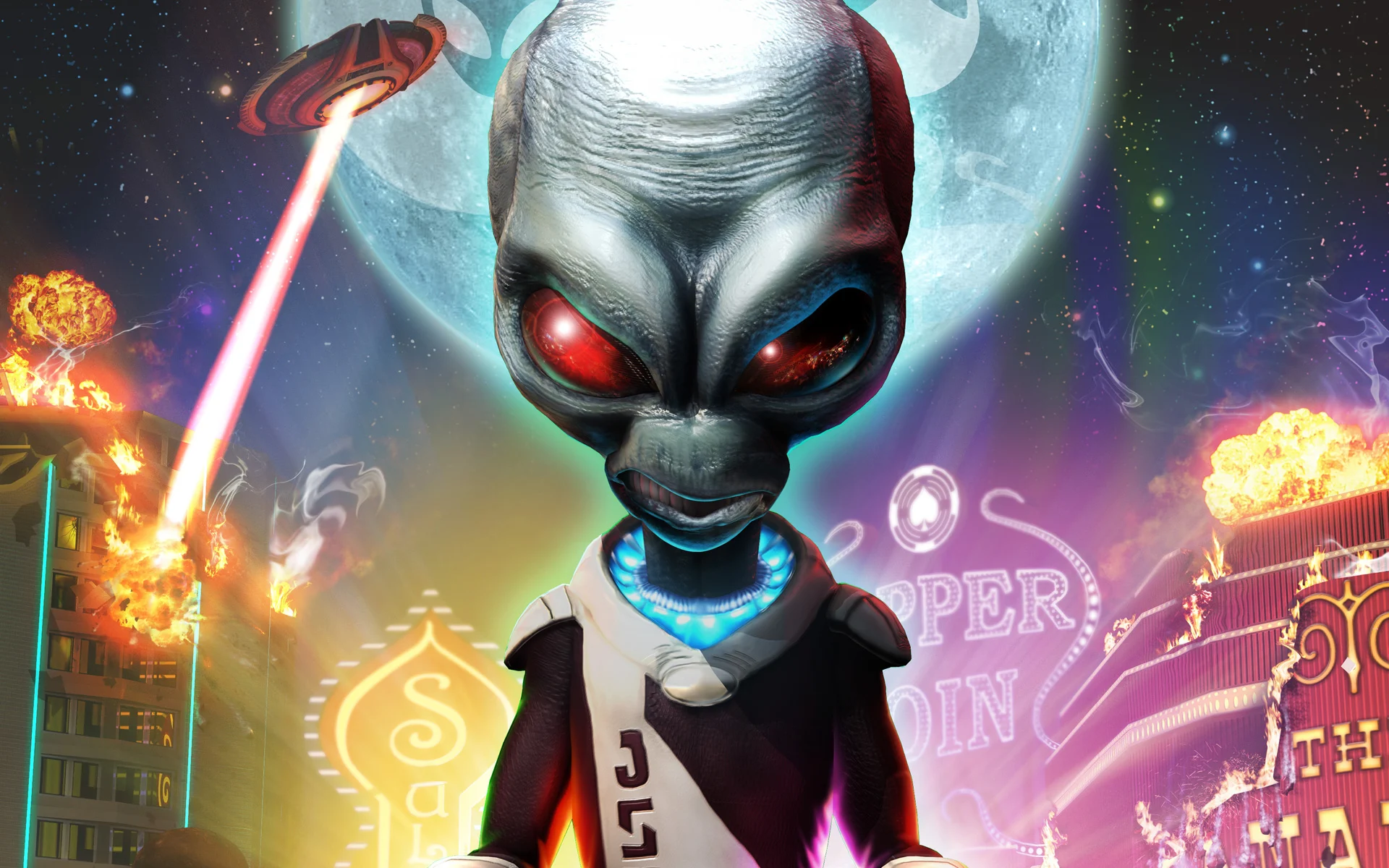 Destroy All Humans 2 Remake is now official. We are sure of that because the official PlayStation Twitter account accidentally shared it.
Destroy All Humans 2 Remake is on the way
Even big companies make some serious mistakes sometimes. One of those big companies is also PlayStation. Thanks to the mistake that they have made we now learn that Destroy All Humans 2 Remake is eventually happening. The game is Officially titled Destroy All Humans 2 Reprobed. The Tweet is inaccessible right now. However, there is the official trailer which is still up. You can watch it by clicking here.
Destroy All Humans 2 Reprobed is being published by THQ Nordic, and is being developed by Black Forest (who also developed the first remake). No release date has been given yet. But it shouldn't be a long time until we see the game finally gets released. You can read the description of the original Destroy All Humans 2 just below: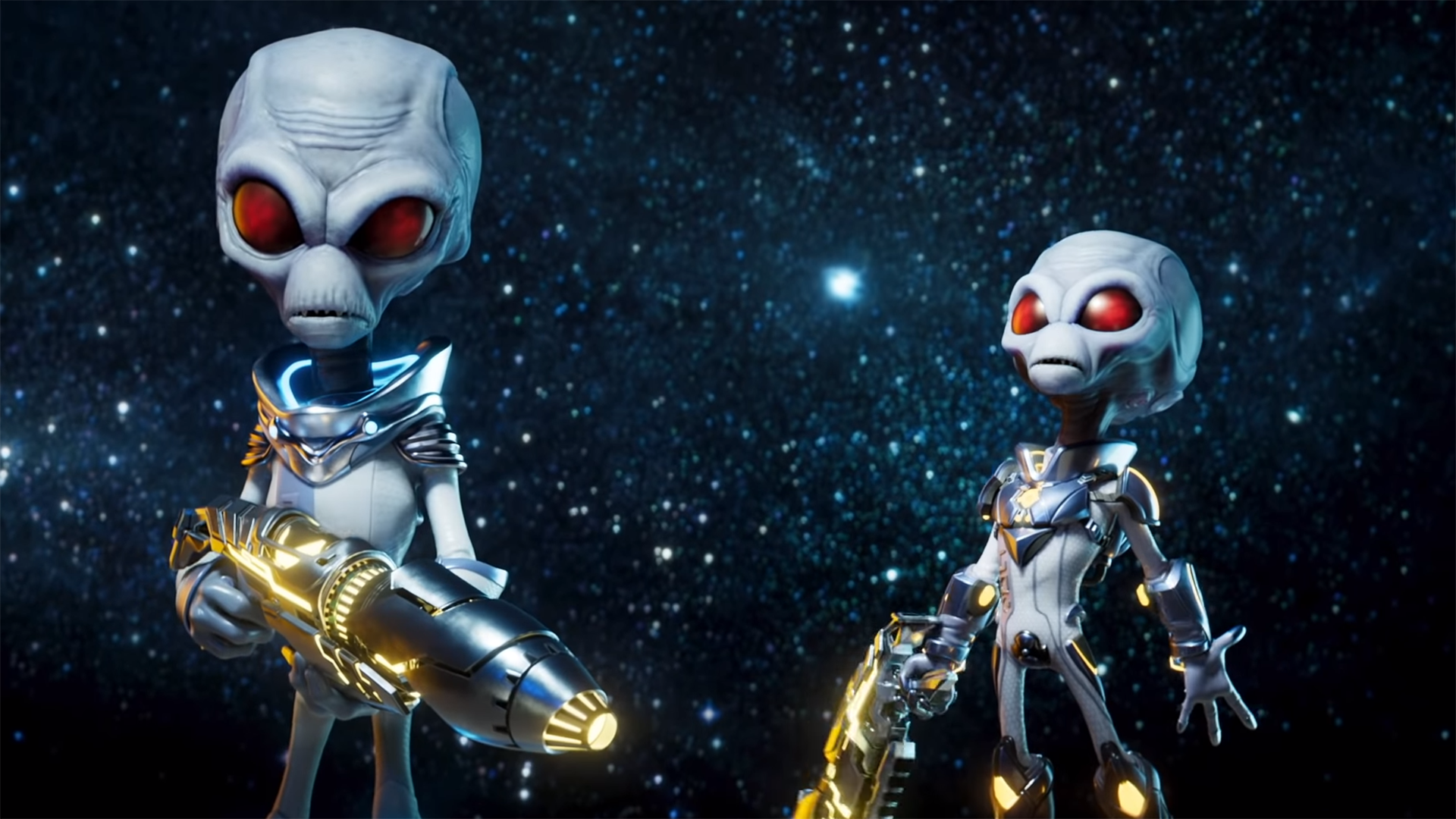 "Destroy All Humans! 2 (also known as Destroy All Humans! 2: Make War Not Love as seen on the title screen) was a video game for PlayStation 2 and Xbox and the sequel to Destroy All Humans!. It was released on October 17, 2006, in North America. It marked the last game in the series that was developed by Pandemic Studios. Two sequels were made Big Willy Unleashed and Path of the Furon, which were developed by Locomotive Games and Sandblast Games, respectively."
If you want to have more details about the Destroy All Humans 2 Remake leak, you can check out this post on Reddit as the Redditor summed up all of the leaks for the game in just one topic. This also indicates that the game is coming pretty soon. But it is still not clear on which platforms we will see the game. We will find out when it officially gets announced.