Game News
Digimon Survive Release Date Officially Announced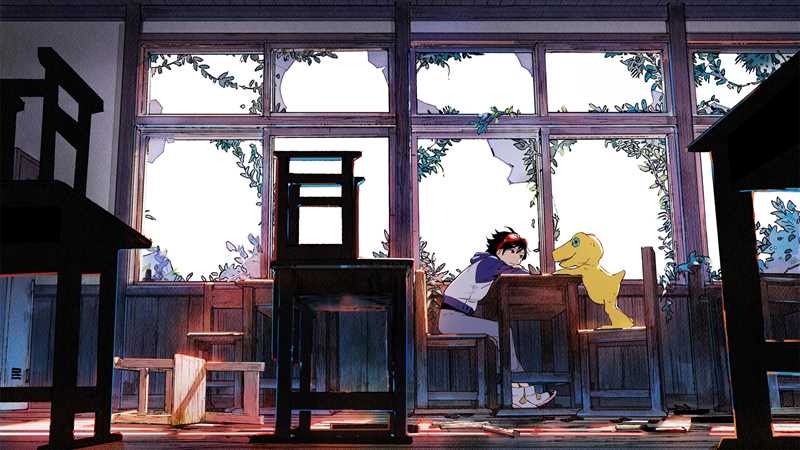 The wait for Digimon Survive has been a long wait for fans of the massively popular virtual monster series. Since the latest Digimon game was announced in 2018, the game has undergone multiple delays as it has changed hands multiple times. A new announcement today revealed that Digimon fans won't have to wait any longer for the highly anticipated game.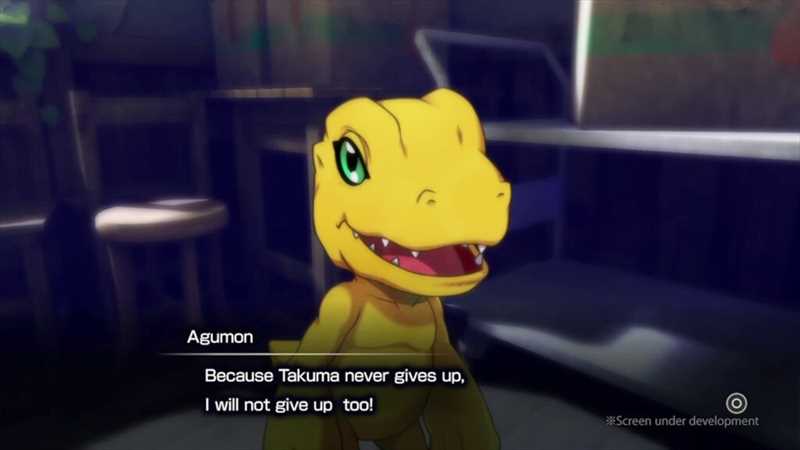 Since it was first announced in 2018, Digimon Survive has been stuck in development, with numerous delays pushing the game's release into the future. Although we entered the year 2022 when the game was supposed to be released in 2019, there was still no news from the game. The release date was leaked two days ago, and an update from producer Kazumasa Habu on Wednesday confirmed the release date.
Digimon Survive Release Date Officially Announced
In a short 45-second update video posted on Bandai Namco's official YouTube channel, Habu announced that Digimon Survive has officially set a fixed release date of July 29. The latest Digimon game will debut almost exactly four years after it was announced in the July 2018 issue of Japanese manga and game publication V Jump. Habu concluded the video by stating that more news about the Digimon game will be released in the coming months.
While Digimon Survive's progress has been marred by delays and handoffs throughout its development, the Digimon series as a whole has consistently existed despite many setbacks. The currently airing Digimon Ghost Game anime returned to screens last weekend after a one-month hiatus, and Kazumasa Habu has previously expressed interest in developing a remake or remake of the iconic original Digimon World from PlayStation.