Game News
Assassin's Creed Valhalla DLC head to Ireland and Paris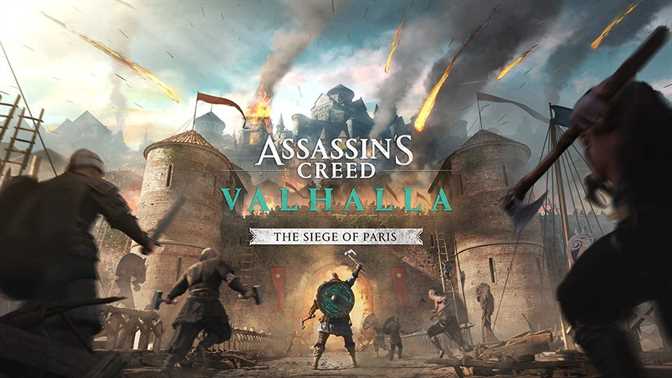 Details of the expansion packages to be released for Assassin's Creed Valhalla DLC were shared in a trailer. Get ready to go to Ireland and Paris. There is new news from the latest game of Assassin's Creed, the series that changed shape and expanded with Ubisoft's Origins. They are thinking of getting us to fight the druids in Ireland first and then destroy Paris from within.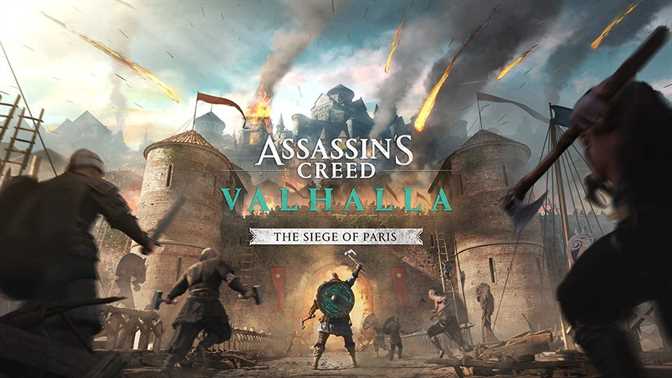 Ubisoft shared its plans for post-release expansion packs for the Assassin's Creed Valhalla DLC with a new trailer. In addition to the "Wrath of the Druids" and the "The Siege of Paris" additional packs that will release shortly after the game, many contents will available with the main version of the game. Let's watch the video first if you wish.
Assassin's Creed Valhalla DLC Opens Towards Paris and Ireland
All Assassin's Creed Valhalla players will get tons of free seasonal content in the first place with this DLC. Players who choose to buy the season pass will be able to get all the additional packages. The first expansion, "Wrath of the Druids" will launch in early spring 2021. It will be a journey in Ireland where we try to unravel mysteries while infected with an ancient druid cult. Meanwhile, we will be fighting some druid warlords.
The second additional package offers us a Paris adventure where we will fight and raid the elite units of the Fat Karl. There are many new events here, and you will also be able to start the siege from within by infiltrating Paris and getting alliances. Both expansions will be among the season pass content. However, if you have purchased either Ultimate or Gold versions, you will be able to do the "The Legend of Beowulf" additional mission.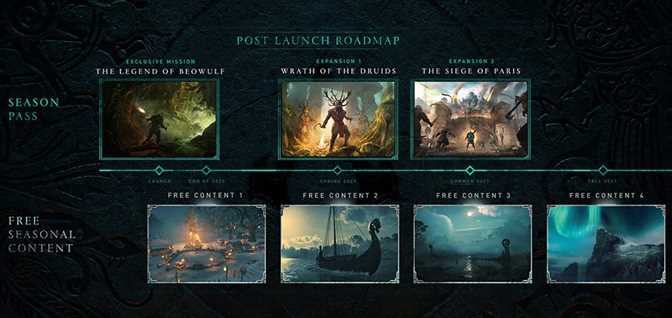 Free seasonal content is not bad either. The first free content will kick off with a Yule festival in Eivor's residential area. This event will release for players in late 2020. At the same time, we can say that the best part of this season content is the game modes. River Raid, the first game mode to be released, goes over the structure in the main game. However, it is a more risky game mode where you have the chance to win more prizes. Many free seasonal contents like this also take place in the game. Assassin's Creed Valhalla and its DLC launch on November 10. What do you think about the new season contents and season pass?