Game News
Ghost of Tsushima Wins 'Player's Voice' Award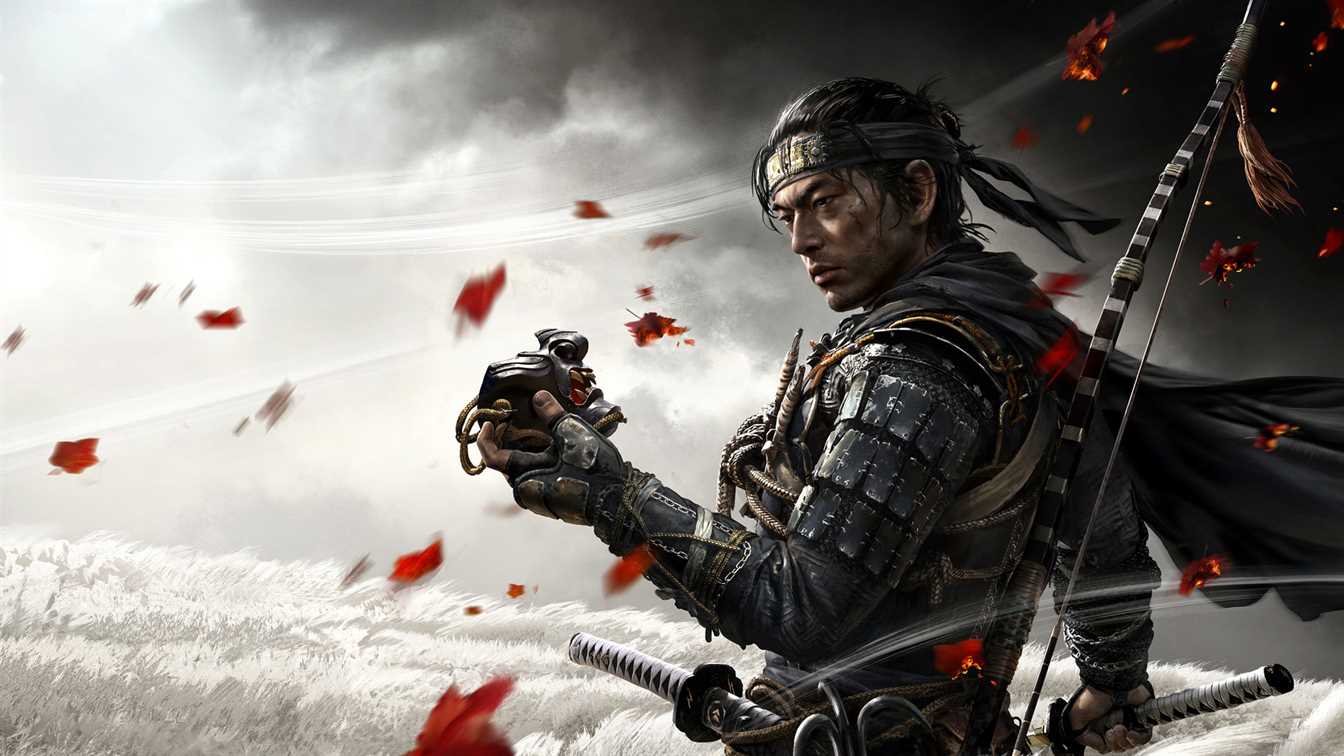 The winner of "Player's Voice", one of the most important categories of The Game Awards 2020, has been announced. Ghost of Tsushima, which appeared as a samurai game, became number one in this category with the selection of the players. The game also has nominations in different categories.
We have entered into a very active process for video game enthusiasts. "The Game Awards 2020", one of the most well-known game award events in the world. So, this will hold over the internet in the coming days. Within the scope of the event, the "bests" of the year will crown with various awards. Now the first winner of this important event has announced.
PlayStation 4 owners had the opportunity to meet a game called "Ghost of Tsushima" in July. Developed by Sucker Punch Productions, the game about the stance of a samurai named Jin Sakai against the Mongolian invasion. This game, which many PlayStation 4 owners have put together, won the "Player's Voicer" award at The Game Awards 2020.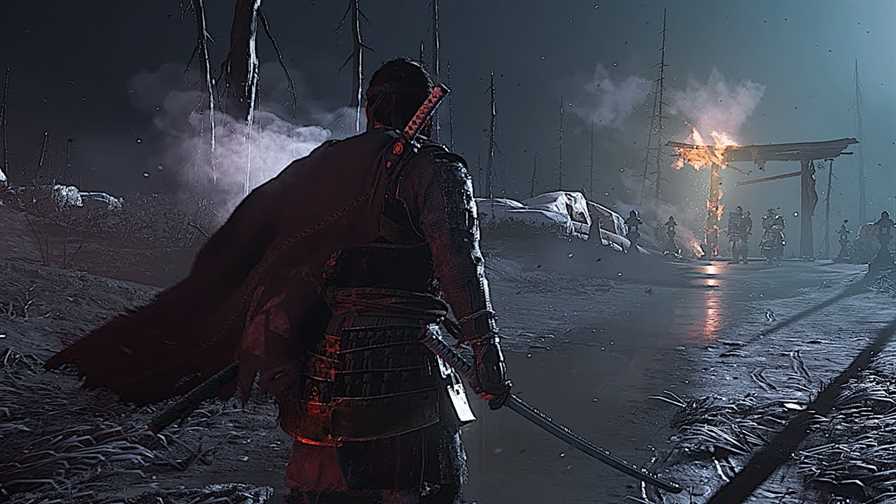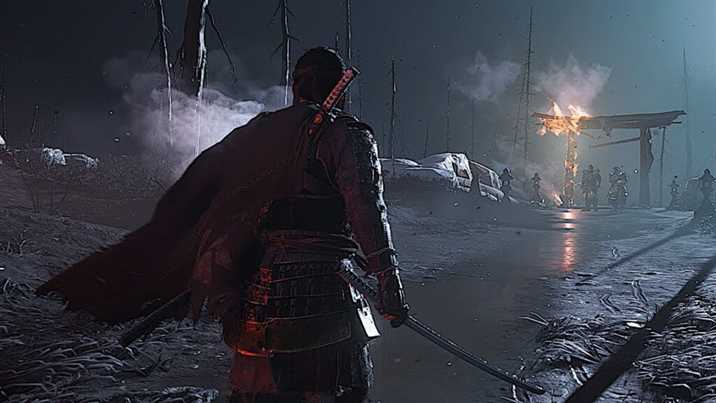 Ghost of Tsushima Deserved This Award With Players' Choices
The Game Awards' Player's Voice award is an important category for video games. Because the winner of this category can be determined by the players. In addition, this game, exclusive to PlayStation 4, competed with very powerful names such as The Last of Us Part II, DOOM Eternal, Marvel's Spider-Man Miles Morales, as well as the indie game Hades under the same category.
Ghost of Tsushima is not just a nominated game in the "Player's Voice" category. The Game Awards officials also nominated this game in the Game of the Year, Best Game Direction, Best Narrative, Best Art Direction, Best Audio Design, Best Performance (Daisuke Tsuji as Jin Sakai), and Best Action/Adventure categories. We will be able to see which or which of these categories the game will win in the coming days.