Game News
Battlefield Mobile and Other Exciting Details Announced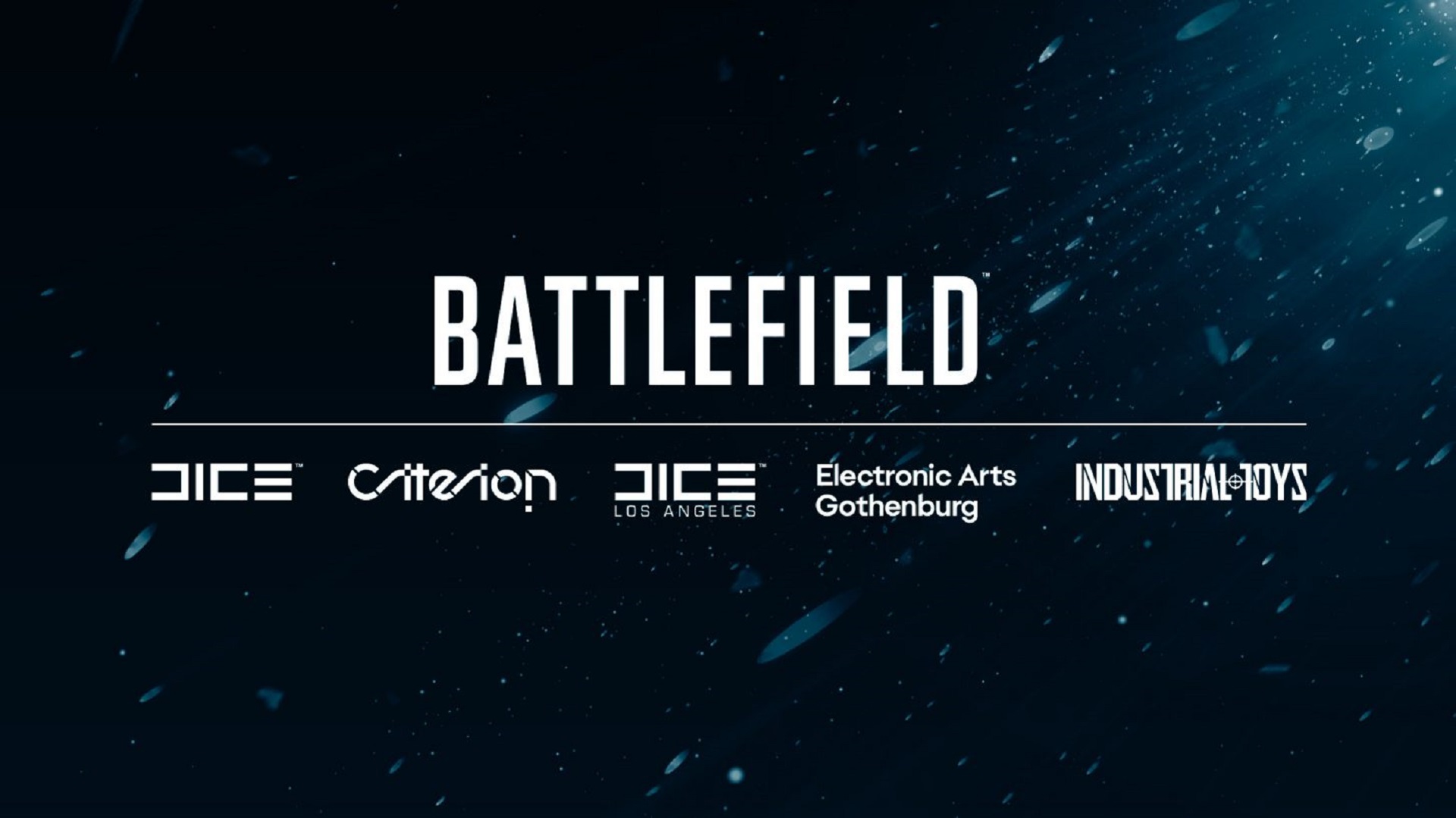 EA came out with a sudden announcement today. Both for the upcoming Battlefield game and a surprise we didn't expect: Battlefield Mobile.
Battlefield Mobile is on the way
After numerous rumours and predictions, the officials of EA and DICE finally came out with some information. At first, they started changing the Facebook page picture, then they came out with a blog post explaining the future of Battlefield and what we will see in the upcoming title. Also, something no one expected was also announced. Battlefield Mobile is coming in 2022.
First, Oskar Gabrielson, the general manager of DICE says that they have lots of new details about their upcoming titles including the main game and of course, Battlefield Mobile. He then touches upon how big of a development team they are. From what we can see, the developers are pretty pretentious. They say that this will be the biggest Battlefield game of all time. This most probably means that we will be able to see 128 player supporting servers on the upcoming title.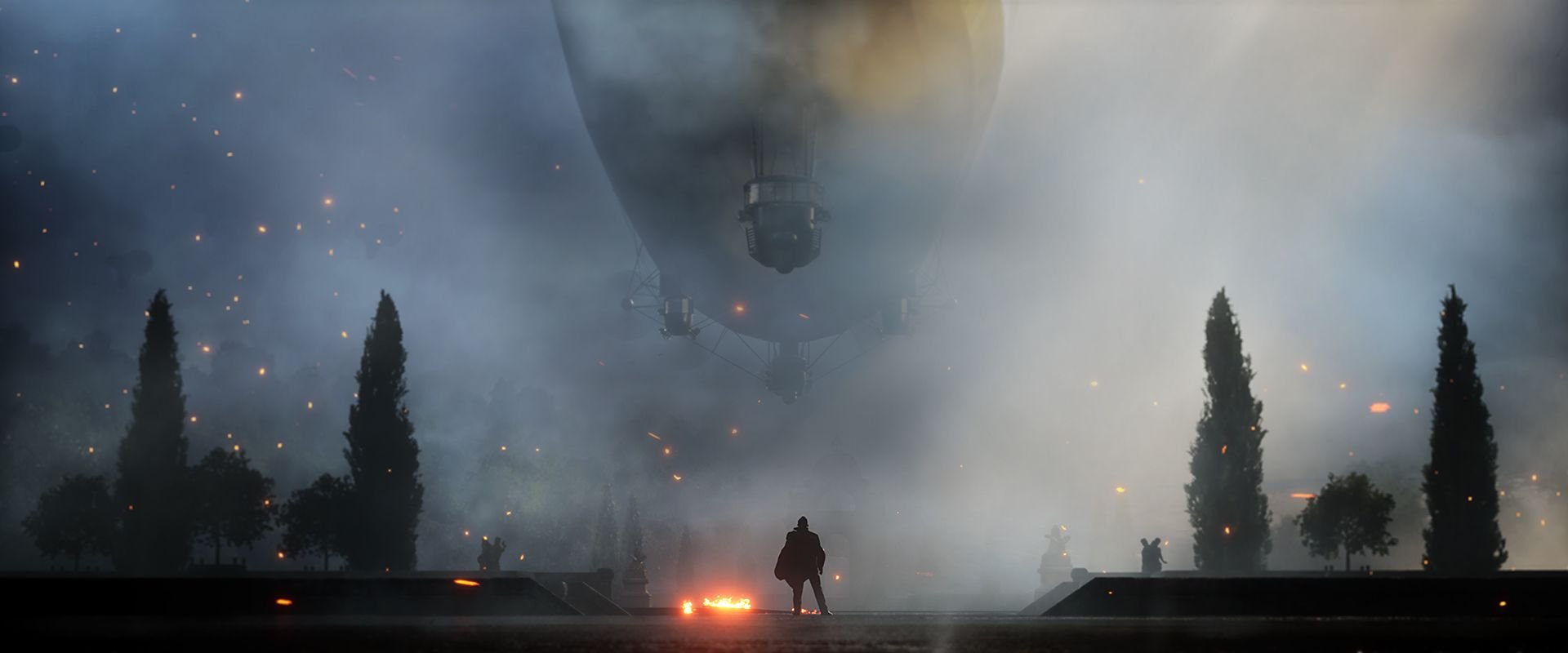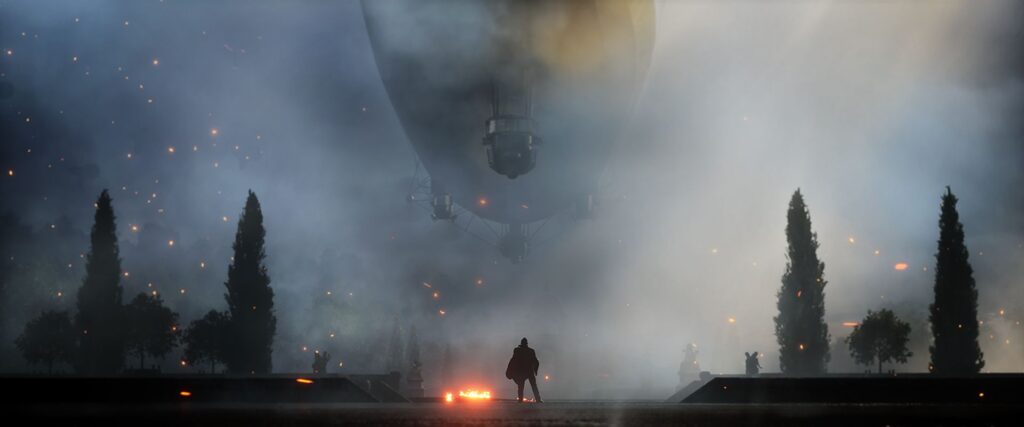 "We're in daily playtesting mode right now: polishing, balancing, and making the best possible Battlefield game we can. I can tell you it is a bold step. It has everything we love about Battlefield – and takes all of it to the next level. Epic scale. All-out military warfare. Crazy, unexpected moments. Game-changing destruction. Massive battles, packed with more players and mayhem than ever before. All brought to life with the power of next-gen consoles and PCs." Says Gabrielson about the upcoming main Battlefield title.
And now for the mobile part. According to the officials, the Battlefield Mobile will be available in 2022. The studio DICE and Industrial Toys are working together to give us the best all-out-warfare experience available. The developers also point out that the mobile game will be standalone. A completely different game from the one they're making for console and PC.