Game News
Godfall's first gameplay trailer has leaked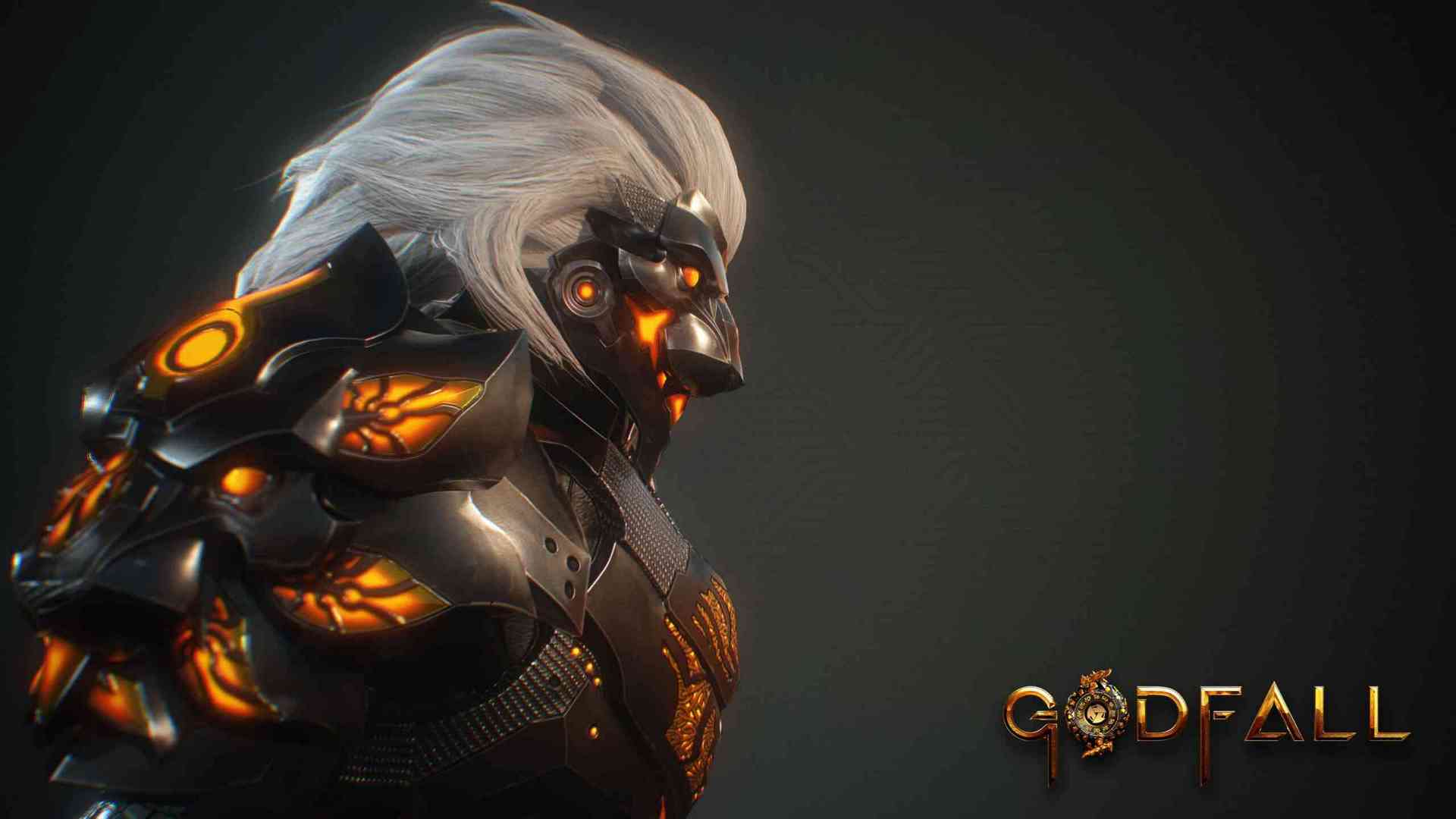 Launch titles for a new generation of consoles is one of the most exciting aspects of video games -and whether it's Xbox, PlayStation, or Nintendo, they can pretty much become the deciding factor for a customer. While Xbox has been teasing fans with the likes of Hellblade 2: Senua's Saga and Halo Infinite for Xbox Series X, PlayStation has been relatively quiet except announcing Godfall.
Godfall's first gameplay trailer has leaked
Godfall is one of the launch titles (we still don't know how many are there) for PlayStation 5. It is expected to be one of the few games that debut on both PlayStation 5 and PC. Of course, Godfall's official website indicates that the game will come out in 2020 but it is still not clear if the title will have a limited-time exclusivity deal like Final Fantasy 7 Remake.
Outside of releasing the first teaser for Godfall, PlayStation has been very secretive about their upcoming launch game. Except for glimpses of gameplay on the title's Twitter, we really didn't know how it would play out and we still don't. But a Reddit user just leaked the first gameplay trailer for the title. You can check it out below.
Godfall Game Trailer Video
https://www.youtube.com/watch?v=vaj6kjozZQg