Game News
World War Z PC Hotfix Released, Patch Notes Are Here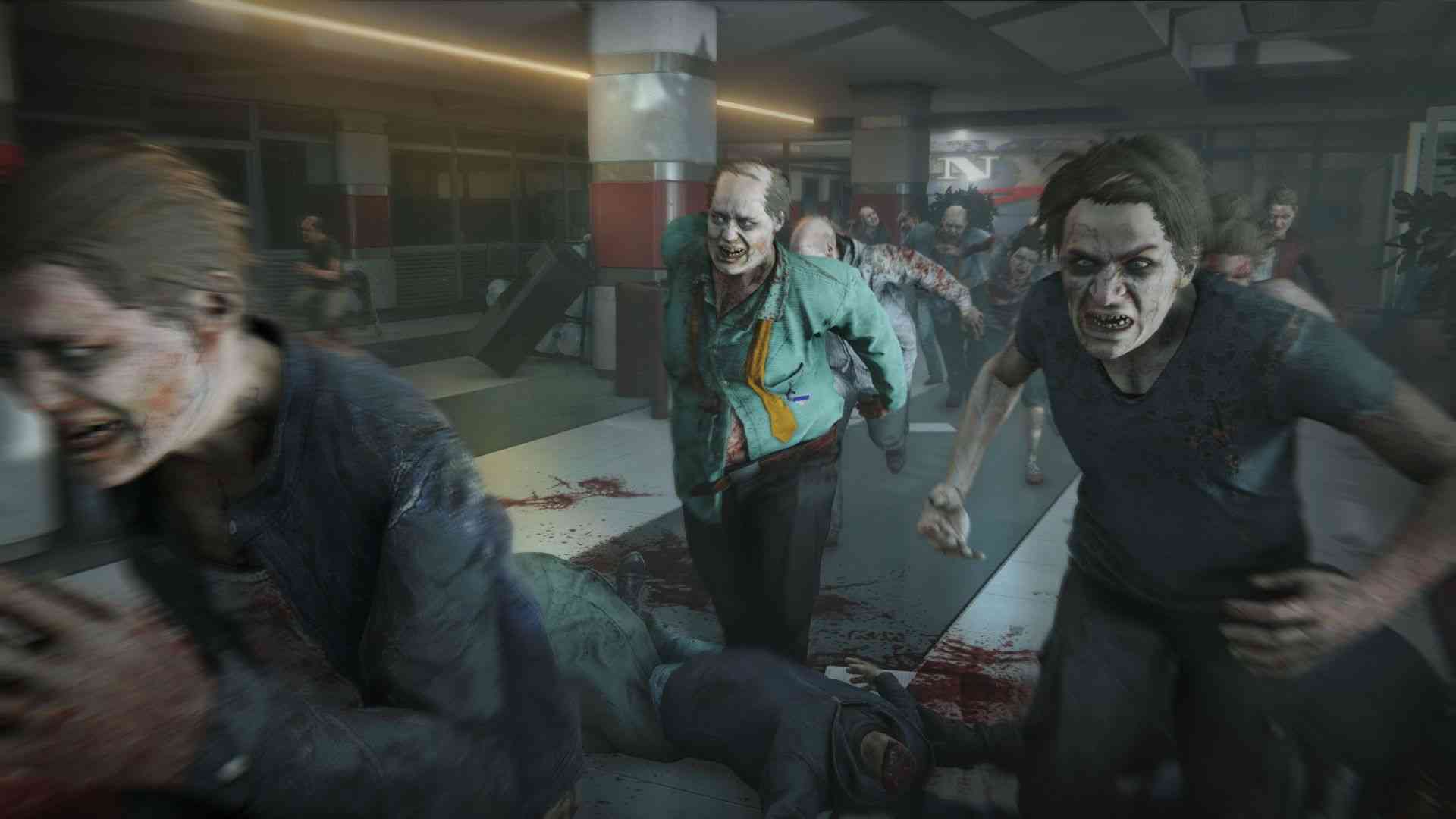 Developed by Saber Interactive and published by MadDog Games, survival action game World War Z is out on PC, PS4 and Xbox One. And today a new PC Hotfix is released for PC platform that fixes some crash issues and technical bugs. You can see the patch notes below:
World War Z PC patch notes
Fixed crash on game launch, reported by some AMD users.
Fixed a large number of connectivity, matchmaking and party system issues.
Fixed a large number of gameplay crashes.
Fixed a large number of gameplay bugs that caused inability to progress on levels.
Fixed texture corruption on Vulkan in some cases.
Improved Vulkan performance.
Improved Vulkan stability.
Partially fixed sound stutter issues.
Fixed issue with some friends not being visible in a friend list.
Fixed freeze on typing "<" in chat.
Reduced AI bot efficiency on lower difficulty levels.
Improved Slasher base perk.
With full stamina Slasher deals damage to 2 zombies in 1 melee swing.
With low stamina Slasher deals damage 1 zombie in 1 melee swing, plus his melee is not slowed down.
Slasher
Added "start with an improved chainsaw" perk on level 17
Shock Therapy perk moved to level 21, replacing the perk Executioner II