Game News
Playstation Classic Sackboy is on Its Way to Steam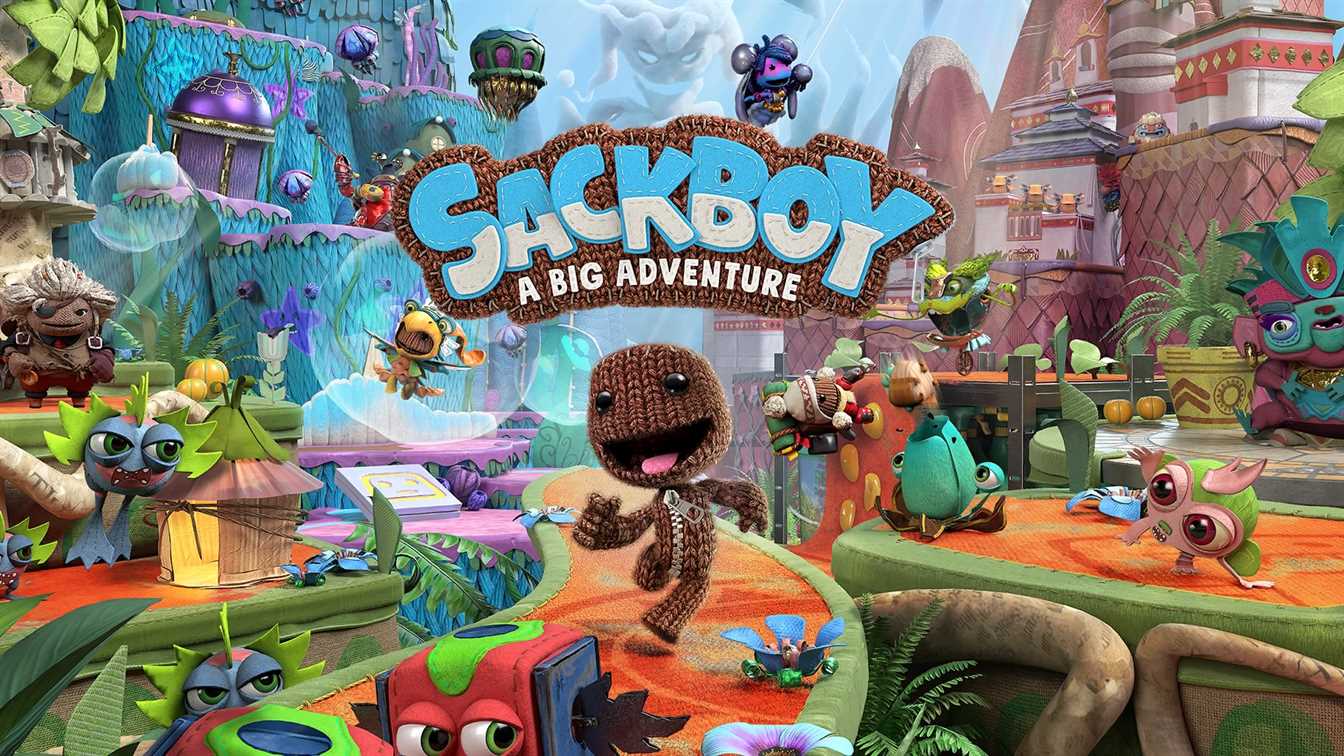 Playstation classic Sackboy is on its way to Steam. With an update to the Steam database, the playstation classic has gotten a little closer to its PC release. Sackboy, the lead character of Little Big Planet, one of the first games of Playstation 3 and one of the classics of the game world, appeared on Playstation 4 this time with Sackboy: A Big Adventure in 2020.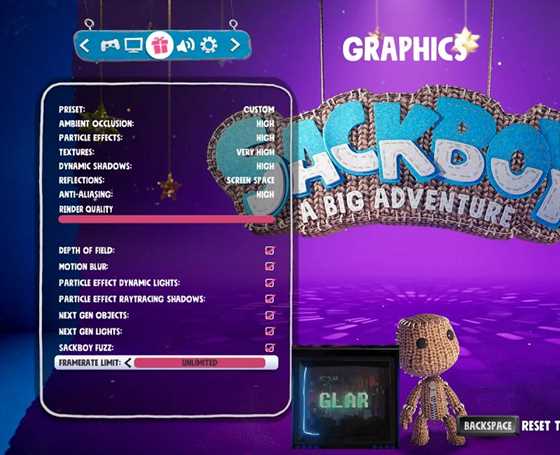 It was claimed that the game, which first appeared on SteamDB in October 2021 with the code name Project Marmalade, could be the Playstation classic. Because the original code name of the game was Project Marmalade. The same codename also appeared in the notorious Nvidia Geforce database leak, which made us predict that God Of War will hit PC. The Sackboy in-game graphic settings image, which appeared on Reddit in June, also strengthened this claim.
Sackboy: A Big Adventure Might Release on Steam
Now, according to the news, the A Big Adventure poster image has been added to the Steam database. This can be said to confirm that the Playstation classic platform game will come to the PC at some point. For the past year and a half, Sony has taken a firm stance on bringing PlayStation exclusives to PC. After God of War came to PC, games such as Day's Gone, Horizon: Zero Dawn, Spiderman were released on PC.