Game News
Night City Wire Episode Three: Next on Cyberpunk 2077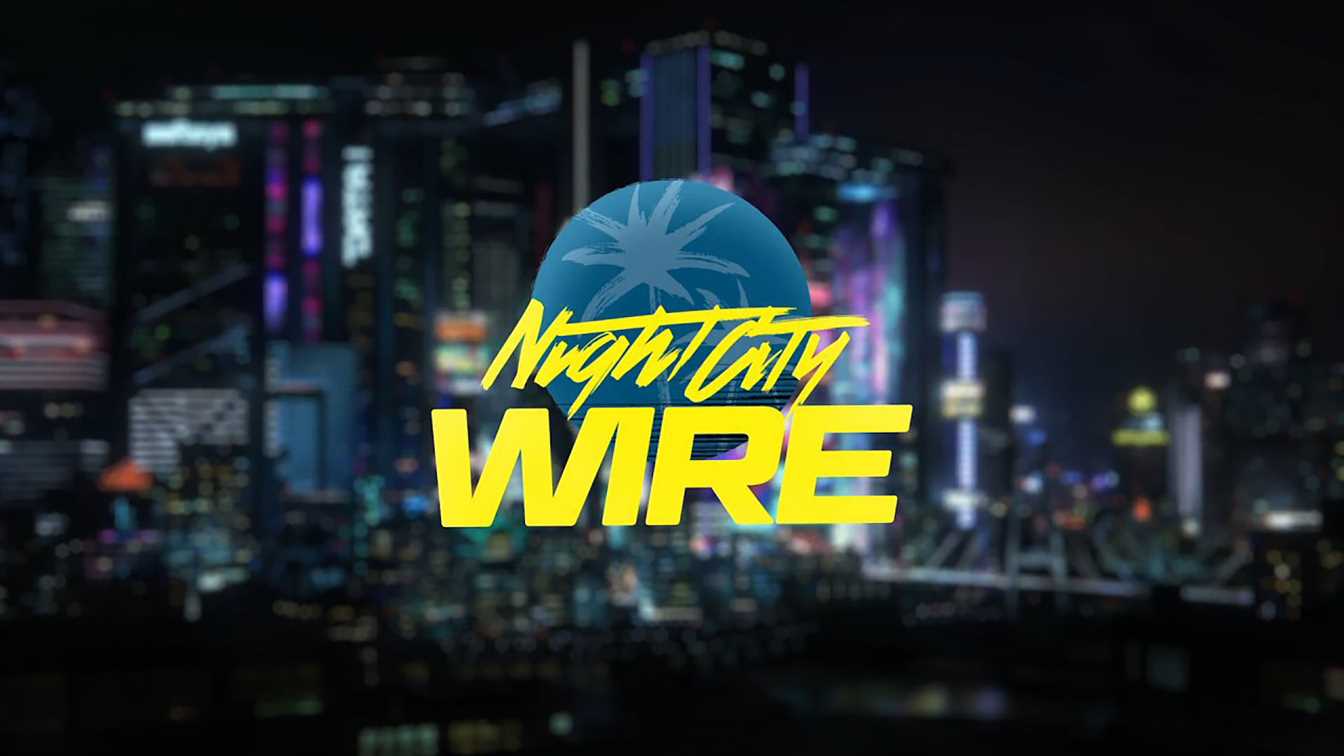 Cyberpunk 2077 by CD Projekt RED has a short time left to release. New details are coming for the game over and over again. One of them is the Night City Wire event. Cyberpunk officially announced the date of Night City Wire Episode Three. It will occur on September 18 2020. It is nice to hear people waiting for the game.
The third episode of the series will represent us a tour of Night City and take a glance at its seven gangs: Voodoo Boys, The Mox, Valentinos, Animals, Maelstrom, Tyger Claws, and 6th Street Gang. The live stream will also give us a sneak peek into the creation of the Cyberpunk 2077 score including music from Grimes, Run the Jewels, A$AP Rocky, and more. In the previous episode, we have learned the game mechanics of the game, its weapons and Night City atmosphere. For example; on August 10, CDPR has given some information about three game mode of Cyberpunk 2077 and these modes' qualifications.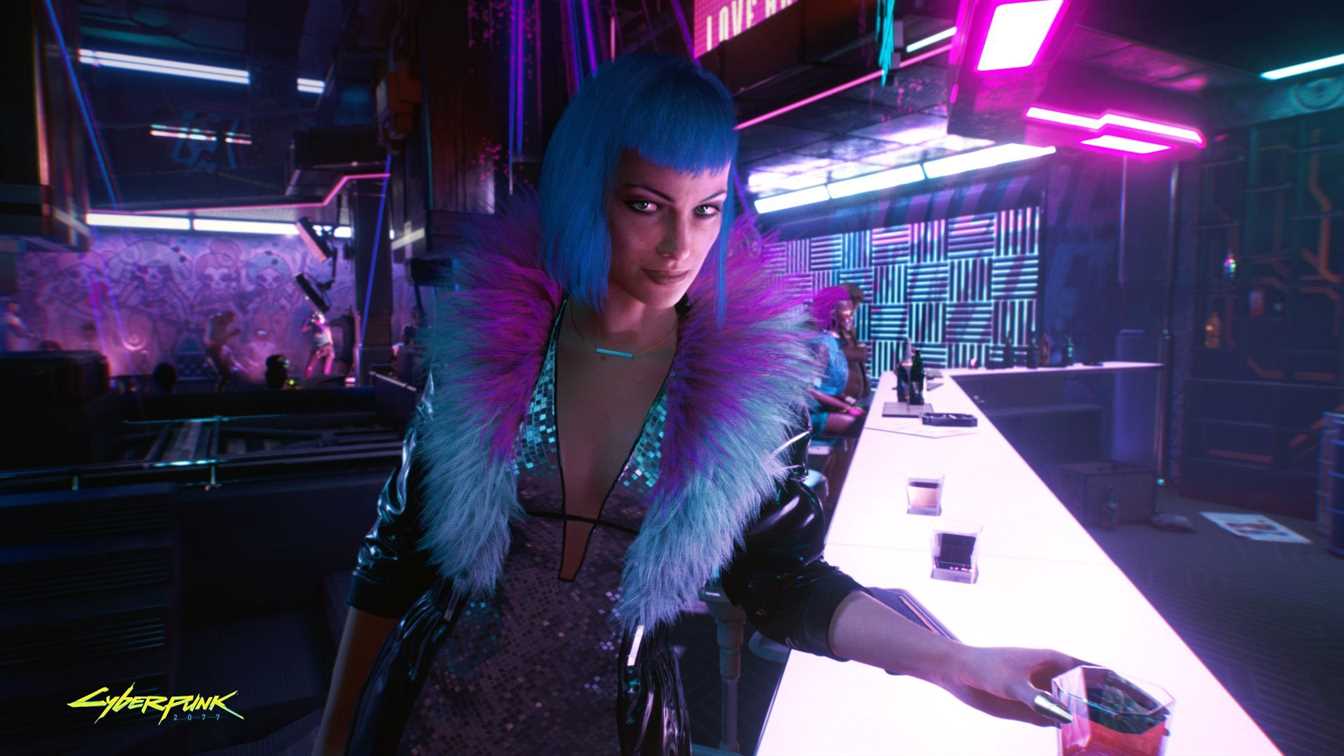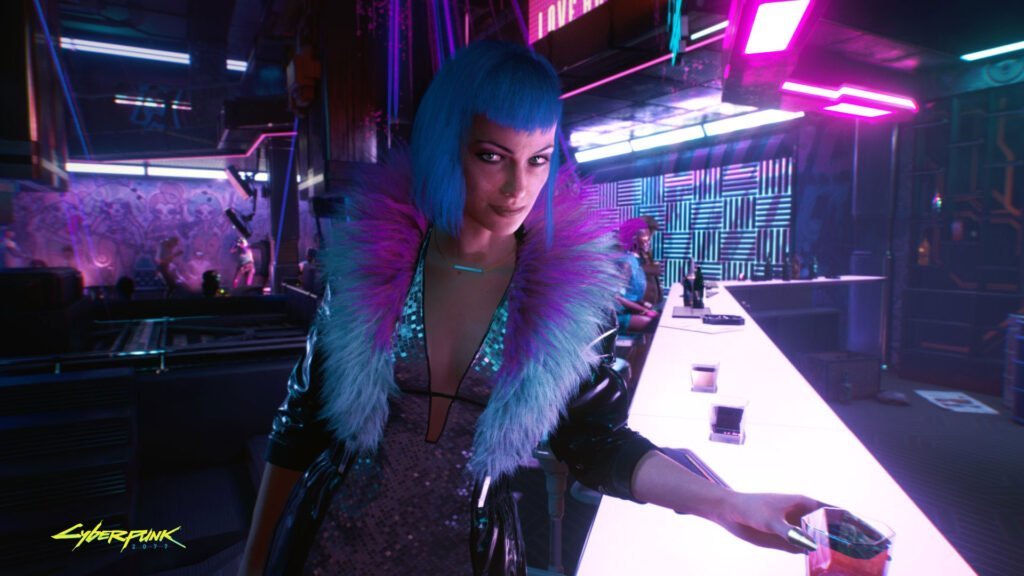 What's on Night City Wire Episode Three?
Moreover, It is not clear how long Night City Wire Episode Three will take, but it will be probably around 25 minutes. The previous two episodes lasted chronologically 25:01 and 25:57 minutes. Players are excited to see more gameplay of Cyberpunk 2077.  Additionally, the game will have free expansions like The Witcher 3. Recently, we have talked about microtransactions in Cyberpunk 2077 as you remember. CDPR said that these microtransactions won't be a burden to players' wallet. The payment is just for multiplayer mode releasing after the game's launch.
To sum up, the long-waited RPG Cyberpunk is coming to PC, PlayStation 4, PlayStation 5, Xbox One and Xbox Series X | S ve Stadia anytime soon, on November 19. An Xbox Series X update will come after the system launches, but it is not clear if the PS5 version will get a similar update at the same time. So, we are looking forward to the release date.