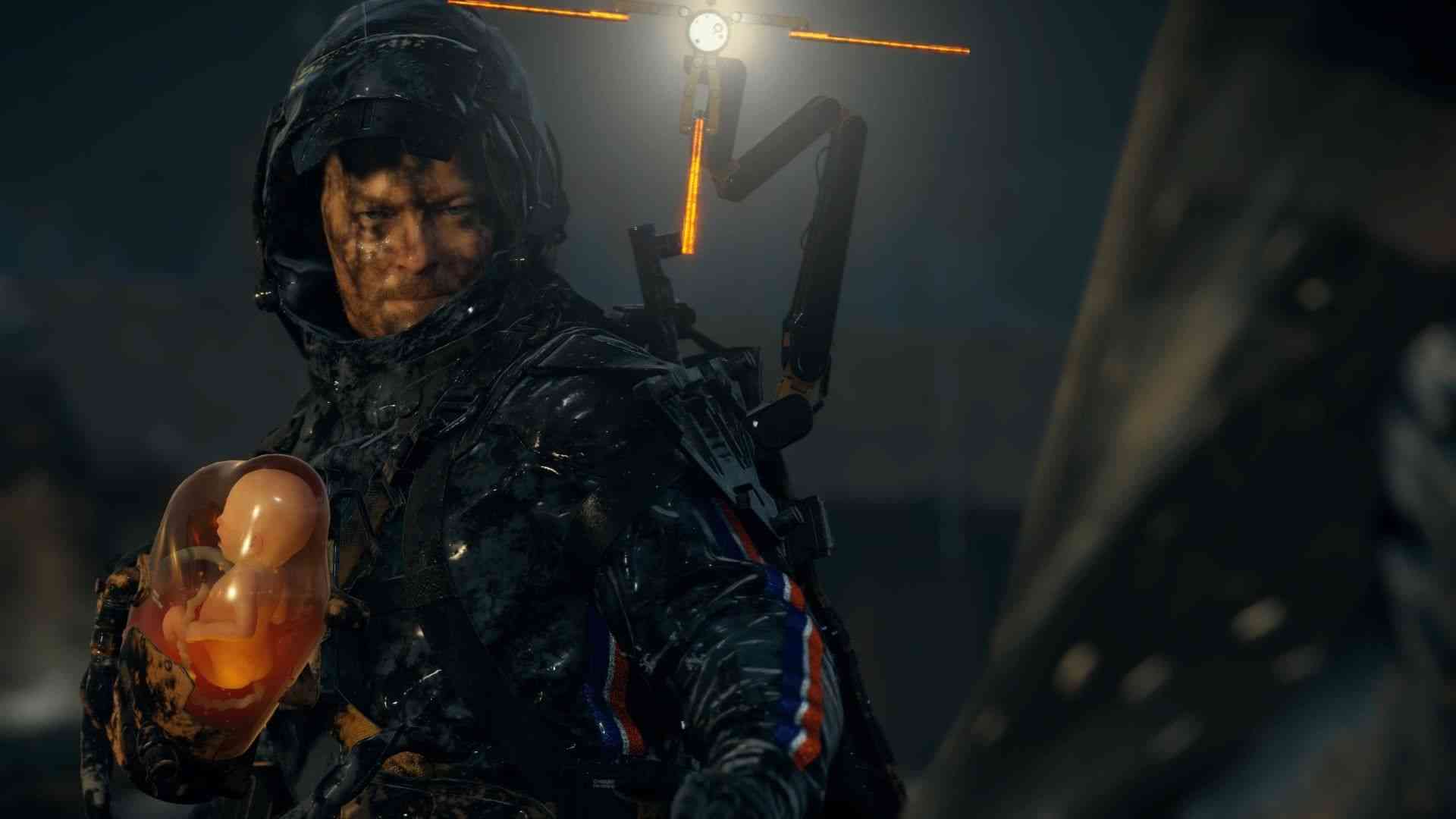 Everyone knows the great game Death Stranding. Death Stranding is an action game by Kojima Productions. It released by Sony Interactive Entertainment for the PlayStation 4. Death Stranding was one of the biggest games in 2019. According to a tweet and some rumours, Hideo Kojima may be working on a Death Stranding Sequel.
On one of his tweets, Kojima wrote: "Here's my way of designing new title w/Yoji. 1st we discuss the setting for each character, the background, the world, the colour, the characteristics, the roles, the images, ideas and keyword going back forth via E-mail. WFH 20 mins direct discussion. Mostly texting via iPhone."
On the tweet, you can see a large-sized Bridge Baby (BB). Fans of the game will instantly recognize the fetus as the peculiar sort of mascot in Death Stranding. While the recent tweet could mean a Death Stranding sequel is on the horizon, they could also mean nothing at all.
Maybe a Death Stranding Sequel
Death Stranding was telling the emotional story of a courier, Sam Porter, tasked with delivering cargos to various isolated cities known as KNOTs. He was also connecting them to a communications system known as the Chiral Network. As players expand the coverage of the Chiral Network, they can access maps of areas, and use blueprints to produce consumable items and structures with the Portable Chiral Constructor. The player's main enemies include otherworldly creatures known as "beached things", MULE and Demens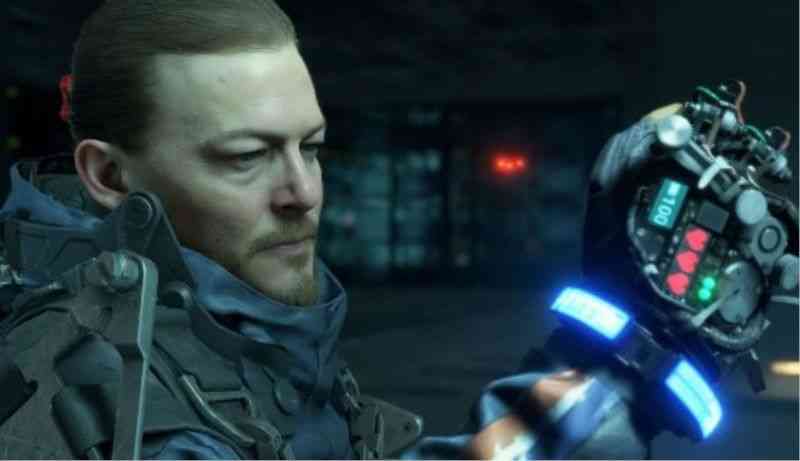 Last month, Kojima said he is "actively working" on his next title but "it's still in the early planning stages". He also said one of his "major project" got cancelled and that he's "pretty pissed" as a result.
At the moment, the only thing we can do is to wait and see what the future will bring. Stay tuned, enjoy.