Game News
Lenovo K13 Note launched with Snapdragon 460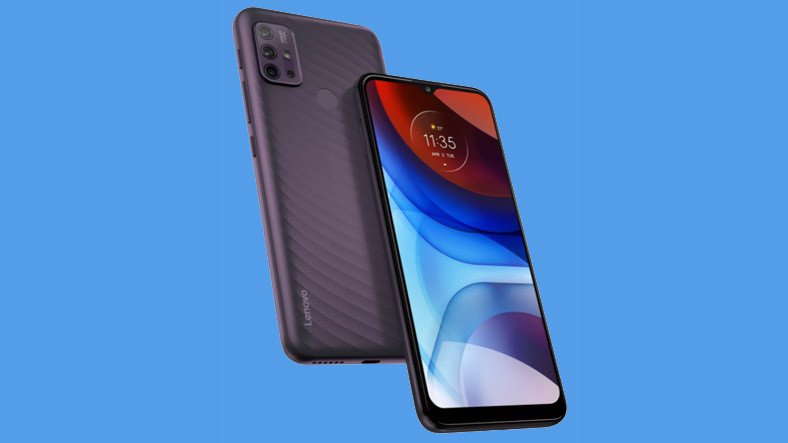 Lenovo has announced its new smartphone Lenovo K13 Note in Russia. The smartphone, which comes across as an entry-level device, has features such as Snapdragon 460 processor, 4 GB RAM, and 128 GB storage.
Chinese technology company Lenovo announced its new smartphone at an event in Russia. The smartphone, called Lenovo K13 Note, seems to compete with entry-level devices with its features. So what does this smartphone promise to users?
Coming with a 6.5-inch HD + resolution IPS LCD screen, the K13 Note offers users a 60 Hz refresh rate. On this screen, which has a notched structure, there is a front camera with a resolution of 8 MP. The fingerprint reader sensor is mounted on the back of the smartphone.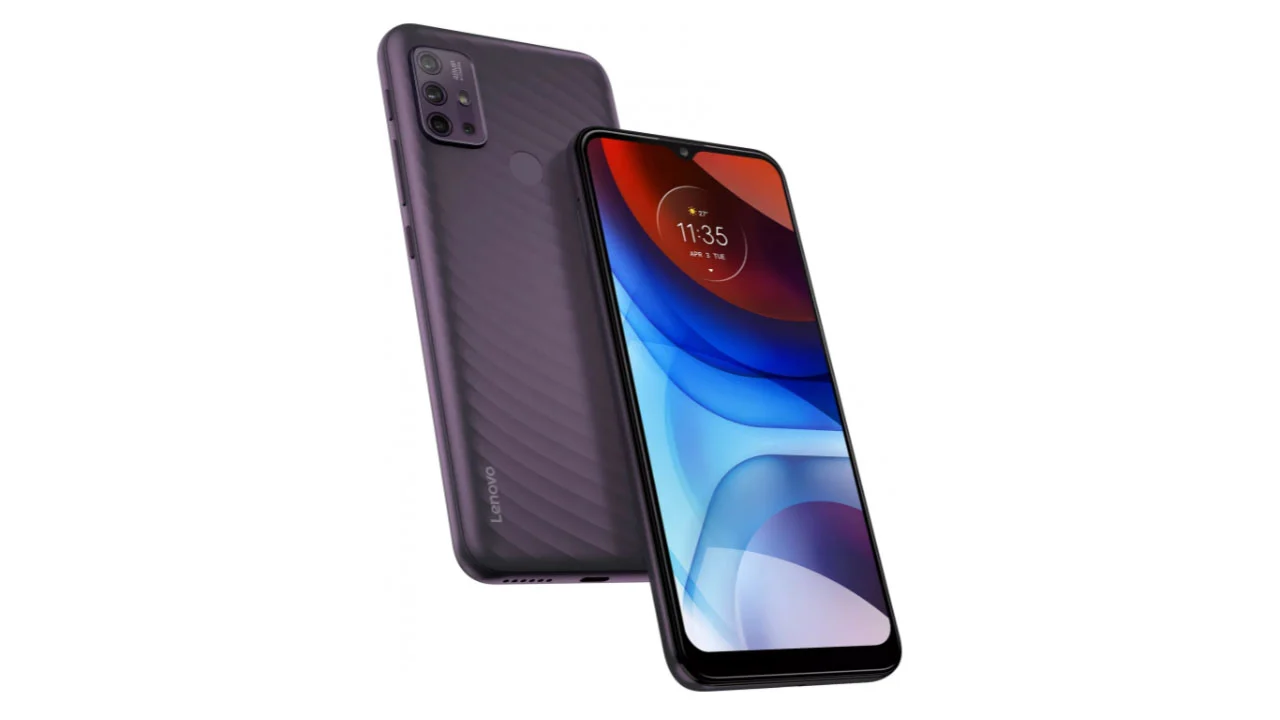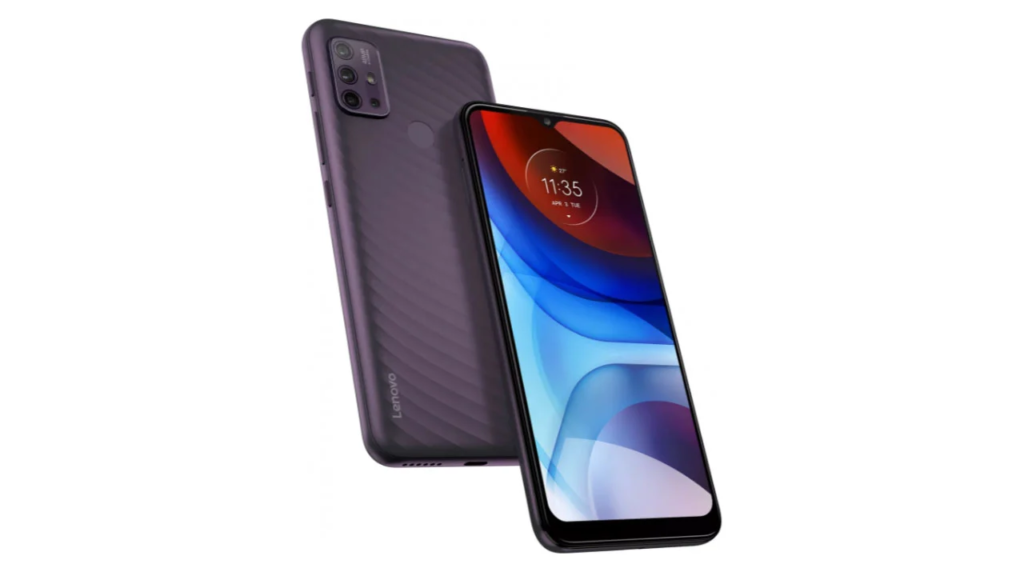 Lenovo K13 Note launched with Snapdragon 460
Lenovo's new smartphone for the Russian market, for now, is powered by Qualcomm's Snapdragon 460 processor. This power is supported by 4 GB of RAM and 128 GB of storage, and the company does not offer any other hardware options. While it is not known which version of the operating system the Android-based phone uses, we see a capacity of 5,000 mAh on the battery front. However, the device has a 10-watt standard charging feature.
On the back of the Lenovo K13 Note, there is a 48 MP main camera, 8 MP ultra-wide-angle camera, 2 MP macro camera, and 2 MP depth camera. The camera setup, supported by artificial intelligence, comes with different shooting modes.
Lenovo K13 Note technical specifications
Display: 6.5 inch HD+, IPS LCD, 60 Hz
Processor: Qualcomm Snapdragon 460
RAM: 4GB
Storage: 128GB
Front Camera: 8MP
Rear Camera: 48MP + 8MP + 2MP + 2MP
Battery: 5,000mAh
The smartphone, which looks like a renewed version of the Motorola Moto G10 with its technical features, will take its place in the Russian market in the coming days. The amount Lenovo wants for this device is $ 230. Finally, you can use the link here to access our smartphone news.