Game News
The Elder Scrolls 6 and Starlink May be Xbox/PC Exclusive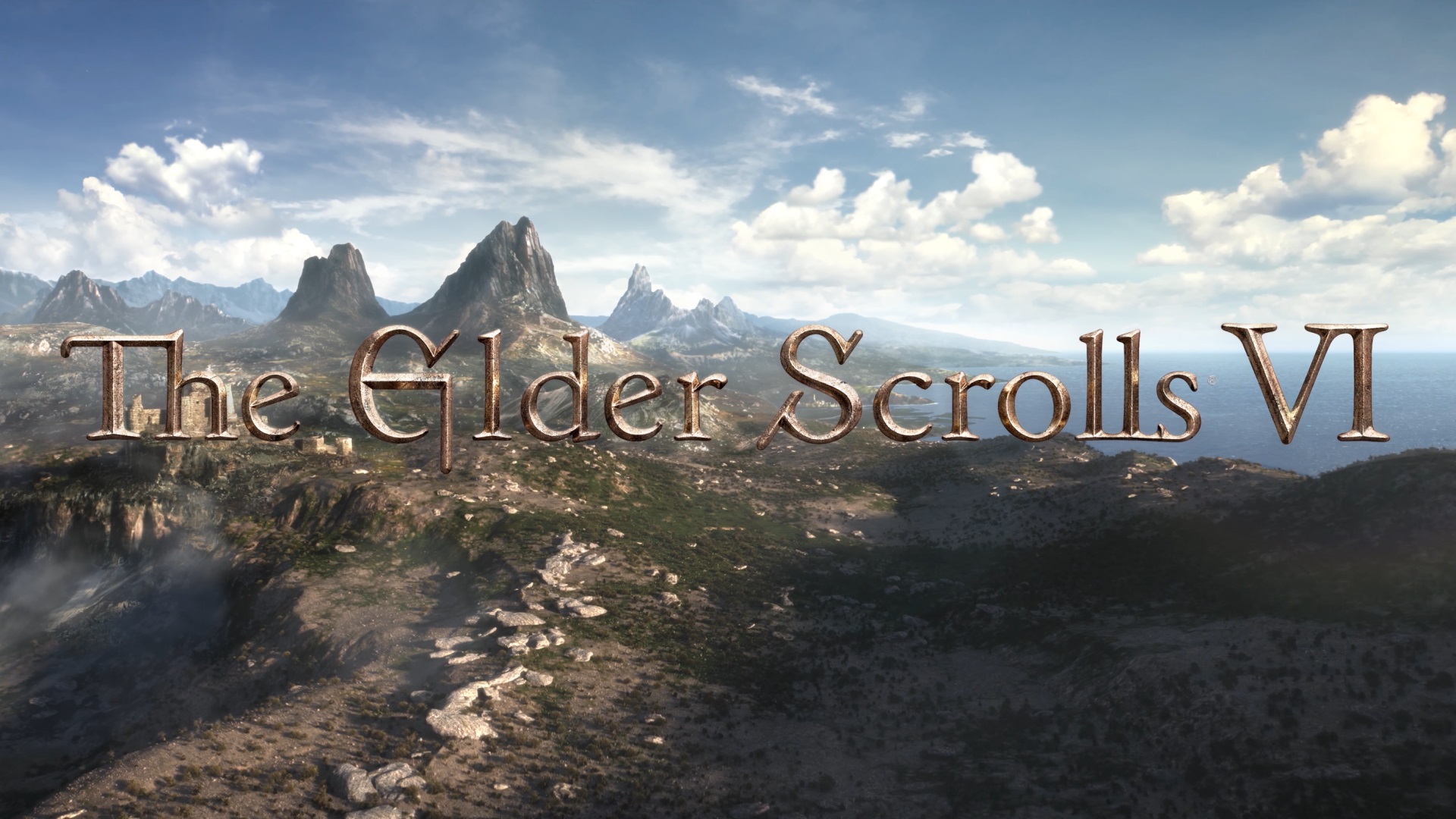 After Microsoft's acquisition of Bethesda, numerous questions came up. One of them is, will The Elder Scrolls 6 be an Xbox exclusive?
The Elder Scrolls 6 may come up as an Xbox exclusive
Players are definitely excited about the acquisition of Microsoft. Especially Xbox and PC players. However, this acquisition eventually worries the PlayStation users. Some people claim that the upcoming Bethesda games will be Xbox and PC exclusive. But there is no confirmation as of it for now. But a blog post from Phil Spencer came out. And it gives us some hints about the future of Bethesda games and of course, The Elder Scrolls 6.
"This is the next step in building an industry-leading first-party studios team, a commitment we have to our Xbox community. With the addition of the Bethesda creative teams, gamers should know that Xbox consoles, PC, and Game Pass will be the best place to experience new Bethesda games, including some new titles in the future that will be exclusive to Xbox and PC players." Says Spencer on the blog post about The Elder Scrolls 6 and other Bethesda games.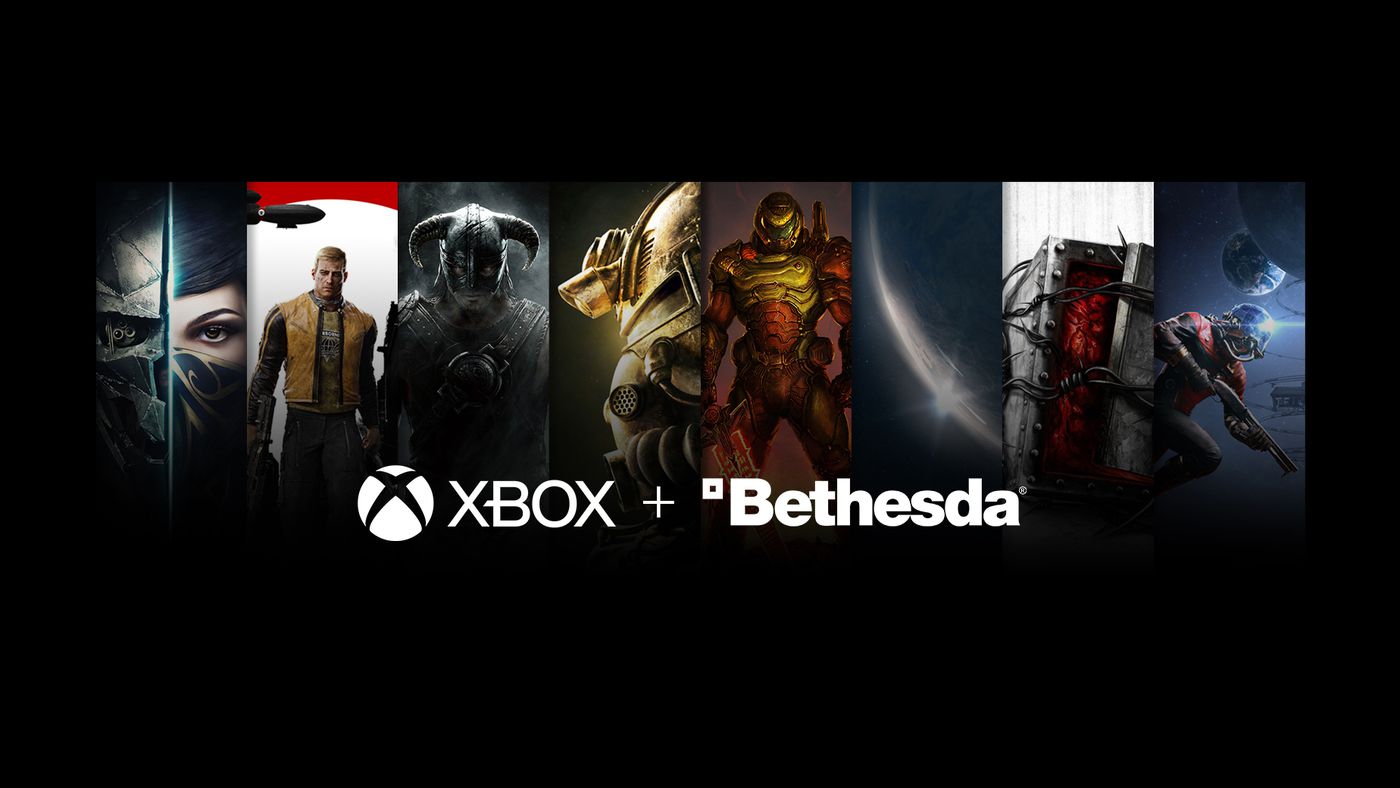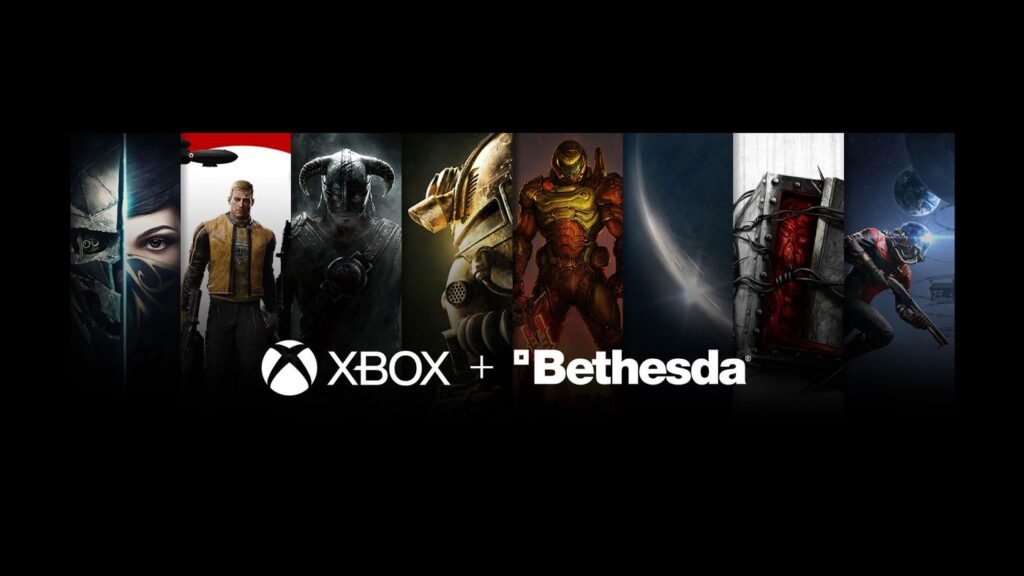 For me, if Bethesda games will get an exclusive title, there could be some major anger amongst PlayStation players around the world. Because we all know how popular Bethesda games are. When PlayStation players will not be able to get their hands on The Elder Scrolls 6, this will surely start some debate amongst the gamers throughout the World. But there is no confirmation as of now, so the only thing we can do is wait.
But when we think that Microsoft has paid $7.5 billion just to acquire Zenimax, then they shouldn't release their strongest games just for all of the players out there. Because the PlayStation console is still way ahead of Xbox Series X and S. And Microsoft will surely consider selling their consoles faster. And there is a way: Making the Bethesda games exclusive to Xbox and PC platforms.