Game News
Solving Anthem's Infinite Load problem will take some time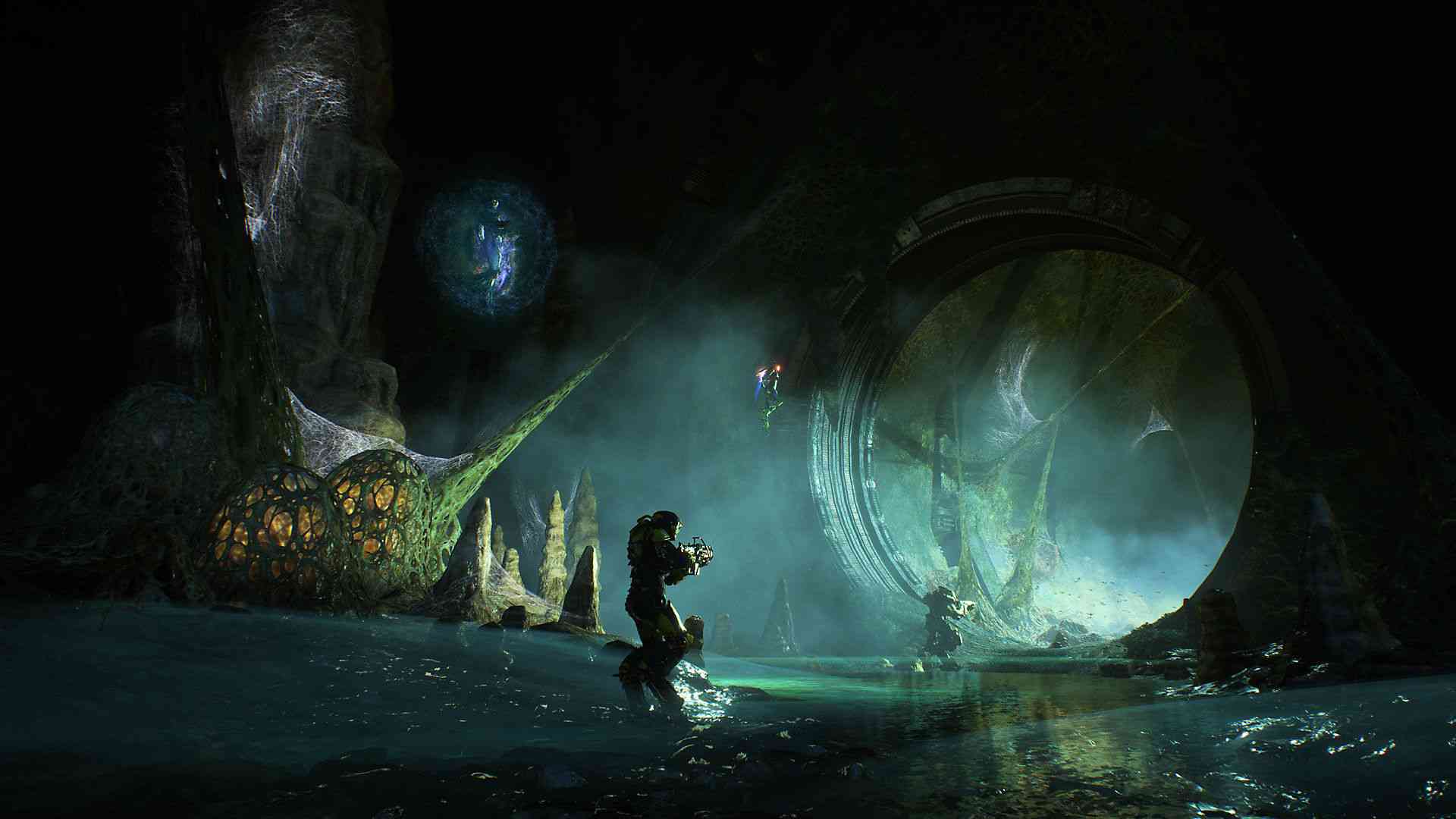 BioWare's Anthem has released VIP demo this weekend and people started to play the game. Of course, players sometimes faced some big problems. But probably the most disturbing one was Infinite Load problem and it seems it is not easy to solve for BioWare.
Anthem's Infinite Load problem is a difficult one
BioWare's Head of Live Service Chad Robertson has released blog post about Anthem VIP Demo's problems and stated that Infinite Load problem is a difficult one. It seems it will take some time to solve Infinite Load problem.
"Implement fixes to address "infinite loads". I want to be upfront that this is a difficult one, and something we may not resolve during this weekend — many players are not seeing this issue and the last thing we want to do is destabilize the experience for everyone."
Anthem will release on February 22, 2019 for PC, PlayStation 4 and Xbox One. If you want, you can check full blog post here. What do you think about Anthem? Do you like the game?