Game News
Quantic Dream Opens New Studio on Montreal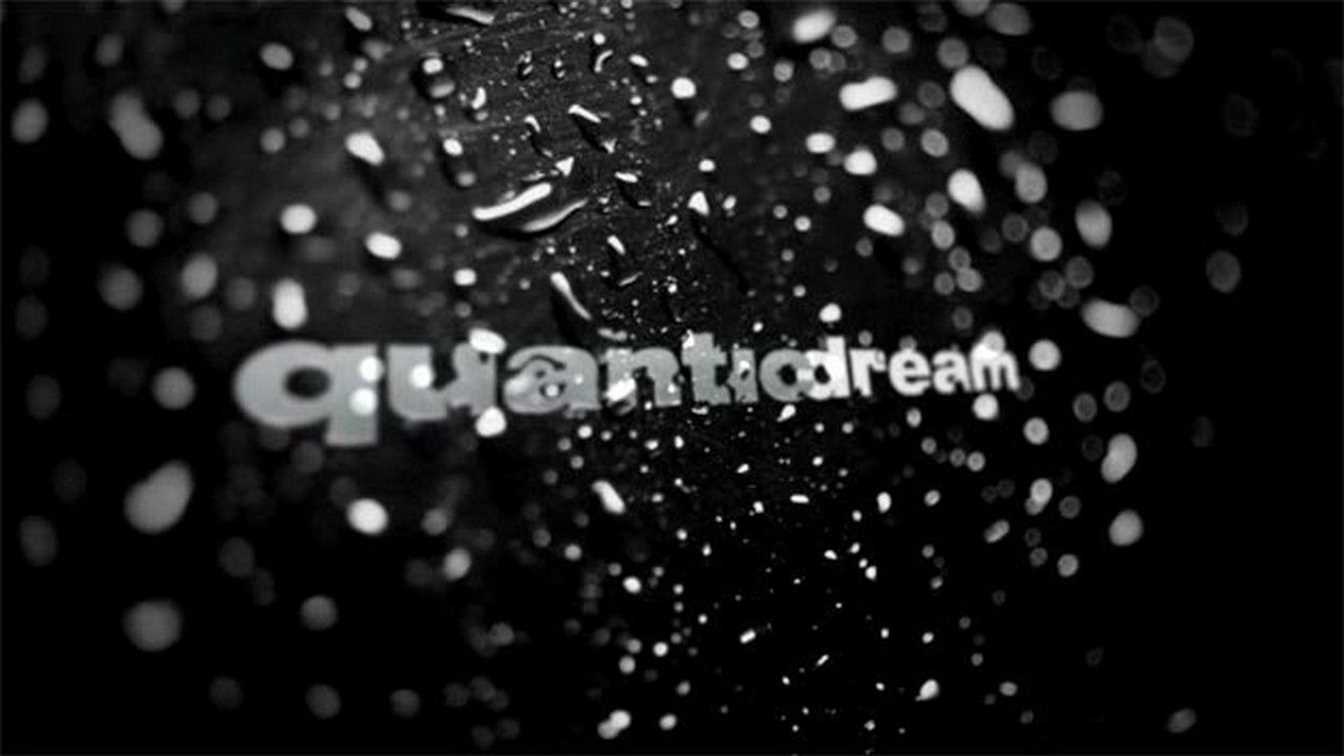 As most of you know, Quantic Dream is the developer of games such as Heavy Rain, Fahrenheit and Beyond: Two Souls. Now the studio is getting bigger.
New studio of Quantic Dream will be in Canada, Montreal
Stéphane D'Astous, formerly head of Eidos Montreal and founder of Square Enix Montreal, is appointed General Manager of Quantic Dream Montreal. Yohan Cazaux. Previously Project Lead Game Designer on Assassin's Creed Valhalla, joins him as Gameplay Director for Quantic Dream's new projects in development."The opening of  Montreal Studio is an important step in our development," explains Guillaume de Fondaumière, Co-CEO of both studios.
"The implementation of several new projects leads us to engage a major recruitment program for 2021 in all disciplines. Quantic Dream is opening a new office in Montreal to quickly build a 'human-sized' team. Made up of experts from the region. We plan to recruit most of the team this year with the creation of approximately 50 positions by the end of 2021." "It is a great pleasure for me to join the studio and to found this new studio in Montreal,"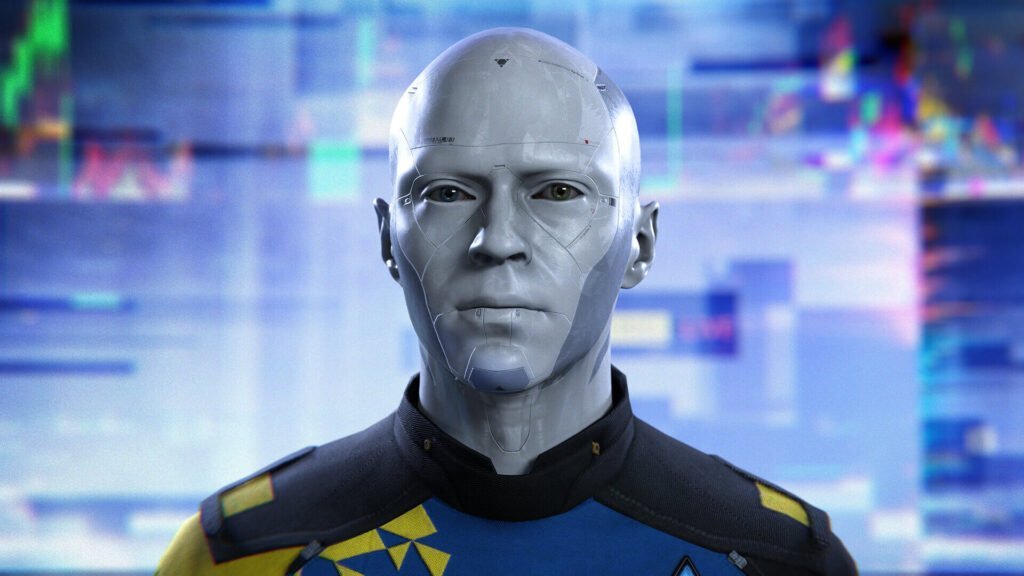 It is really interesting to see such news coming out of nowhere. But we can also guess that this is a really quick and unforeseen attempt from the studio Quantic Dream. Because right now, there are a lot of job offerings on their website. Both in Paris and Montreal. This eventually means that things came up all of a sudden. Hopefully, this will be a good beginning from the studio. As you may know, their latest release was Fahrenheit: 15th Anniversary Edition.
If you want to take a look at all the job offerings that are available right now, you can click here and visit their official website. There are important openings such as; Senior Level Designer, Lead Gameplay and System designer, and Senior Gameplay Animator.