Game News
Marvel's Spider-Man new update adds Fantastic Four content to the game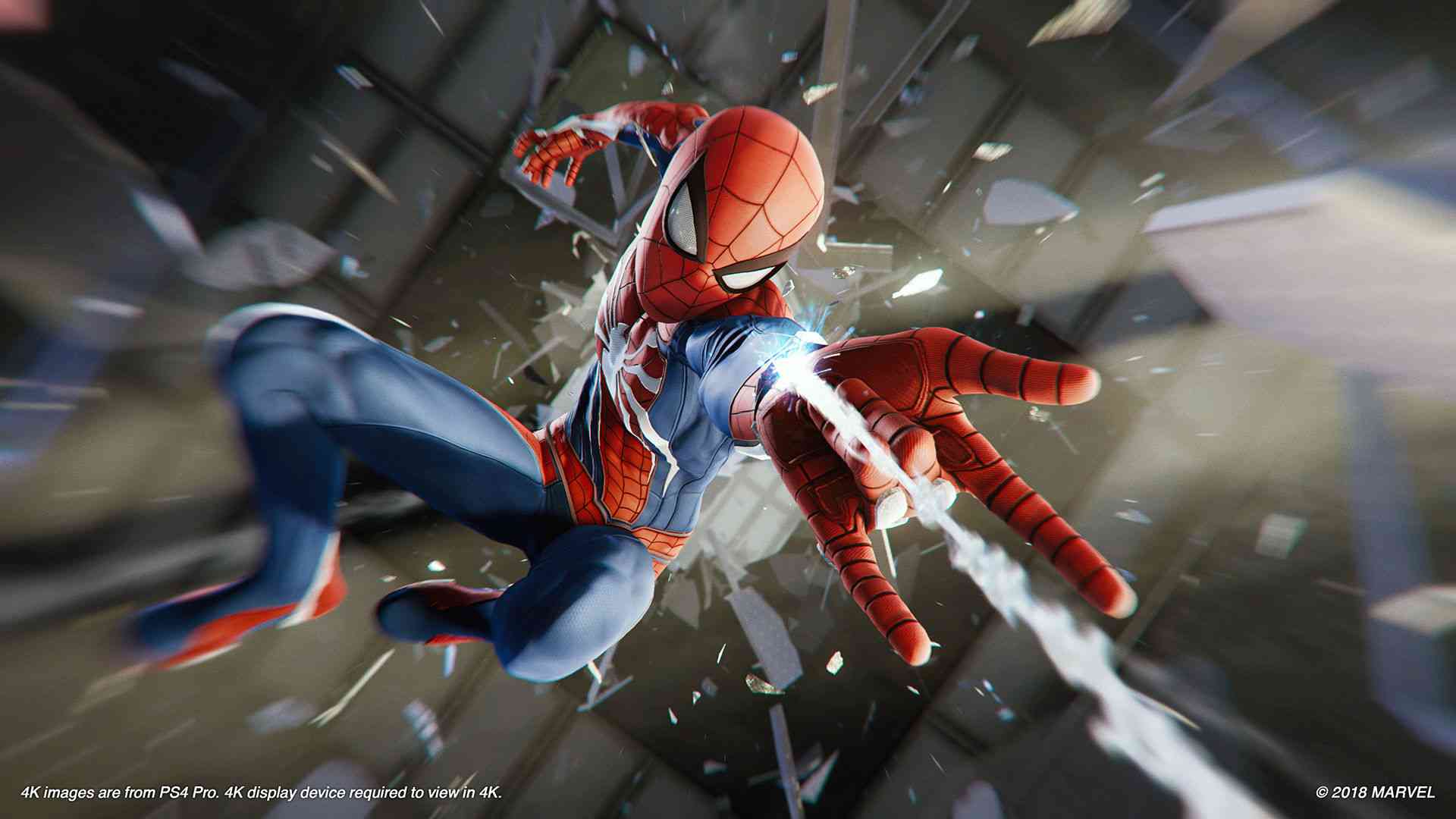 One of the best games of 2018, Insomniac's masterpiece, Marvel's Spider-Man has become a success with great atmosphere, fluid gameplay mechanics and amazing visuals. And today, developer Insomniac has released a new update which brings content from famous Fantastic Four series. The content is Fantastic Four and Bag-Man suit.
Marvel's Spider-Man Update Version 1.14 Patch Notes
Version 1.14
Added the Future Foundation Suit and the Bombastic Bag-Man Suit.
Fixes & Updates
Addressed an issue where players could not access Fast Travel from subway entrances.
Addressed an issue where the Aaron Aikman Armor would not unlock if the player leveled up right after unlocking the suit.