Game News
Call of Duty Warzone Reaches Over 85 Million Players in 9 Months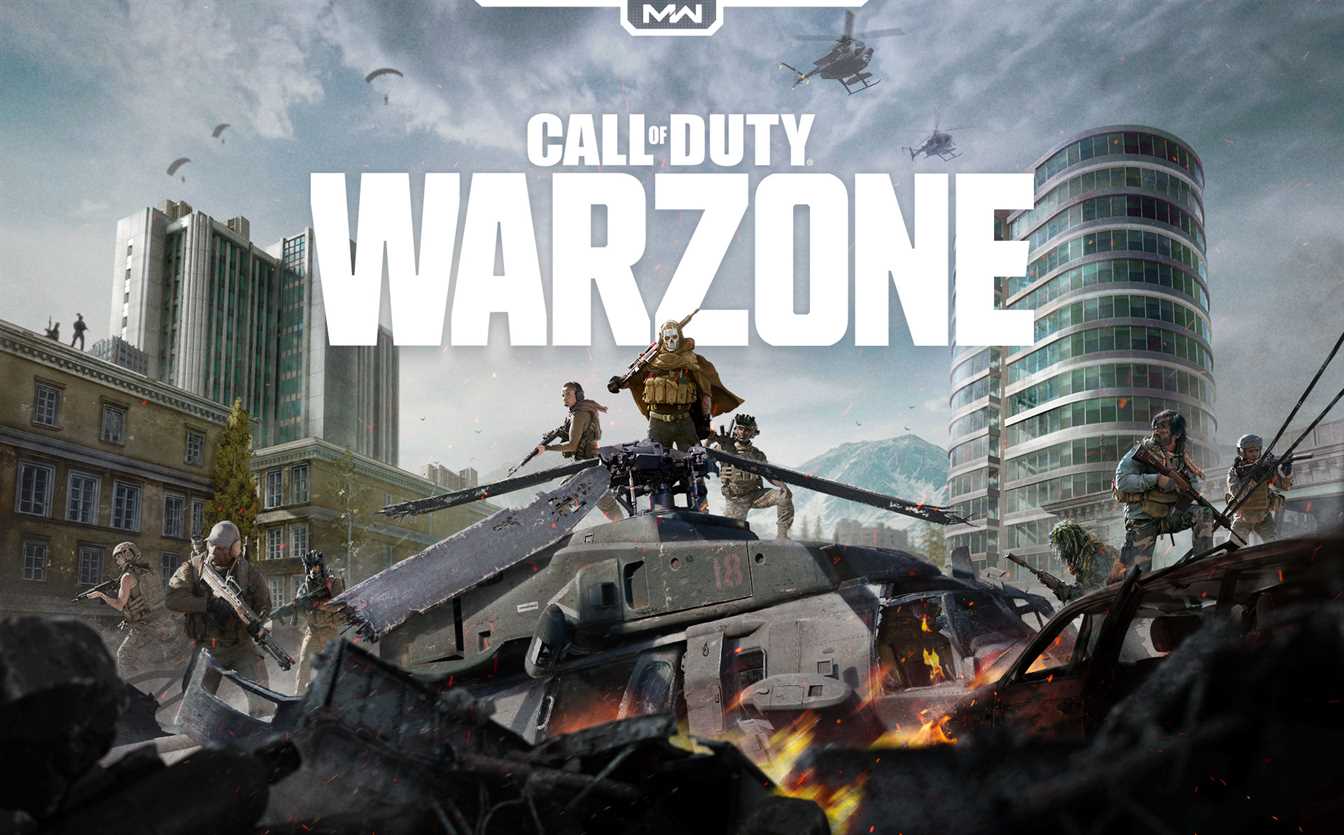 Activision launched the battle royale game called Call of Duty Warzone in the first quarter of this year. CoD Warzone, a free battle royale game, has been a game that has attracted much attention since its release. It has announced that the game has more than 85 million players to date.
Battle Royale genre games had a huge boom especially in 2017, and then many game developers started to develop games of this genre. The battle royale game type led by PUBG and Fortnite began to appear in many games afterwards. One of them is Call of Duty Warzone, which has been among the most popular war games for years.
Released earlier this year, Call of Duty Warzone was the first game to bring the battle royale genre to the Call of Duty universe. Also, it seems to have had pretty good success. A press release published last day about CoD Warzone, which has popular since its release and attracted the attention of many players. It also announced in the press release how many players the game has.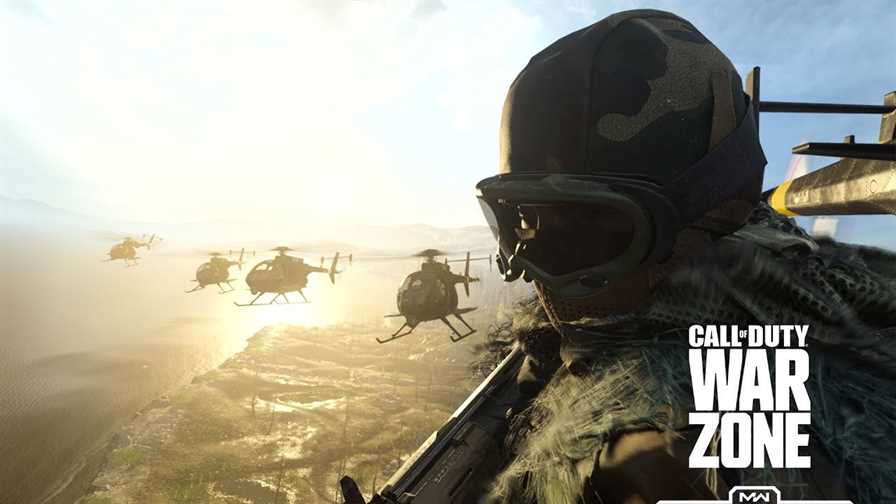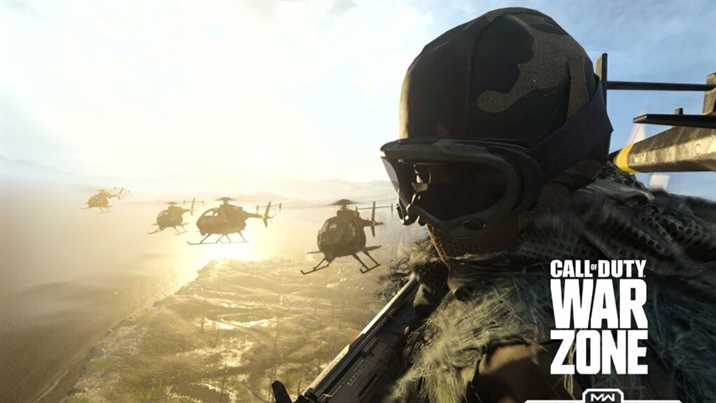 More Than 85 Million Players Have Played Call of Duty Warzone:
According to the number announced in the press release, the number of players who have played CoD Warzone so far has exceeded 85 million. As you know, the Call of Duty Warzone game released on March 10, 2020, about 9 months ago. Therefore, having 85 million players in just 9 months reveals that CoD Warzone is a successful production.
Activision posted an announcement on March 14 about the game, which released on March 10. In the announcement made by Activision, it announced that the game downloaded more than 15 million in just 4 days. Of course, one of the biggest factors in this is that the game is released for more than one console, as well as cross-platform support.