Game News
Colin Kaepernick Back in NFL: Return of the Quarterback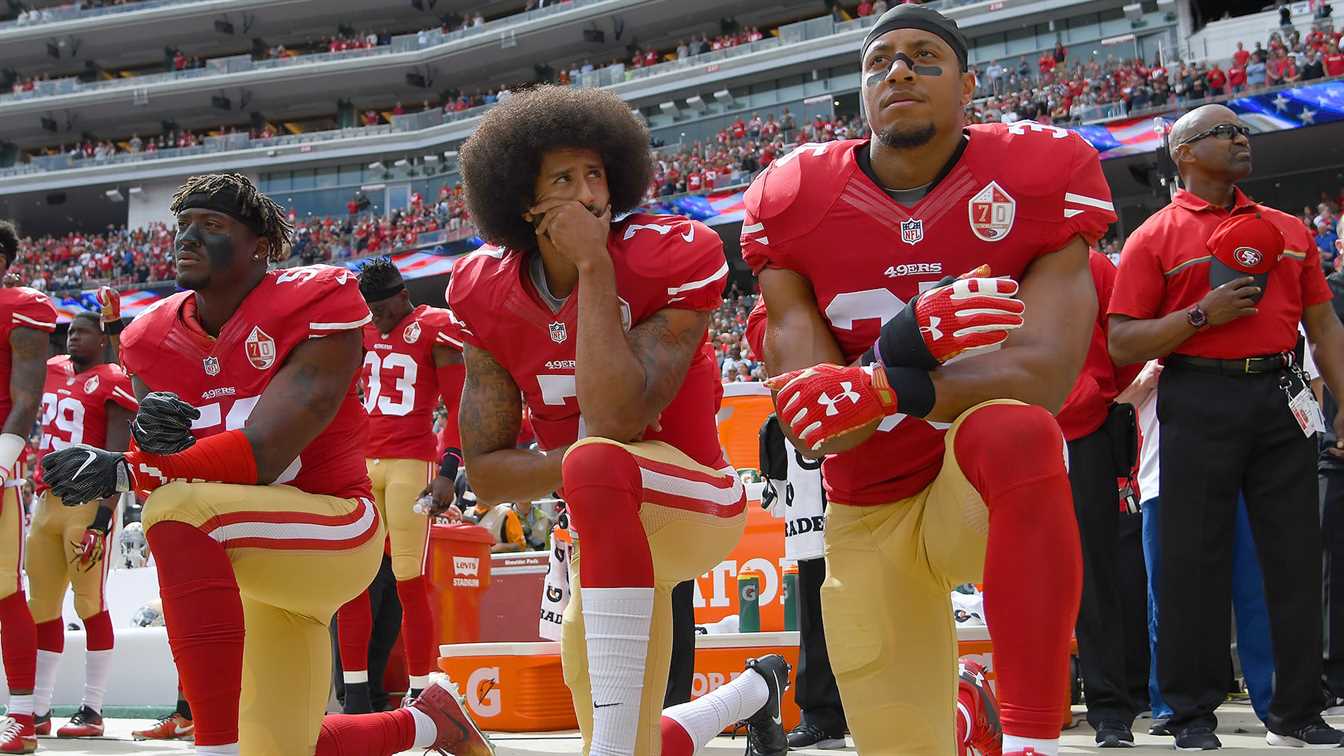 EA Sports announced that Colin Kaepernick is back in NFL video game. As you know, he began kneeling during the national anthem to protest racial inequality and police brutality in the U.S. Even though he is a good player, NFL teams didn't take on him afterwards this case. Colin Kaepernick wants to go on his career but NFL teams made no proposal to him, yet. At least, he is back to the Madden NFL 21 as the top free-agent quarterback in Madden 21, with an 81 overall rating. His rating is among the elite quarterbacks of Madden 21. But things not going well for Madden 21. Because the game had the lowest scores on Metacritic.
EA Sports released the following statement on Tuesday: "Colin Kaepernick is one of the top free agents in football and a starting-calibre quarterback. The team at EA SPORTS, along with millions of Madden NFL fans, want to see him back in our game. Knowing that our EA SPORTS experiences are platforms for players to create. We want to make Madden NFL a place that reflects Colin's position and talent, rates him as a starting QB, and empowers our fans to express their hopes for the future of football. We've worked with Colin to make this possible, and we're excited to bring it to all of you today."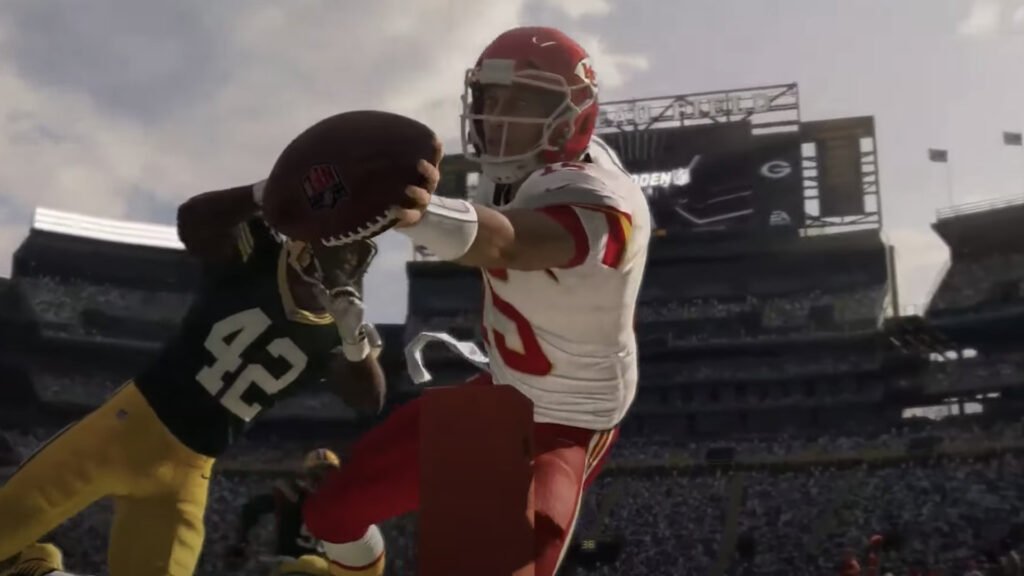 The Quarterback is Back
Apart from Kaepernick's character, in 2018, his name also was removed from two songs ("Bars Of Soap" by Mike WiLL Made-It and "Big Bank" by YG). Later, EA Sports said this removal was a mistake:
"We made an unfortunate mistake with our Madden NFL soundtrack. Members of our team misunderstood the fact that while we don't have rights to include Colin Kaepernick in the game. This doesn't affect soundtracks. We messed up, and the edit should never have happened. … We meant no disrespect, and we apologize to Colin, to YG and Big Sean, to the NFL, to all of their fans and our players for this mistake."
Thanks to yesterday's update, we will play with Kaepernick on any team in the NFL. Also, Madden 21 will be played free in the memory of his coming back to the game. During NFL kickoff weekend between September 10-13, we are able to play free. Plus, all users have a chance to play as Kaepernick throughout Week 1.