Game News
Baldur's Gate 3 Gameplay Revealed on D&D Live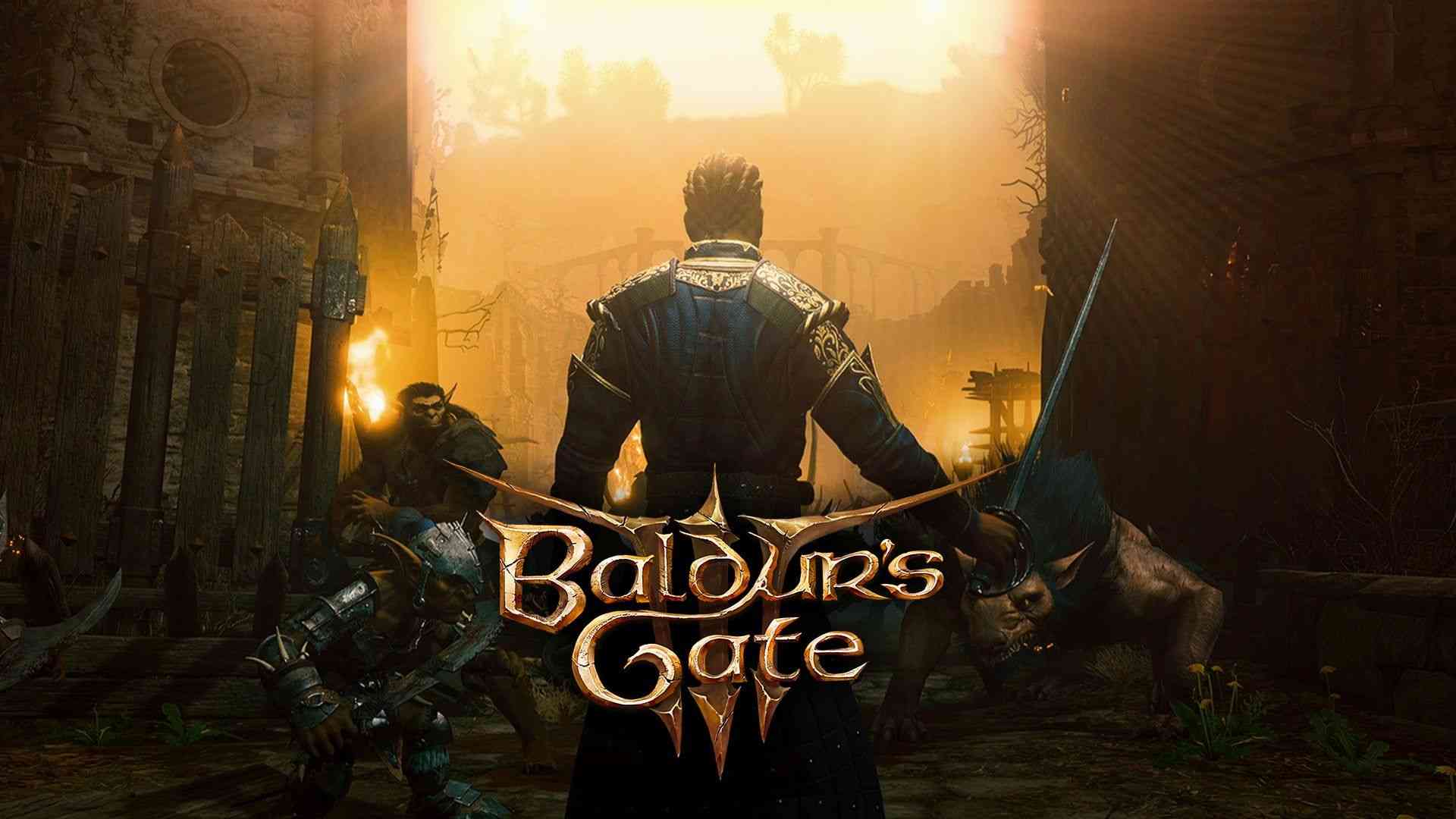 "Gather your party, and return to the Forgotten Realms in a tale of fellowship and betrayal, sacrifice and survival. Mysterious abilities are awakening inside you, drawn from a Mind Flayer parasite planted in your brain. Resist, and turn darkness against itself. Or embrace corruption, and become ultimate evil." Exciting and horrifying, isn't it? This is what Baldur's Gate 3, one of the best RPG games in the world, is about. And we have good news. Baldur's Gate 3 Gameplay Revealed on D&D Live 2020.
In Baldur's Gate 3, we will have the chance to choose from a wide selection of D&D races and classes or play as an origin character. These races are tiefling, Drow, Human, Gityanki, Dwarves, Elves, Half-elves, Half-drow, and Halfling. They differ from each other not only in appearance. Each of them will have unique characteristics, which is manifested, in particular, in the available dialogue options and available skills. So the decisions we make in the dialogues will affect the gameplay.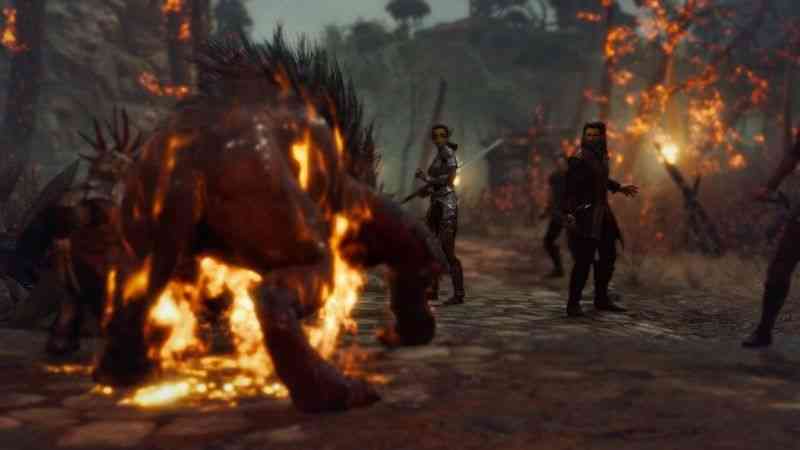 Larian Studios CEO Swen Vincke explained that some rules and systems don't translate well directly from tabletop to digital game, so Larian has worked to create an interpretation of 5th Edition rules that works well as a digital game but still feels true to D&D.
Baldur's Gate 3 Gameplay Revealed on D&D Live
According to information by Hasbro (Wizards of the Coast's parent company), Baldur's Gate 3 will be coming to early access sometime in 2020. Developer Larian Studios has also confirmed that it will launch in Early Access but they gave no information about any dates. But it is expected to be available in August.
In this year's D&D live, more Baldur's Gate 3 gameplay revealed. Swen Vincke, founder of Larian Studios streamed himself playing the game for 90 minutes. The new gameplay video showed us a lot of interesting features, changes and improvements from the earlier action gameplay video we saw.
You can watch the new gameplay video below. Stay tuned, enjoy.
Baldur's Gate 3 Game Trailer Video