Game News
Harry Potter: Wizards Unite Gets A New Trailer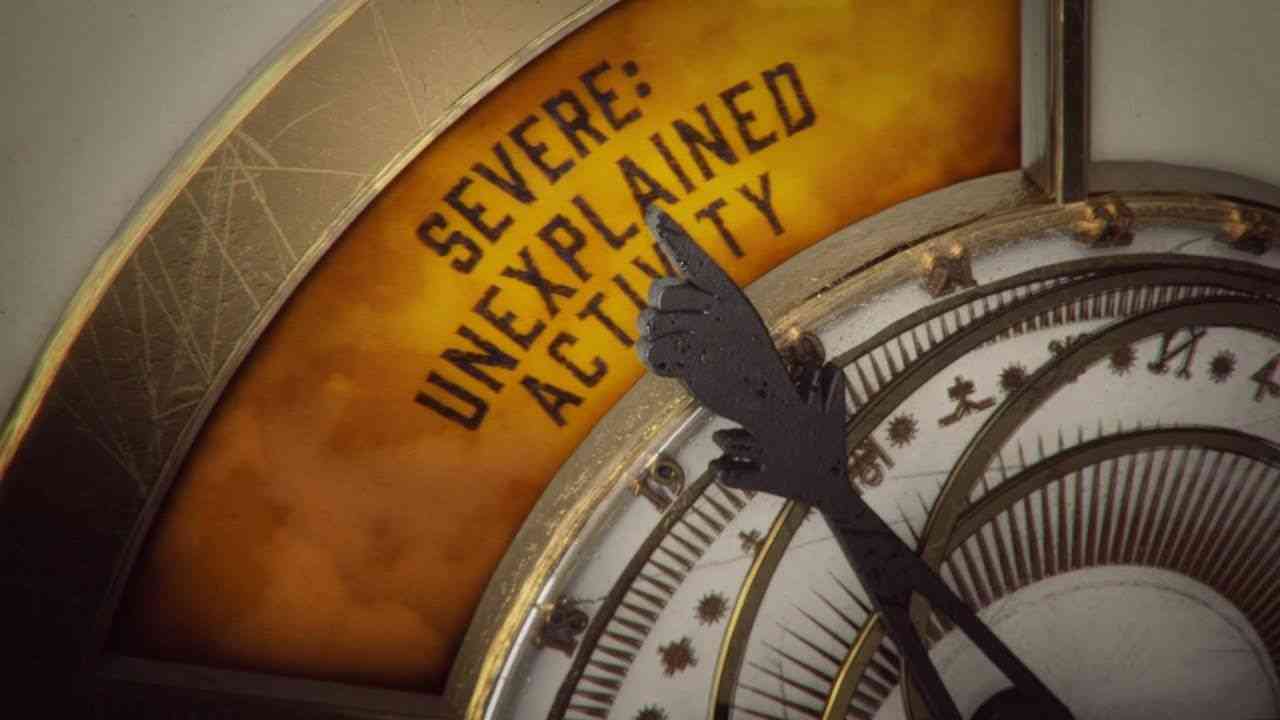 As you may already know, Pokemon GO was one of the biggest hits of the last years. Because of the advancements in AR technology, lots of different developers started working on new games with famous brand like Pokemon, Harry Potter etc. And today, Developer Ninantic released a new video for Harry Potter: Wizards Unite.
Harry Potter: Wizards Unite Gets A New Trailer
The game is an upcoming augmented reality (AR) real-world mobile title inspired by the Wizarding World.
Following previous sightings of riderless Nimbus 2000s speeding through Australia and a discombobulated Niffler hoarding golden coins in an arcade, the video chronicles new classified incidents of chaotic magical activity that are appearing with greater frequency throughout the Muggle world.
Harry Potter Game Trailer Video
In Harry Potter: Wizards Unite, each incident increasingly places the wizarding world at risk of exposure, and players must work to solve the mystery of this Calamity as new recruits of the Statute of Secrecy Task Force. Players will be able to explore their real-world neighbourhoods and cities to discover mysterious artefacts, cast spells, and encounter fantastic beasts and iconic characters along the way.
Co-published and co-developed by WB Games San Francisco and Niantic, Inc., Harry Potter: Wizards Unite is under theb label. Portkey Games is dedicated to creating new Wizarding World mobile and videogame experiences that place the player at the centre of their own adventure, inspired by J.K. Rowling's original stories.
Players can pre-register for the game on Google Play or the Galaxy Store for Android devices to be among the first players to experience the magic of Harry Potter: Wizards Unite when it launches later this year.