Game News
Limbo and Inside Producer Working On An Open-World Game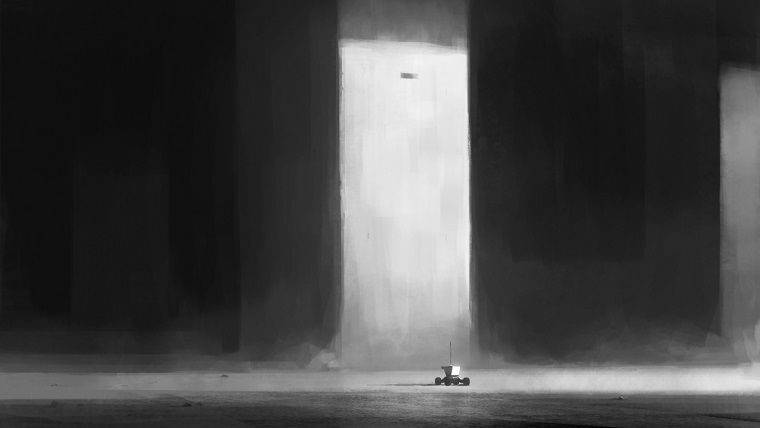 It has been announced that Playdead, which has previously inspired many games with Limbo and crowned this success with Inside, is working on a new game. The company, which progresses in a similar genre in these two games, will apparently try much different dynamics in its new game.
Limbo and Inside Producer Playdead Is Working On A New Game
The first details about the new game of Playdead company began to come. The company previously signed two legendary games such as Limbo and Inside. Along with the job advertisement posted on the official website of the game. It was confirmed that a new game is being worked on via social media accounts. According to the information received, this time the company is working on a game played in terms of the 3rd camera with open-world dynamics. It is also stated that the game will be on different platforms (PC and consoles). Also, will be in the Sci-fi genre.
When we look at these described features, we see that the company is really far from its usual line. Still, we are confident that Playdead will give you a different experience than a classic open-world game.
In addition, some concept images of this new game have been published. Of course, it is very difficult to get a clue about the game from these concept designs and visuals. When we look at the job postings of the company, we see that many positions are being sought. Finally, it is not yet clear when this new game will be released.