Game News
Super Seducer 3 Has Been Rejected by Steam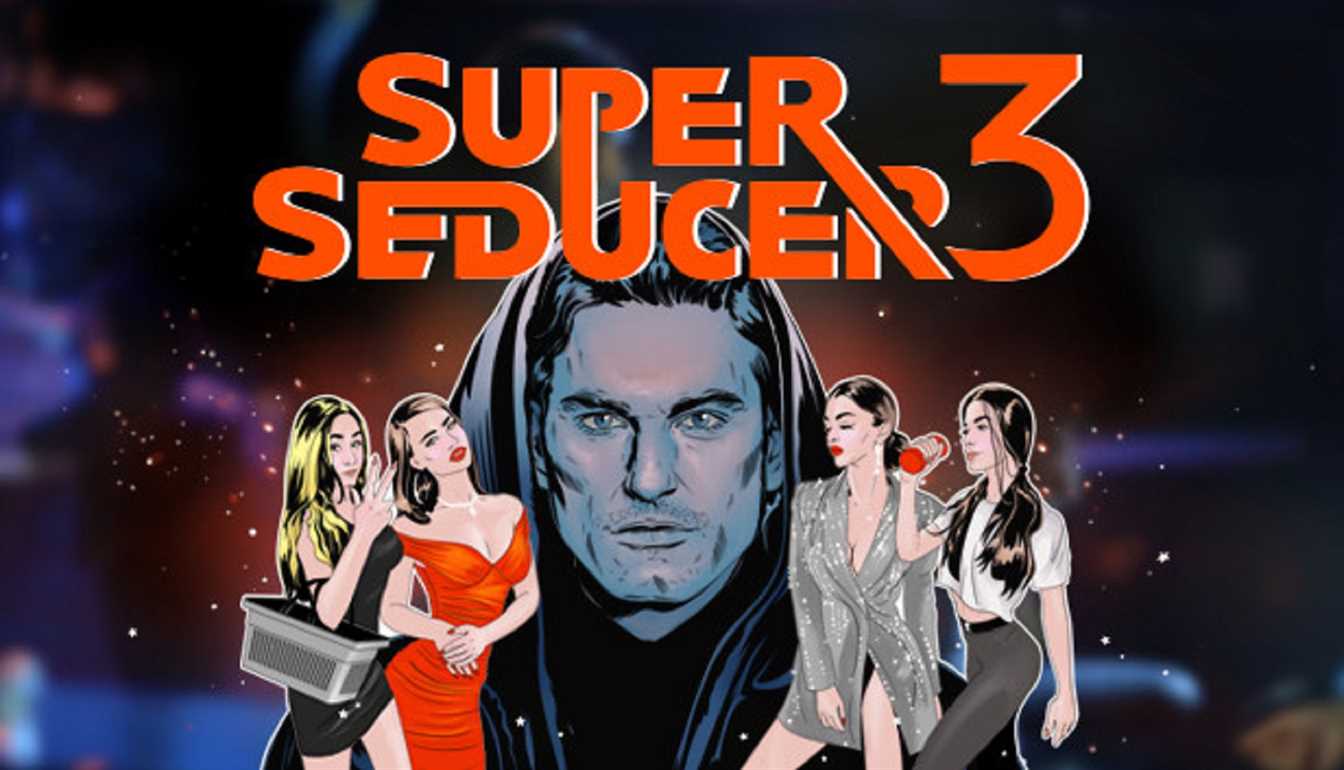 Super Seducer 3 got a reject from Steam. The developer says that he will be sending a censored version of the game to Steam.
We may not be able to see Super Seducer 3 on Steam
If you are watching Twitch streams or YouTube videos, you should know the gaming-sim Super Seducer. Because back then, most streamers were playing it. We can count the game fairly popular. That's why there is the third instalment on the way. However, things are not that simple. Because according to the developer Richard La Ruina, steam is rejecting his latest title Super Seducer 3.
Super Seducer 3 was originally supposed to launch on February 15th, after numerous delays and pushbacks. However, on February 11th, creator La Ruina tweeted that Steam had told him they were "not sure if we can ship the game at all". Later that same day, La Ruina confirmed Steam had rejected the title but had told him that if he submitted a censored version of the game, they would consider rethinking their decision.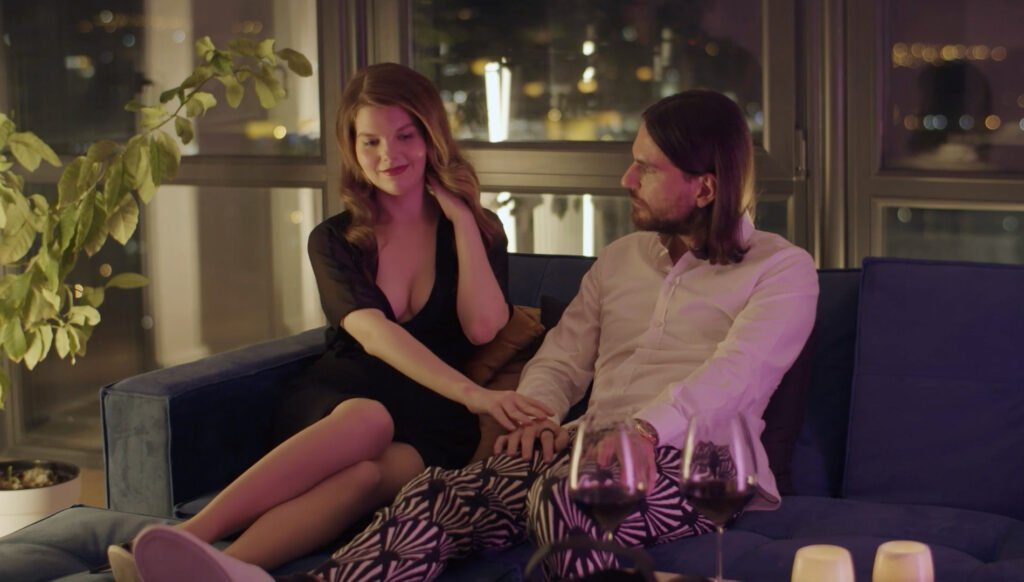 La Ruina says that his game is "less sexy than a music video", and that Instagram and other platforms "push the limits" with the content they show. According to La Ruina, both Epic Games Store and GOG "said no" to Super Seducer 3, too. According to La Ruina, the reason his game is being censored is because it features real actors and actresses rather than 2D art or 3D renders.
So this is totally a problem when it comes to release of the title. Because it is not certain if the game will ever release. However, this is a strange situation if you ask me. Because I have seen more mature content than this on Steam. We will see the future of the title as the developer Richard La Ruina constantly updates the situation of the title.