Game News
New Dota 2 Heroes Void Spirit and Snapfire Introduced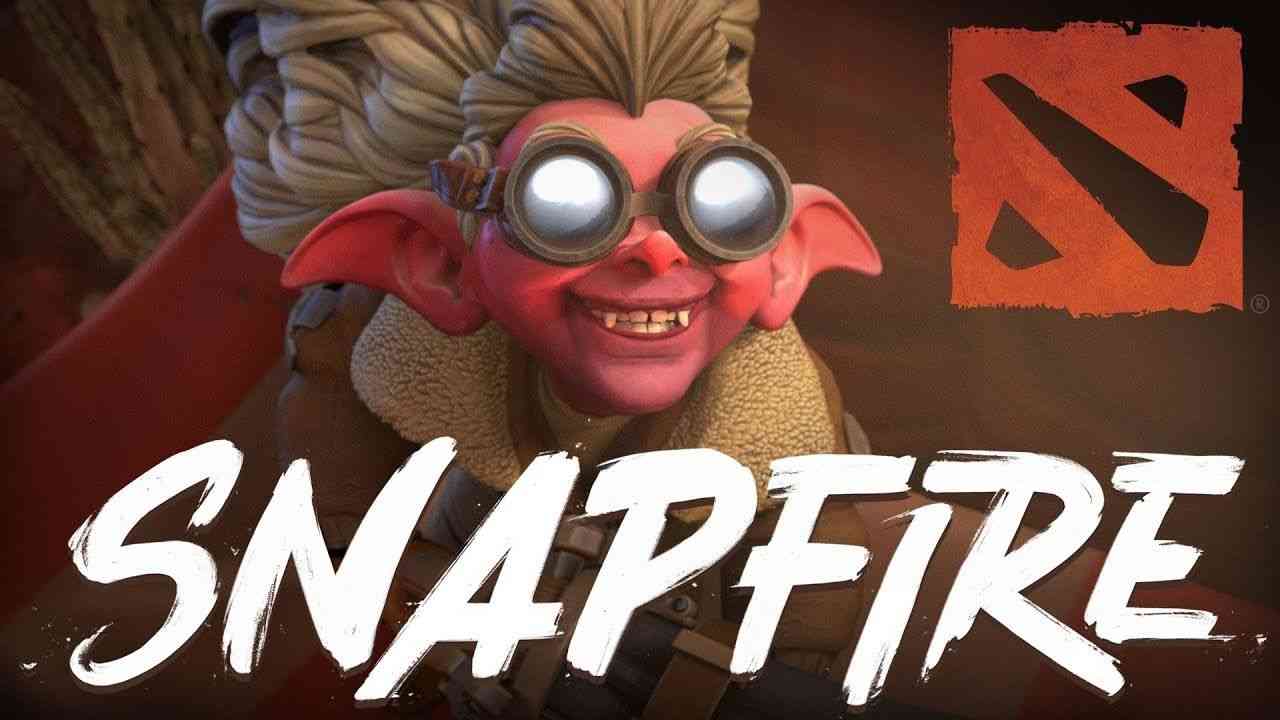 During the International 2019 event, 2 new heroes were introduced by Valve for the popular MOBA game Dota 2. The new Dota 2 heroes are Snapfire and Void Spirit.
New Dota 2 Heroes Void Spirit and Snapfire Introduced
It is stated that these new heroes are still under development and the gamers should wait for a while. There is no official explanation for the roles and powers of the heroes at this time, but the cinematic fragments offered to give some clues.
Snapfire shoot of an old woman with a gun on a breathing lizard. The character seems to strengthen her cookies and her allies in some way. So this hero is highly likely to be support-oriented.
Dota 2 Game Trailer Video
Void Spirit is the fourth Spirit brother, along with Storm, Ember and Earth, and has not much information about it. It is clear from the video that this hero can open passageways and enter the void and become invincible.
(((((video=819]
Valve says that these heroes can be chosen by players in Autumn 2019.