Game News
LittleBigPlanet Servers Shut Down Due to Hateful Messages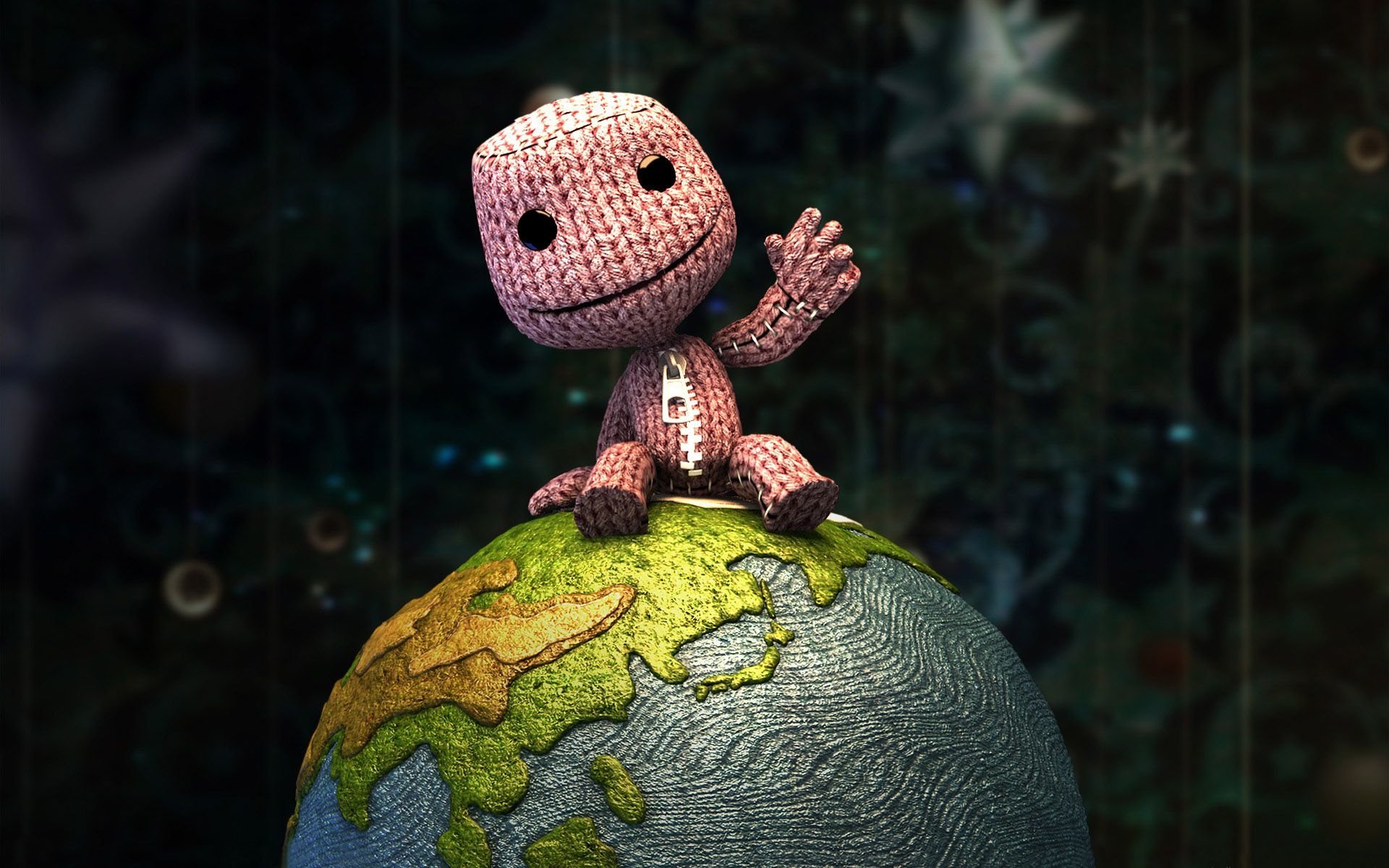 LittleBigPlanet Servers shut down due to hackers posting hateful messages in-game. Media Molecule announced it via Twitter.
LittleBigPlanet Servers shut down over the weekend
This isn't the first time that the LittleBigPlanet servers shut down. The game is receiving hack attacks for quite some time. This time the servers were forced to close over the weekend because the hackers used the community features to post hateful messages that every user in the game can see. And Media Molecule couldn't stop the attacks, thus, the developers decided to shut down the servers for a time.
We hear the news from the official LittleBigPlanet Twitter account. The developers reported that the game servers have been temporarily shut down due to non-stop attacks that's been coming from the hackers. When we dig deeper, we can also see a similar post pinned on the same Twitter account. But this one is older. From both tweets, we can understand that Media Molecule is in trouble since March.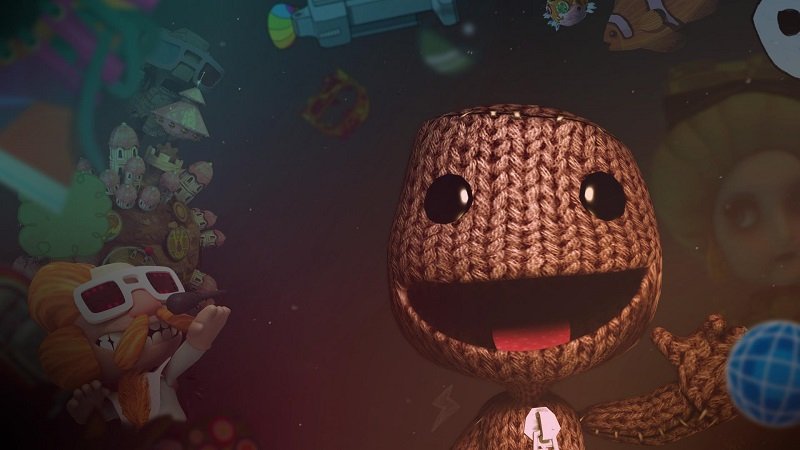 Back in March, the servers were shut down for a long time. If the developers cannot hinder it, it may take a long time just as before.  We will have to wait and see. Due to the Little Big Planet servers shut down, the users are angry at Sony actually, they are saying that they should do something to make the game playable again.
The LittleBigPlanet brand is in our lives since the PlayStation 3 era. It is an important brand for Sony. But from what it looks like, Sony doesn't support the game as before. LittleBigPlanet 1 and 2 were big hits for the PlayStation 3. It had a great player base. But everything comes to an end. This is one of the moments as the game is not popular like it used to be. We will see if the developers can fix this problem.