Game News
New Ratchet And Clank Game Announced For PS5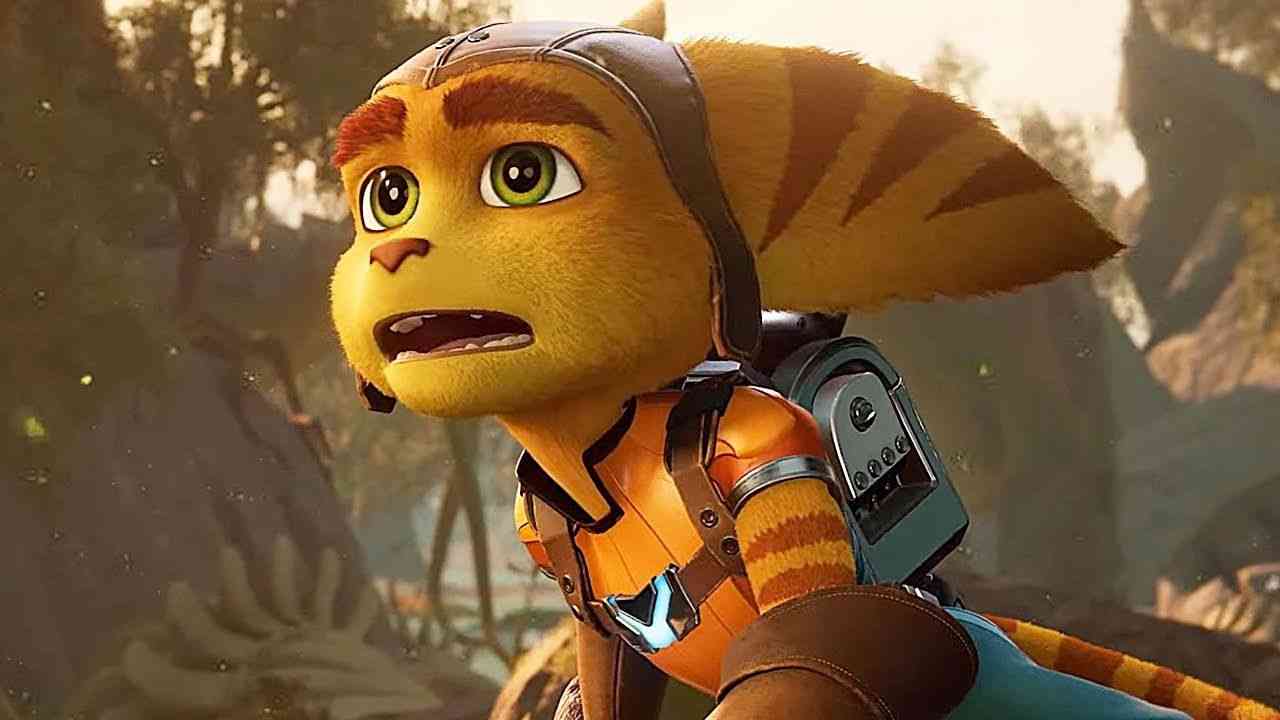 Ratchet & Clank is a classic action platformer and the third-person shooter video game of PlayStation. It's also exclusive. The creator of the franchise is Insomniac and its publisher is Sony Computer Entertainment. The first game of the series was released in 2002. However, Insomniac wasn't waiting for this kind of attention. After that, the series was released for PlayStation 2, PlayStation 3 and PlayStation 4. The lastest game was released in 2016.
New Ratchet And Clank Game Announced For PS5
Now we have a new Ratchet & Clank game! Insomniac announced the new game in PS5 The Future of Gaming Show. For now, we don't know the exact time but the game is being waited to come out in 2020 or 2021.
We are waiting for this platformer to come out as soon as possible. The game has always been a fun game to play with friends and family. There is no doubt that it is going to be amazing!
Stay tuned for further information and trailer!"