Game News
Gabe Newell Hints At More New Games For Consoles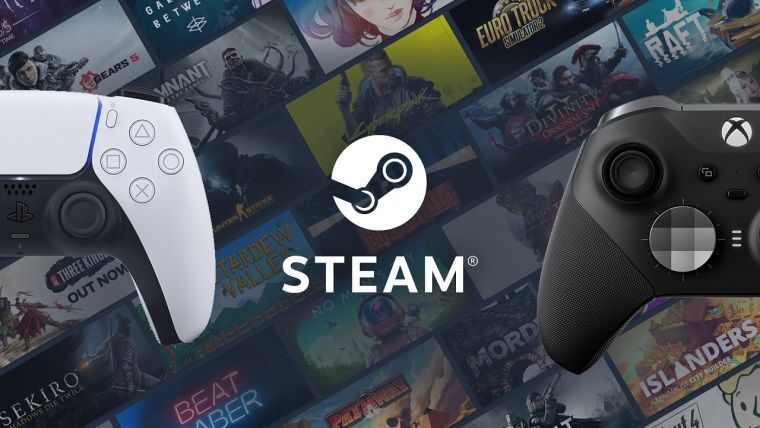 Gabe Newell, Valve's CEO and one of the well-known names in the game industry, stated that Steam will somehow come to consoles.
In a statement, Gabe Newell, CEO of Valve, one of the companies that marked the game world on the PC platform, stated that they wanted to bring Steam to consoles. Newell, one of the best-known figures in the game industry, added that Steam will come to game consoles in one way or another.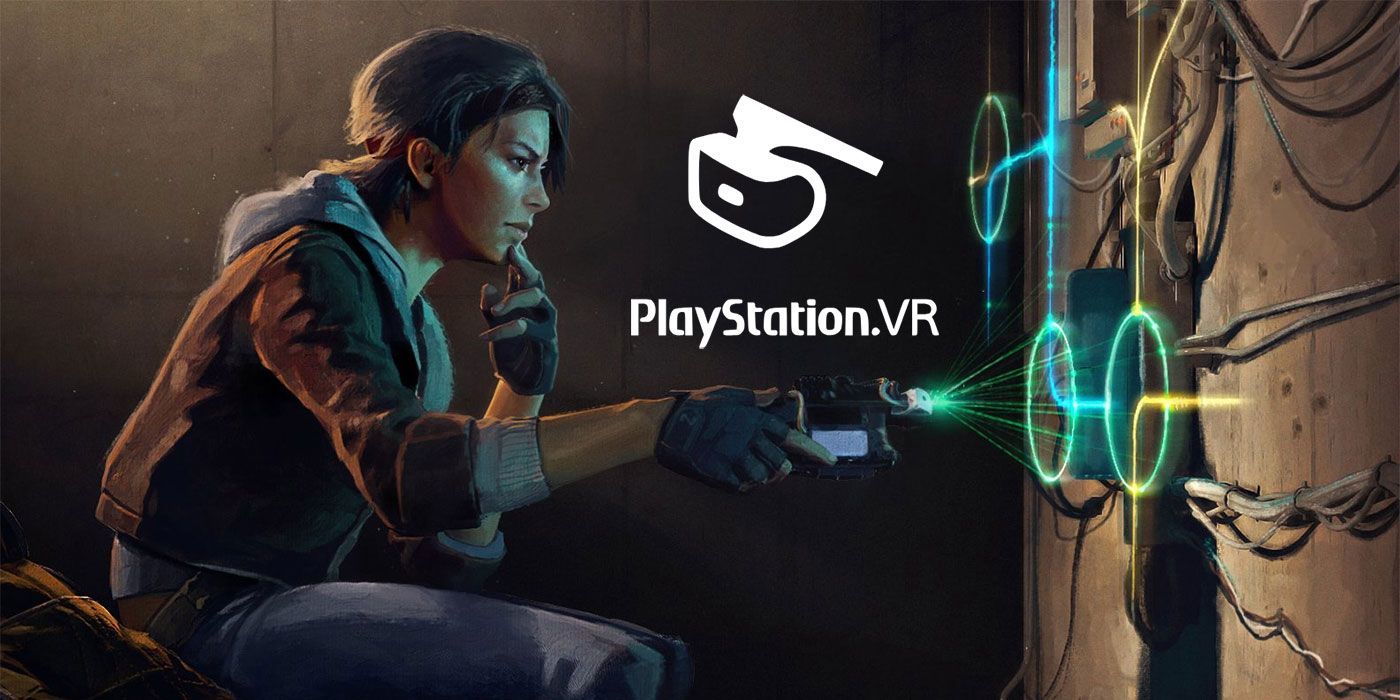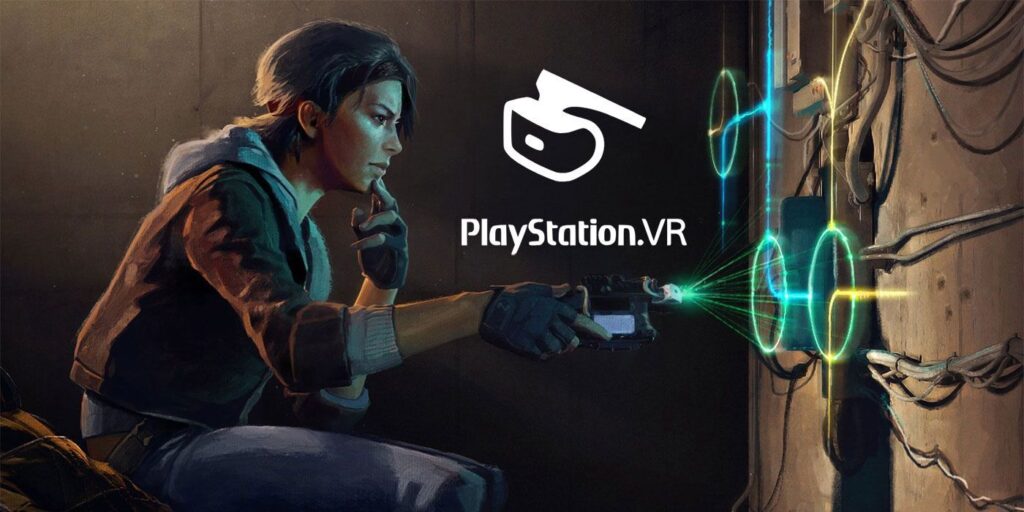 Gabe Newell Hints At More Games For Consoles
As you know, the Steam platform is one of the most important strongholds of PC gaming. Although some of the attitudes they have taken with the increase of competitors are criticized, we can say that Steam is the hand of PC players. Gabe Newell once again stated in an interview he attended in New Zealand that they do not want this platform to remain exclusive to the PC.
As you may remember, Valve tried to bring the system to our living rooms and televisions with a project like Steam Machine, just like consoles, but it was not very successful in this project. If we look at Gabe Newell's explanations, we can say that the company has started to look for new ways for this dream.
The following question was posed to him in this interview he attended. "Will Steam be putting any games on consoles, or will it just say on PC?" Gabe Newell pointed out the statements to be made at the end of the year and asked the question "You will… uh… get a better idea of ​​that by the end of this year." You can access this part of the interview, recorded by Reddit user Odysseic, by clicking here.
On the other hand, it was stated that Gabe Newell wanted to bring some of the valve games to console platforms, just like they did before. In addition, it is also said that Half-Life: Alyx, one of the best games of last year, may come to the PlayStation's new virtual reality headset PS VR 2. Of course, to learn the answer to all these allegations, we have to wait until the end of the year, as Newell said.