Game News
Dead trigger 2 is back with a new update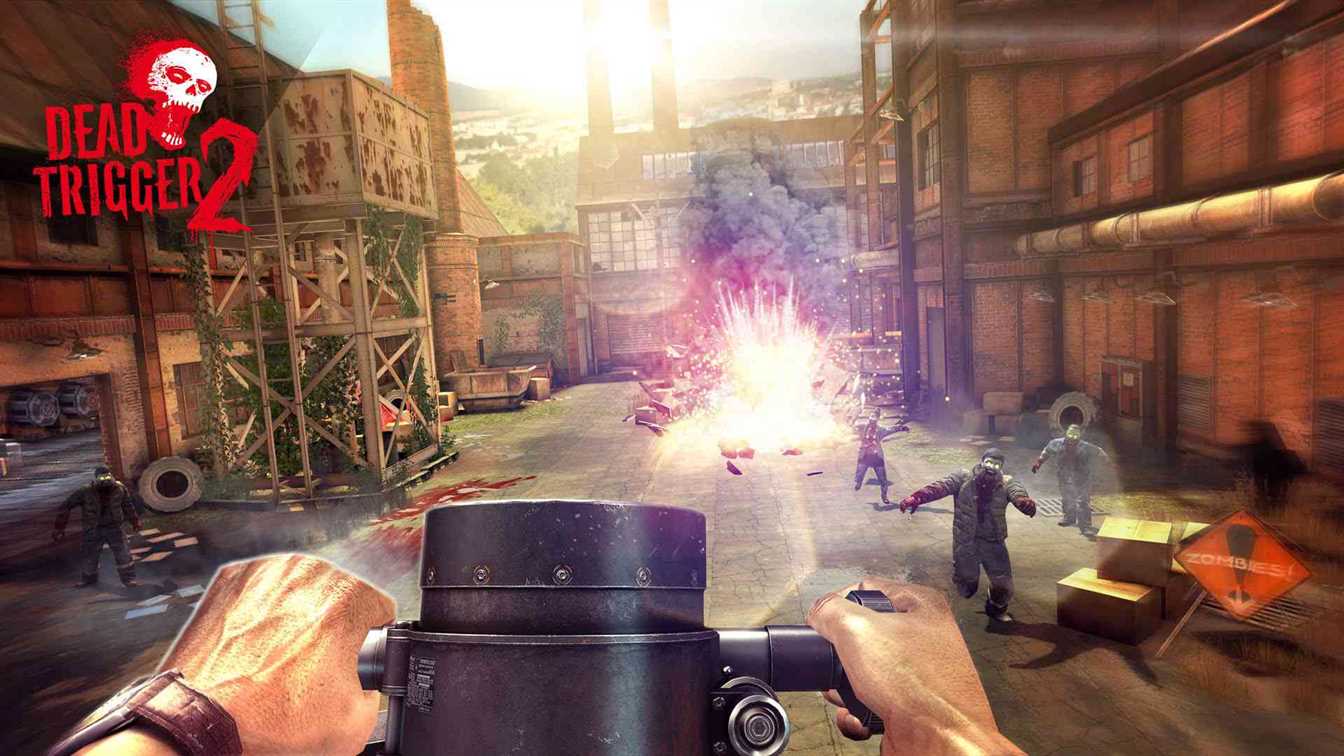 To celebrate 100 million downloads of their title Dead Trigger 2, MADFINGER Games presents a brand new update with a huge amount of new content and improvements.
"Dead Trigger 2 helped establish the genre of shooters in mobile gaming, and in over 5 years of its existence secured a strong position among the best," said Marek Rabas, CEO and Game Director of MADFINGER Games. "Development of the new update was motivated by a sense of responsibility towards our players, but also by the pure fun of brainstorming new game modes filled with our special kind of twisted humour."
Dead trigger 2 is back with a new update
Dead Trigger 2 players will be able to update the games' hero, gear and gadgets up to Tech Level 11 and even improve the look of the Hideout, the player's base of operations. The biggest addition to the game comes with five new game modes full of unique moments, such as the extermination of a flock of zombie chickens. New scenarios will be available in Daily Missions taking place in three new environments – Nuclear Plant, Abandoned Factory and the Zombie Chicken Farm.
Newly introduced game modes will set the player on a hunt for infected zombie chickens, a search for purple bunnies, or a quest for colourful party balloons dangling over the heads of hungry zombies. Each new task will earn the player additional rewards. Players can also try out high-level weapons for special missions and even disintegrate the undead with a well-aimed mortar shot. On top of all this, the Dead Trigger 2 arsenal is growing with the addition of two new completely free weapons, Kriss Vector Elite and the Golden Jackhammer.
The latest update of the legendary Dead Trigger 2 offers more of MADFINGER's signature mix of hardcore and fun gameplay, plus improvements to the player's experience and graphics for the latest generation of mobile devices.