Game News
Kojima shared new images for Death Stranding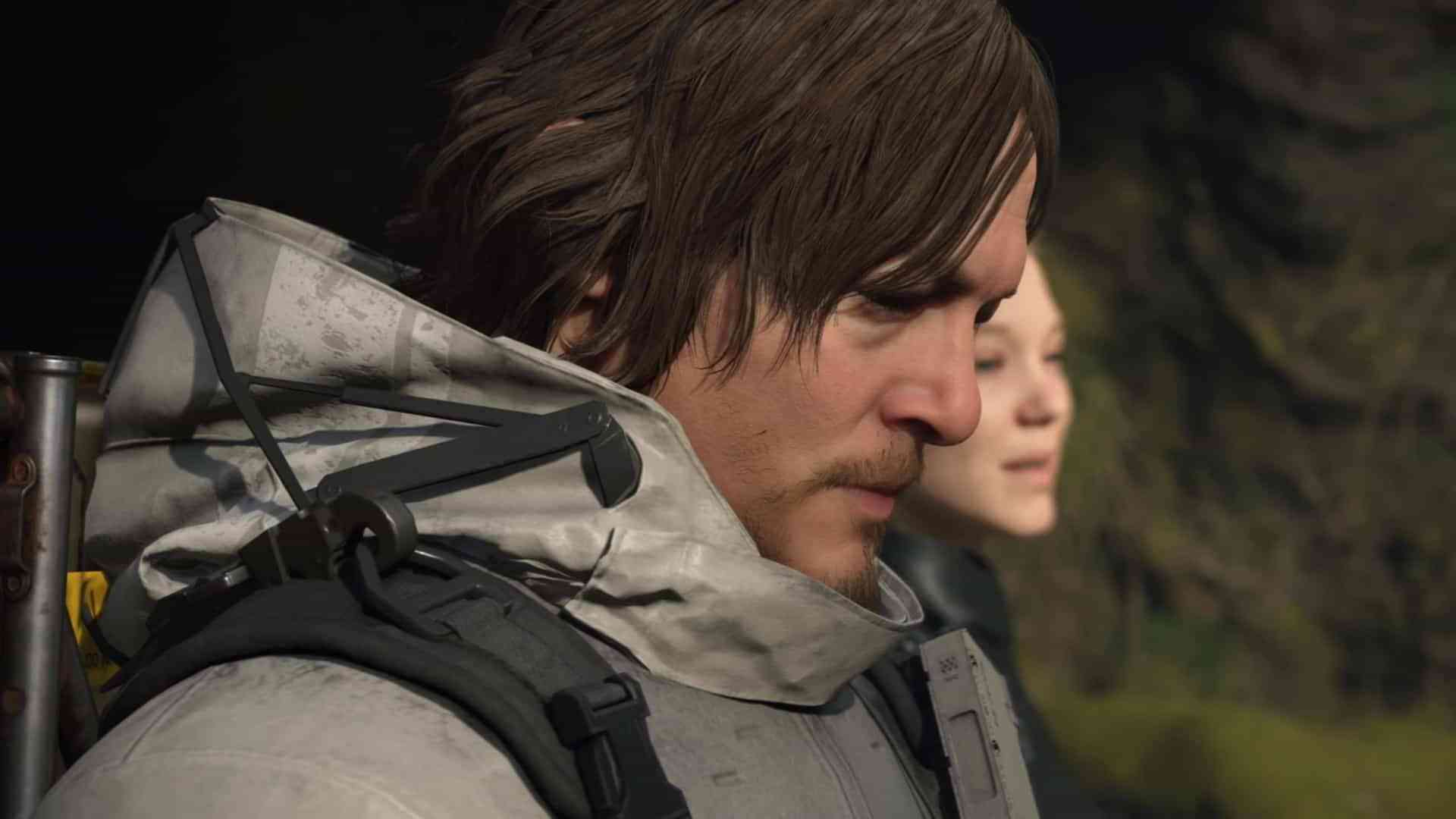 Hideo Kojima, one of the most popular names in the gaming world, is busy finishing Death Stranding as you know. New screenshots from Death Stranding have been released, which we think will soon reach the Gold version. This means that the production will be completed soon.
Kojima shared new images for Death Stranding
Hideo Kojima shared these new images via his Twitter address. When we look at the footage, we see Sam, our main character, who is also played by the famous actor Norman Reedus. Especially in terms of visual atmosphere and graphics, we can say that it raises our expectations.
You can take a look at these new images of the Death Stranding which will be released on November 8, 2019 with subtitle option in several languages.