Game News
Far Cry 6 Embargo May Lift Soon According to Insider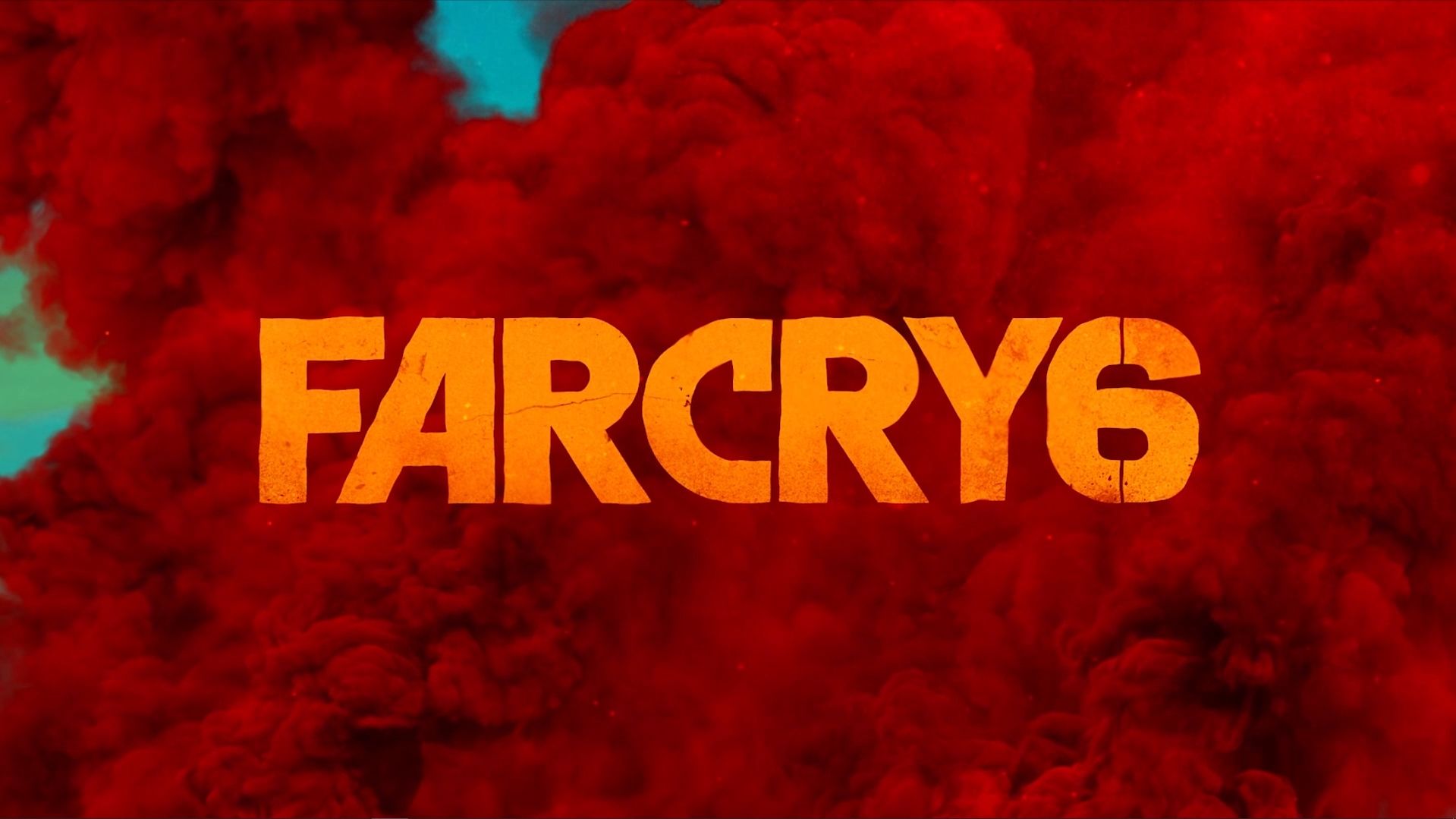 According to an Insider, the Far Cry 6 embargo will lift soon. And as soon as the embargo has been lifted, we will see new videos about the upcoming title.
Far Cry 6 embargo may lift on May 28
Ubisoft's upcoming Far Cry project is silent for quite some time. But many people claim that it is just next to the corner. Some users on Reddit also make speculations about Far Cry 6 getting a brand new trailer on E3. But here is something more important than that. According to NEXTGEN's Twitter account, the Far Cry 6 embargo will lift on May 28. However, there is no official confirmation for it.
NEXTGEN says that they have come to this information via an "industry insider". When we take a look at the Tweet, we can also say that they are linking to an 8-minute video with a headline of "New Far Cry 6 trailer will be revealed THIS week!". So the website is pretty certain that there will be some announcements. However, we still need to wait for the Far Cry 6 embargo lift up for these to happen.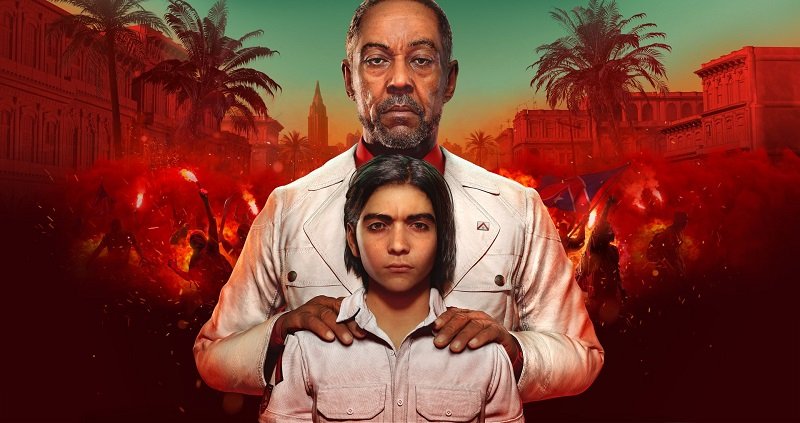 Also, the official Twitter page of Far Cry has been publishing some quotes about Far Cry 6. This may be a confirmation that we will see some exciting news soon. But these are all just rumours after all. It is best that we should wait for official news to come.
"Revolución isolates us. Revolución destroys us." – Antón Castillo #RebuildParadise pic.twitter.com/S3EJE9knZN

— Far Cry UK (@FarCryUK) May 21, 2021
On the other hand, Ubisoft is working on other titles. They recently published an expansion pack for Assassin's Creed: Valhalla. The expansion is called Wrath of the Druids. It comes with a brand new map and new story quests. And we have made a review about it. You can click here to read the review and learn what we think about the expansion pack. Lastly, you can check out NEXTGEN's video about Far Cry 6 just below.