Game News
Metro Exodus Next Gen Runs Great at 4K and 60 FPS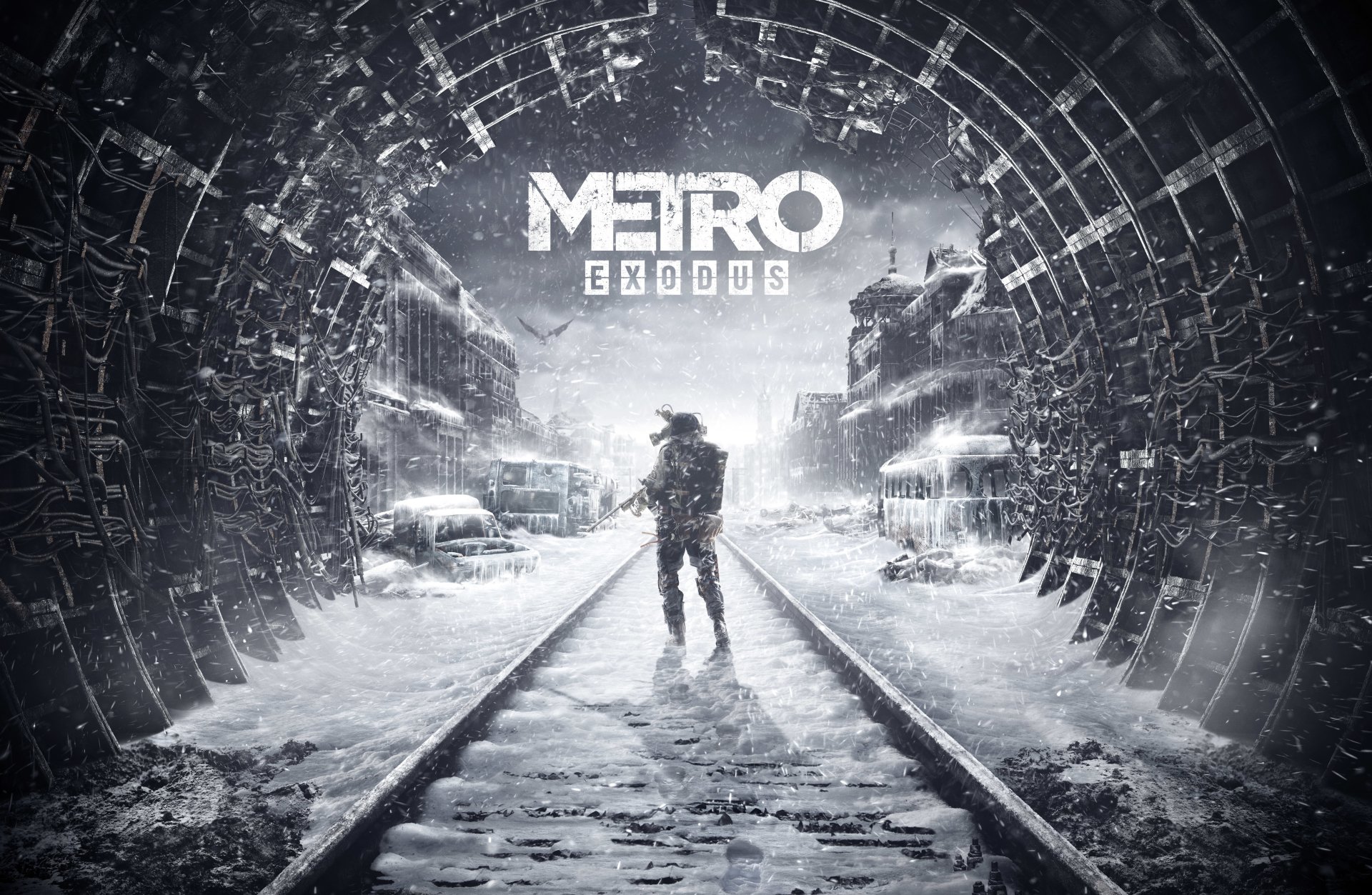 Metro Exodus next gen version is rated both for PlayStation 5 and Xbox Series. This indicates that a release date is coming soon.
Metro Exodus next gen version will use the benefits of the technology
Koch Media gave a rating to Taiwan. And the rating indicates that the next-gen version of Metro Exodus will be available both for PlayStation 5 and Xbox Series X and S consoles. Recently, 4A games also came up with some announcements. Stating that the game will feature ray-tracing. In the recent announcement, they also stated that the game will release sometime in Spring 2021.
"Metro Exodus will run at 4K / 60FPS with full Ray Traced lighting throughout on PlayStation 5 and Xbox Series X. The base game and DLC expansions will feature both our ground-breaking Ray Traced Global Illumination (RTGI) and the Ray Traced Emissive Lighting techniques pioneered in The Two Colonels expansion across all content," says 4A Games about the next-gen version of Metro Exodus.


And the rating that is available for Taiwan indicates that the game will be coming soon. Because back then, Genshin Impact also came out with a similar rating and made its release soon after the rating appeared. This indicates that we might get a release date soon from Koch Media and 4A Games.  People are excited for the next-gen version of Metro Exodus. As the game will have more features when we compare it to the current-gen version.
"The next-gen consoles will benefit from dramatically reduced loading times. Thanks to our use of their SSD storage optimizations. Boast 4K texture packs and a range of platform-specific features including spatial audio and controller latency improvements on Xbox. And support for the haptic features of the PlayStation 5 Dual Sense controller – anyone who's frantically tried to pump up the pressure on their Tikhar in the middle of a pitched battle will be able to imagine the kind of thing we're aiming for!" says the developers about the next-gen versions.