Game News
Resident Evil 8 Release Date Announced on Resident Evil Showcase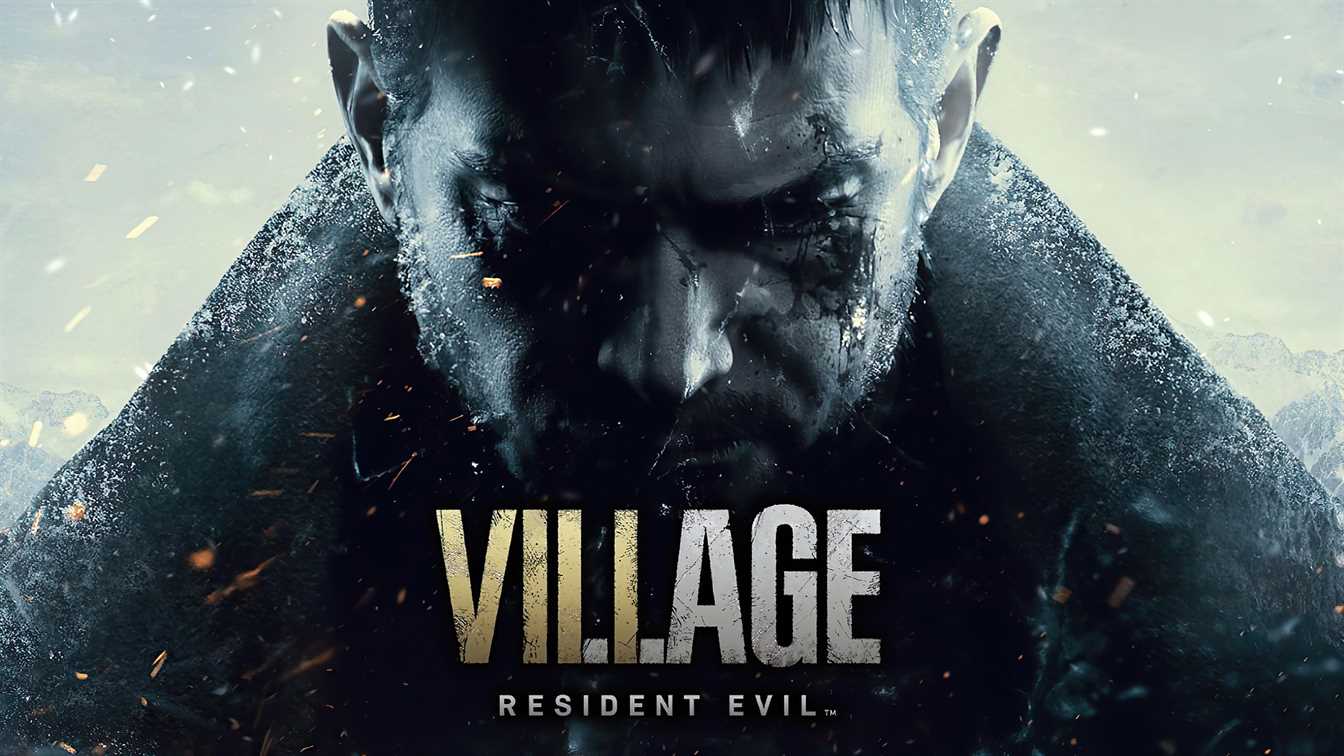 Capcom came up with news about their upcoming projects on Resident Evil Showcase. The most important is that Resident Evil 8 release date is announced.
Resident Evil 8 Release Date will be May 7, 2021, worldwide
Resident Evil 8  will release at the same time for all the platforms. The title will be available for PlayStation 5, Xbox Series X and S, PC. And also the current generation consoles PlayStation 4 and Xbox One. Resident Evil 8, also known as Resident Evil Village, will be eligible to upgrade from PlayStation 4 to the digital PlayStation 5 version and will support Smart Delivery for Xbox Series X and S and Xbox One consoles.
Aside from the release date of Resident Evil 8, we also the first extended gameplay footage on the Resident Evil Showcase. And not only that but also the multiplayer game Resident Evil Re: Verse, which came up on Humble Store earlier today. The title will come out to celebrate the franchise's 25th anniversary. There are also screenshots for you to see. You can click on the images to see them in full-size.
However, PlayStation 5 users are the lucky ones today. As the pre-orders kick-off and PlayStation 5 owners can also get a sneak peek of the mysterious, beautiful Castle Dimitrescu in Resident Evil Village. With the stand-alone Maiden demo. So if you own a PlayStation 5 and want to pre-order Resident Evil 8 before the release date. You will be gifted with a short demo of the title.
Pre-orders for Resident Evil Village start today. Also, with options for digital and physical Standard Editions, a Digital Deluxe Edition and a physical Collector's Edition. The Digital Deluxe Edition includes the base game and a digital Trauma Pack. The pack also consists of additional in-game content including a Samurai Edge weapon, Resident Evil 7 biohazard inspired found footage screen filter and tape recorder save point options. Immediate access to an especially challenging difficulty setting, and more. The physical Collector's Edition includes the digital Deluxe Edition content plus a striking statue of franchise veteran Chris Redfield. A SteelBook case, art book, a cloth map of the village and an A4 print showing the key art. In case you didn't catch the Resident Evil Showcase, you can watch the replay of it below: