Game News
New Nintendo Direct coming tomorrow!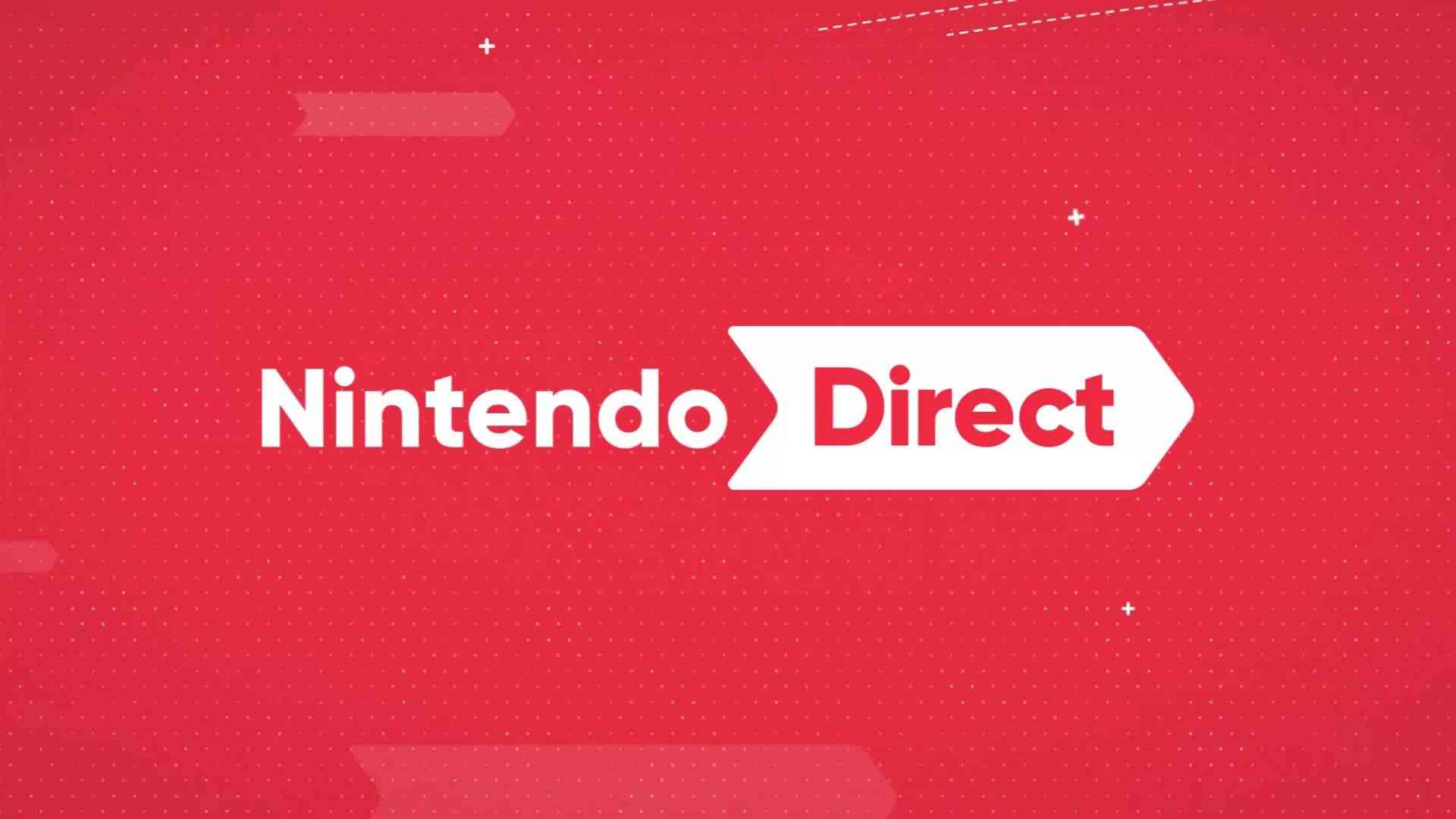 Nintendo is finally breaking its silence with the new Nintendo Direct announcement. For a long time, Nintendo was not able to do any new reveals to their busy releasing window. However, Nintendo of America announced today they will be making a new direct tomorrow. In the tweet, they said, "Tune in 2/13 at 2 pm PT for a Nintendo Direct featuring around 35 minutes of information on upcoming #NintendoSwitch titles, including new details on #FireEmblem Three Houses!".
New Nintendo Direct coming tomorrow!
This means we finally will see new IP's from Nintendo for its successful console Nintendo Switch. The new Nintendo Direct will take 35 minutes and will be aired on 2 PM Pacific Time. We are also going to see Fire Emblems latest game Three Houses. The game will be much different from the usual Fire Emblem games. Let's see if Nintendo can draw the attention of their fans. Tune up for Nintendo Direct tomorrow 2 PM PT.