Game News
GTA 5 PS5 Version Will Run at 4K 60 FPS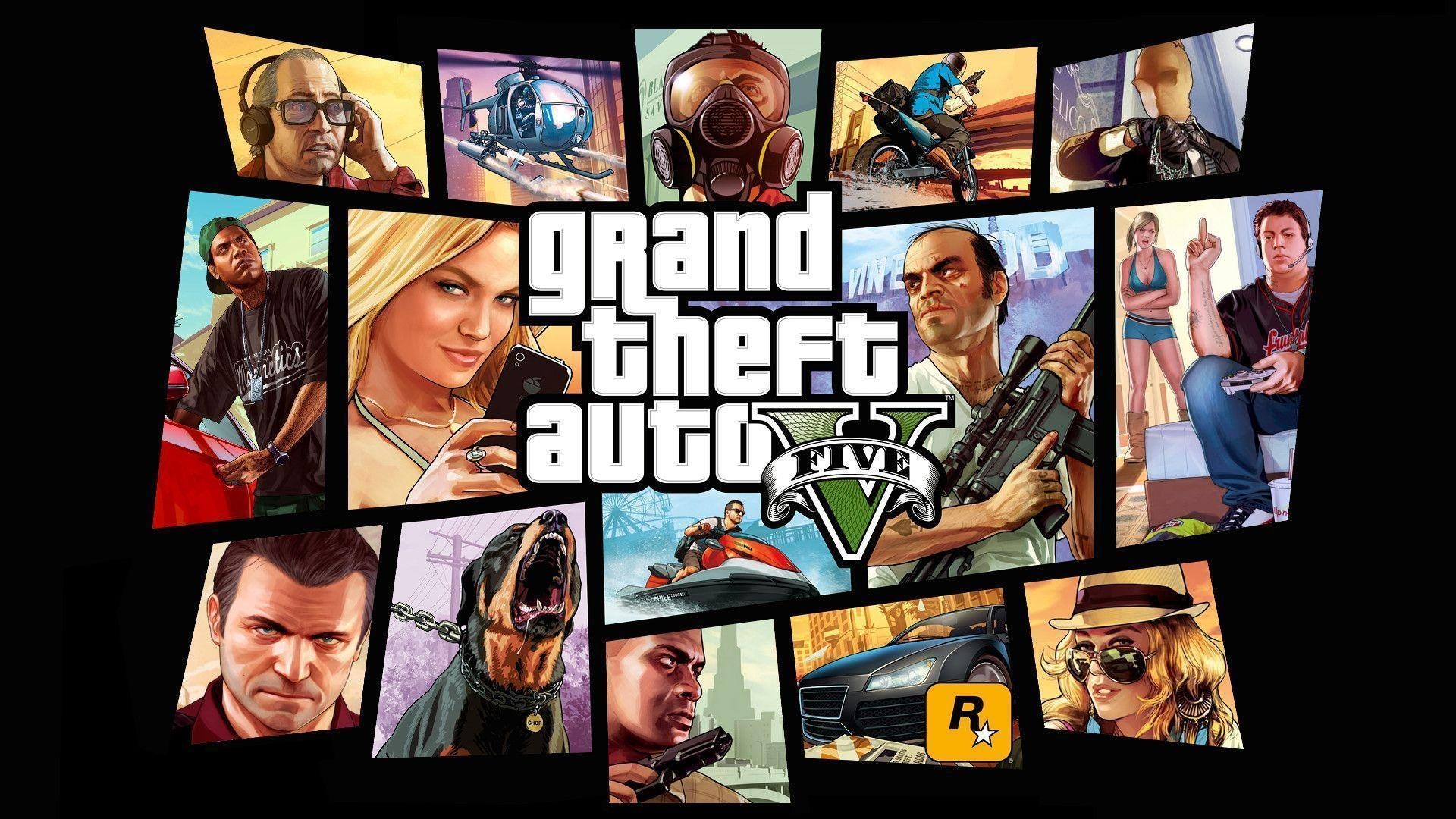 New statements have come about the GTA 5 PS5 version, which spanned three console generations. Although the statements made this time were not made by Rockstar Games, they were published on the Playstation Blog page. According to the information published in the blog, the GTA 5 PS5 version will have a 60 FPS frame rate as well as 4K resolution as expected.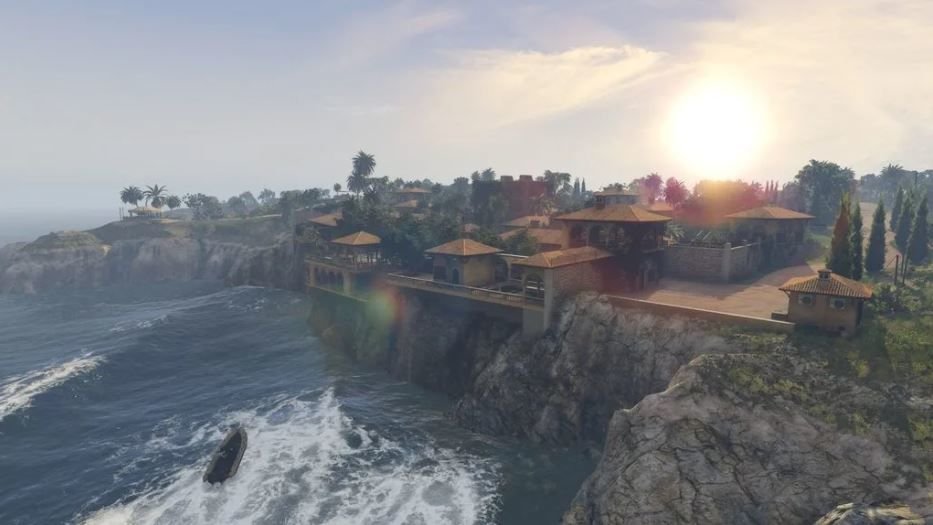 PlayStation Blog Germany site has some information about the upcoming games. When we look at the list, we see that GTA V information is included, as well as games such as Ghost of Tsushima Director's Cut, Aliens: Fireteam Elite, Kena: Bridge of Spirits, Life is Strange True Colors, Tales of Arise, Deathloop, Battlefield 2042 and Ghostrunner. Among this information, it seems that there are details that have not been disclosed before, especially about the GTA 5 PS5 version. Of course, although it is a question of whether this information was accidentally leaked, we can also say that it is good to get some details about the game after a long time.
GTA 5 PS5 Version
As you know, GTA 5 will come to Xbox Series X and Series S consoles, as well as PS5. Like the PS5 version of the game that will be released in November, we can say that the Xbox Series X version will probably run at 4K 60 FPS. Although the details are not clear yet, considering that Rockstar Games will make some graphical improvements on the game, we can still say that the new generation consoles can easily reach these potential.
It is already a matter of curiosity how the Xbox Series S version will perform. If we consider some updates such as ray tracing, which will probably be made outside of graphical improvements, the Series S console may not reach these rates.