Game News
Resident Evil Re:Verse Open Beta is Available to Download on Steam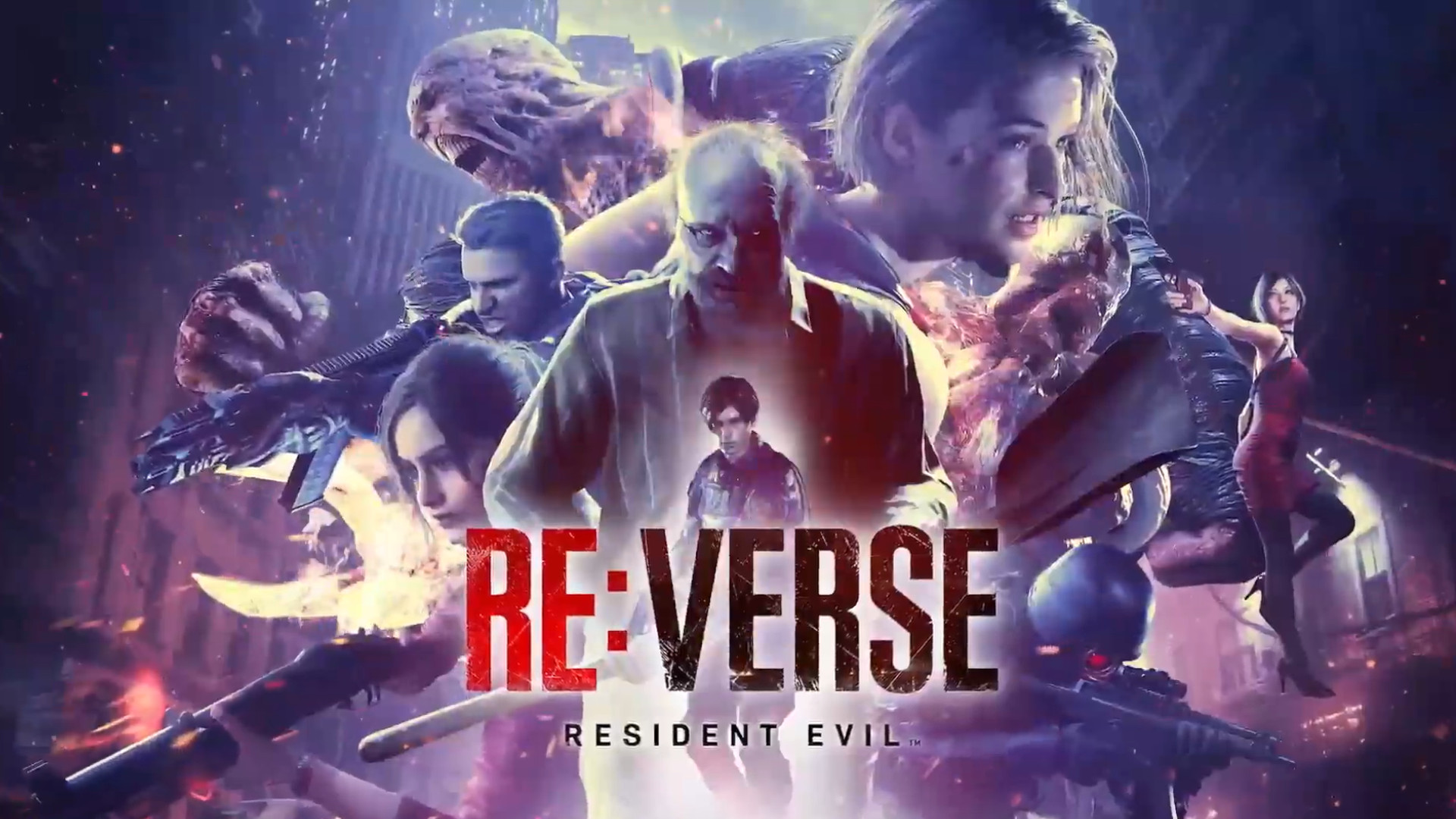 Capcom just launched the Resident Evil Re:Verse open beta downloads via Steam. You can download it right away to be ready to play the beta tomorrow.
Resident Evil Re:Verse open beta starts tomorrow
Eventually, Resident Evil Re:Verse is going to come out with Resident Evil Village. However, Re:Verse is a multiplayer game. Open beta is a must so that players can test the game and give feedback to the developers. Thanks to the players playing the demo, the developers will be able to polish the game before it officially gets released.
The open beta will test three things: The system's balance of the game, servers and balance. You should also keep in mind that this is a beta phase. So there could be server maintenance any moment you play. You also need to own a CAPCOM ID in order to participate. Lastly, you need to link your hardware so every user can participate one time only. You can click here to create your CAPCOM ID.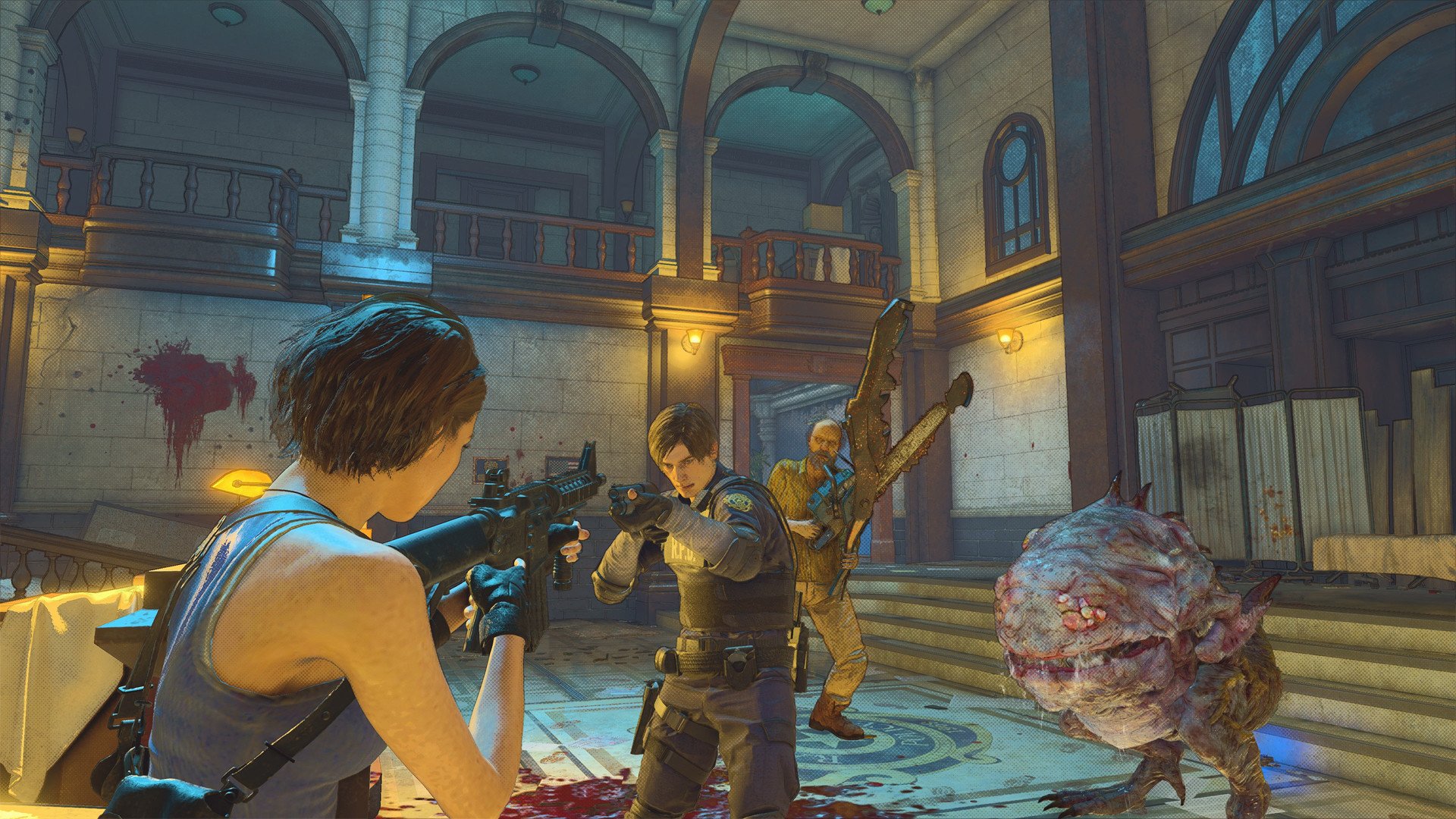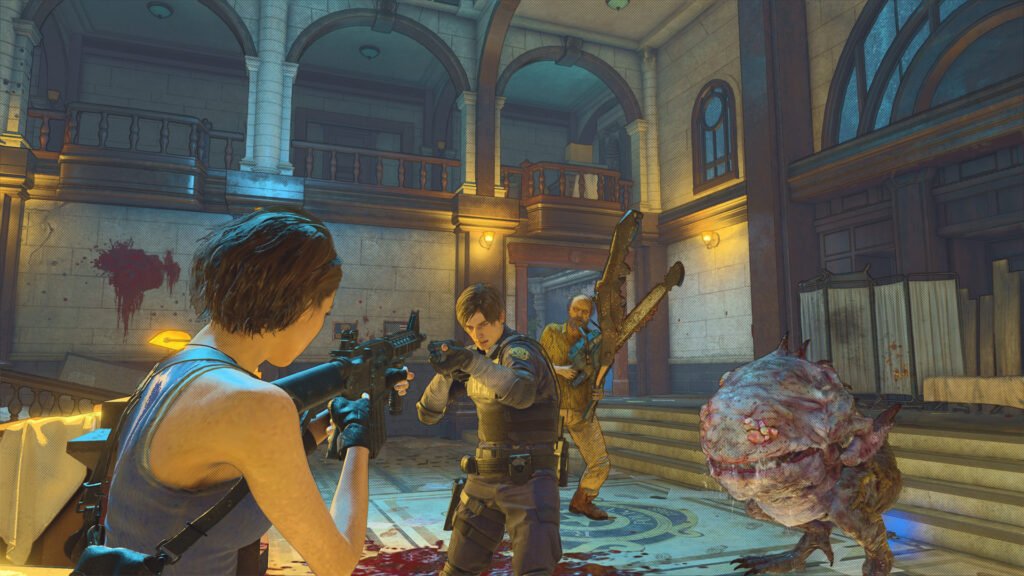 The Resident Evil Re:Verse is a game where you fight against six other players in order to survive. It will not be easy. You need to improve your survival skills in order to stay alive. As a plus, famous Resident Evil characters will be available for you to play. If you have an interest in the game, we strongly recommend you download the game today so you will not miss anything when the beta starts tomorrow. You can click here to visit the official Steam store page and download the beta.
If you wonder what the system requirements of the beta is, Re:Verse practically has the same requirements as Resident Evil Village. That is because the game is using the same engine as Village. Thinking that previous Resident Evil titles were really optimisation friendly, this will be too.