Game News
E3 2021: Square Enix Will Make Announcements
Square Enix will make announcements in the upcoming E3 2021 event. Company president and CEO Yosuke Matsuda talks to Nikkei.
E3 2021 will feature Square Enix announcements
Good news for the Square Enix fans. Because the company will come with some announcements on the upcoming E3 2021 event which will be held online on June 15. Or at least we hope that the event will be held on that date. Anyways, CEO Yosuke Matsuda gave a small interview to Nikkei, a Japanese news website. From what we can see, something good is coming on from the company.
"Outriders, which was previously delayed, is due out on April 1, 2021, followed by NieR Replicant ver.1.22474487139… in April," Matsuda said. "Then there is Final Fantasy VII Remake Intergrade, which is due out in June. As for our lineup beyond that, we'll make more announcements in the future, including at E3 in June, so please look forward to it."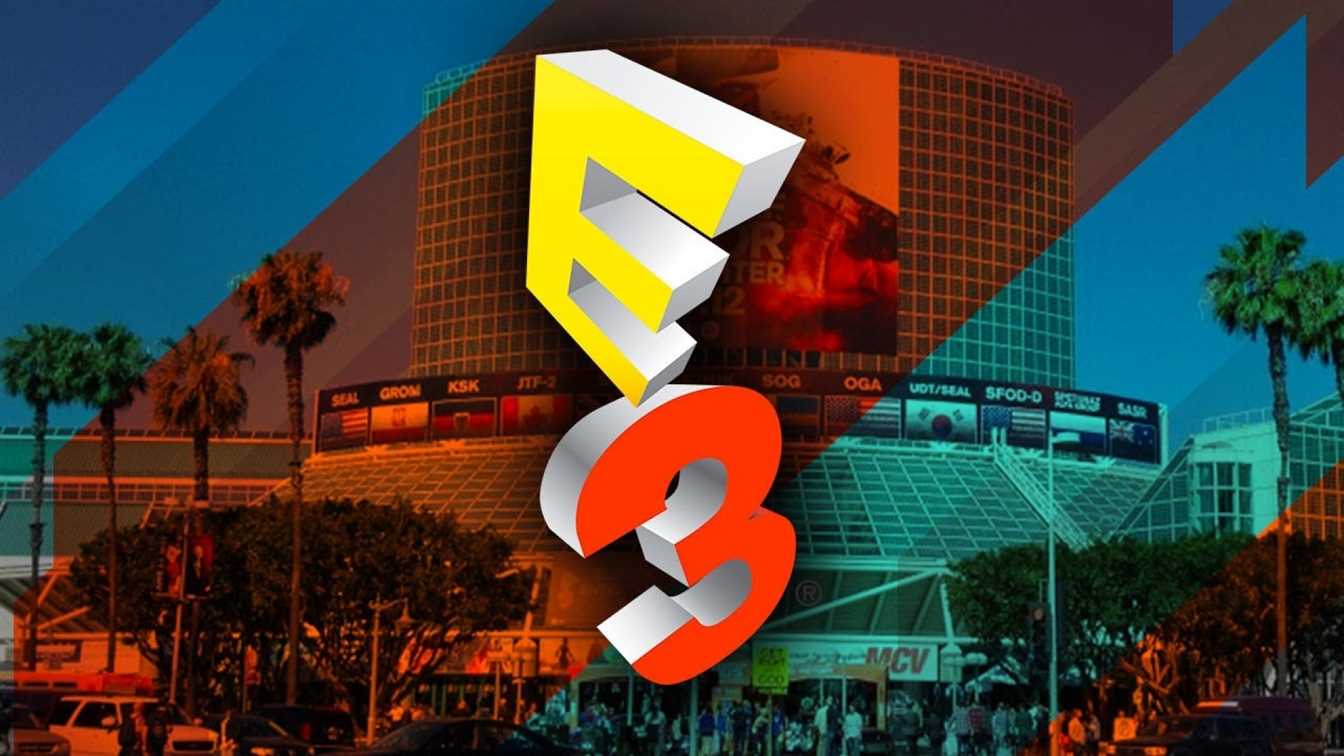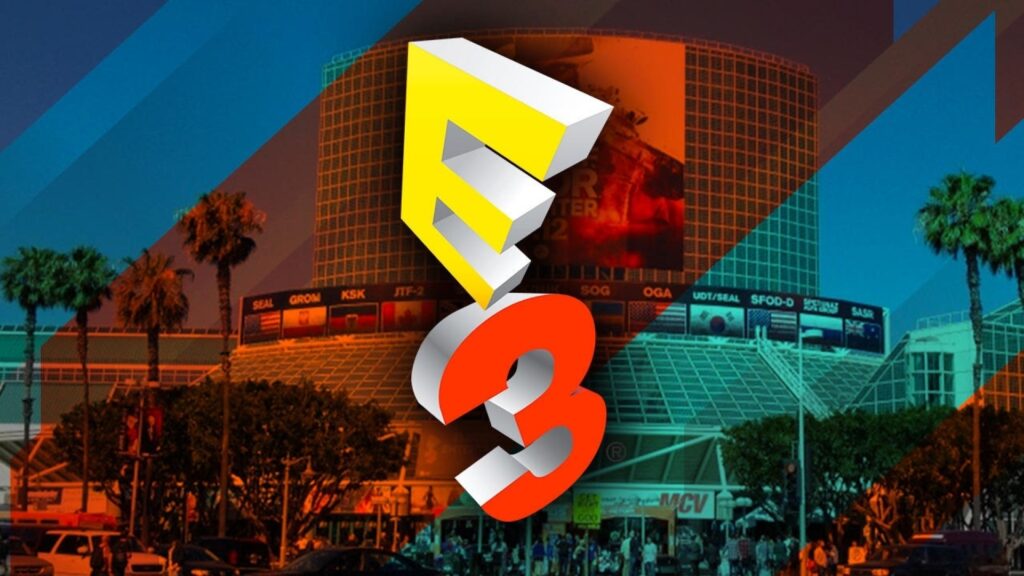 This is the first time that Square Enix confirms that they will participate in the E3 2021 event. But E3, also known as Electronic Entertainment Expo is a big event, so Square Enix is not the only company that will participate in this event. There are lots of companies confirming that they will participate in this year's E3. Capcom, Koch Media, Konami, Nintendo, Microsoft, Take-Two Interactive, Ubisoft, and Warner Bros. Interactive Entertainment. All of the firms confirm that they will participate in the E3 event this year.
This year will be totally different. Because this is the first time that an E3 event will be held completely online. So, no one except the press that gathers invitation will not be able to participate in the event physically. All of the users around the world will have to watch the E3 2021 at home due to the pandemic that is happening worldwide as of now.