Game News
CONTROL Epic Games Store Version is Free to Get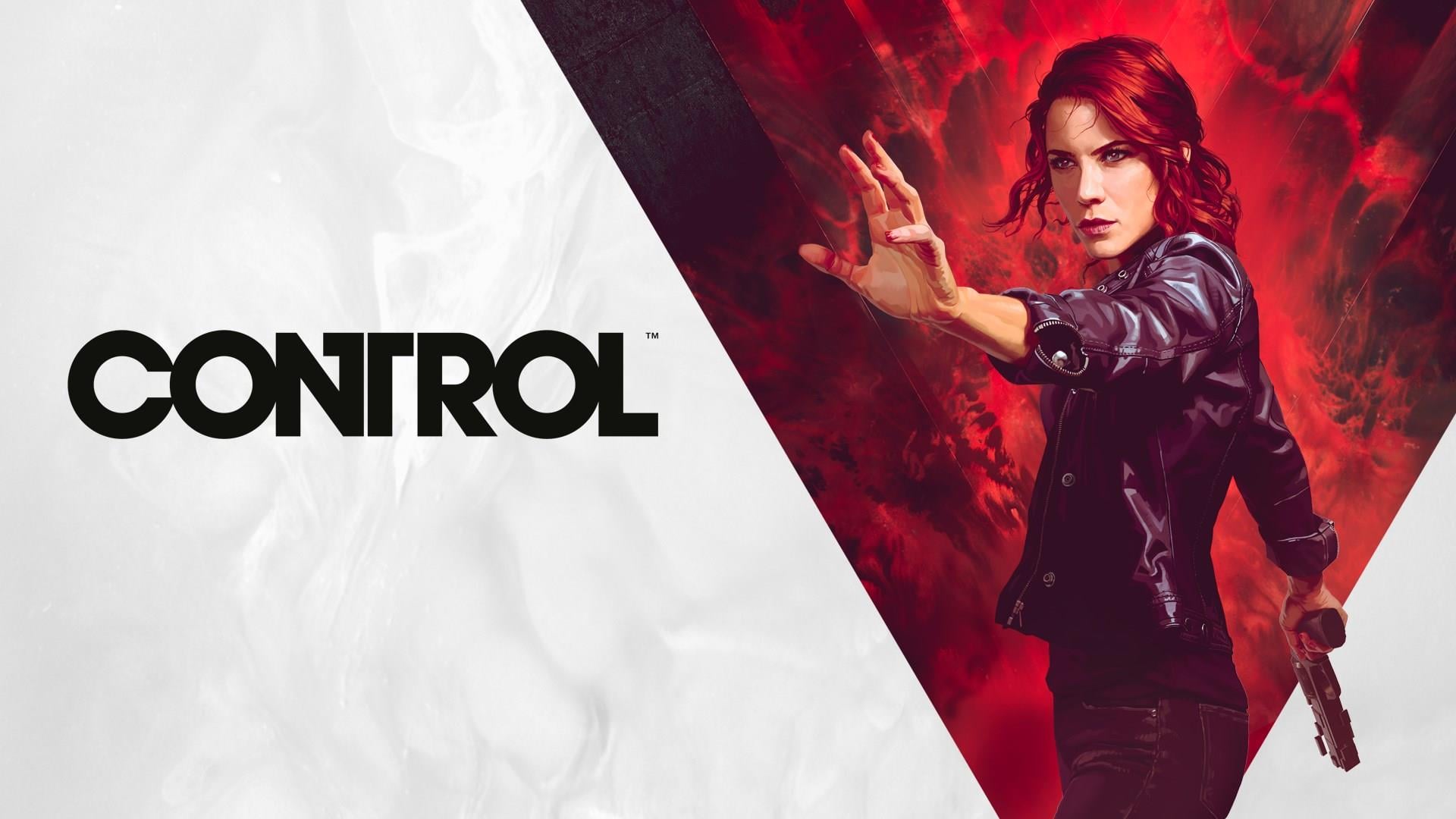 Who wouldn't want a free game? This time, CONTROL Epic Games Store version is free. Players can get their free copies until June 17 on the Epic Games Store.
CONTROL Epic Games Store version is free for a limited time
CONTROL, one of Remedy's acclaimed games, has started to be distributed free of charge on the Epic Games Store. The Control Epic Games Store version can be added to your library until June 17th. Once you grab it, it will be forever yours to keep. But as always, you should be quick as the offer will end in approximately 7 days.
The production, which has a Metacritic average of 82, is based on a mystery to be solved in the Oldest House. Although you initially went there only to find your missing brother, you encounter a series of events as you progress through the otherworldly corridors. Jesse Faden, who is on his first day as an administrator at the Federal Bureau of Control, appears to have been both lost and found.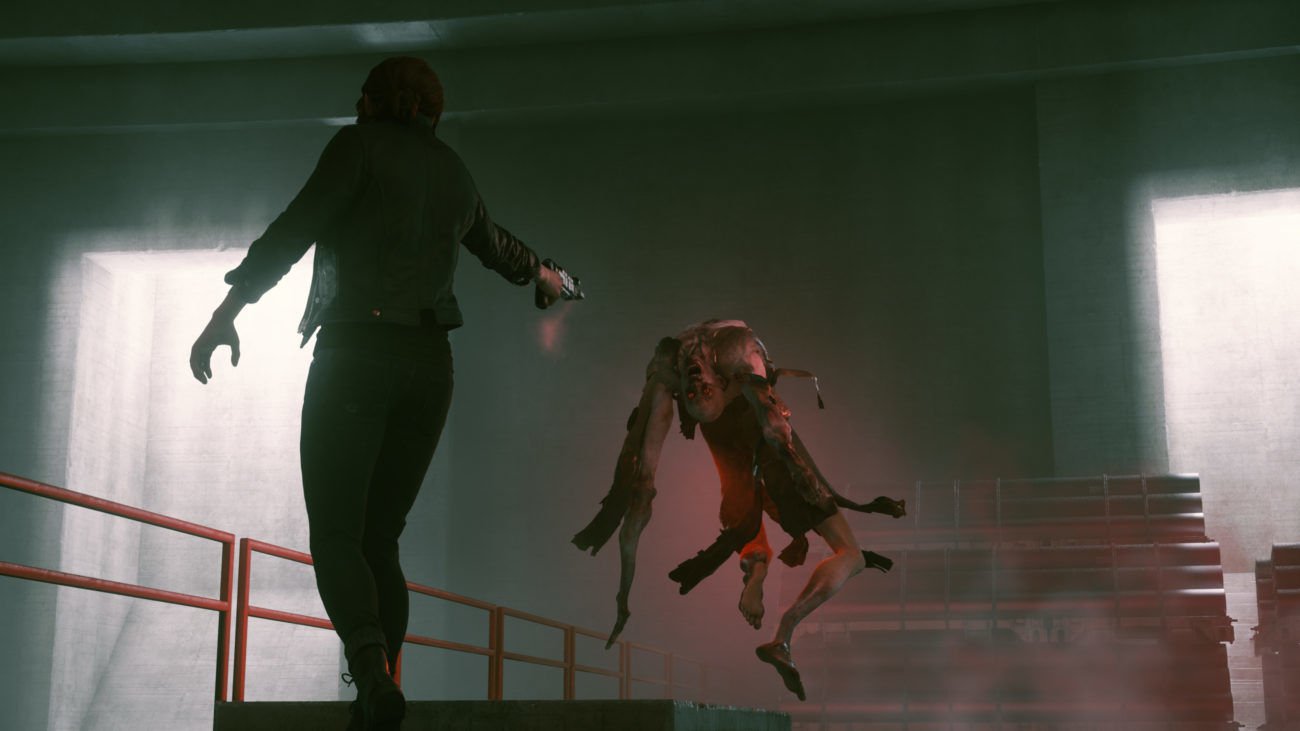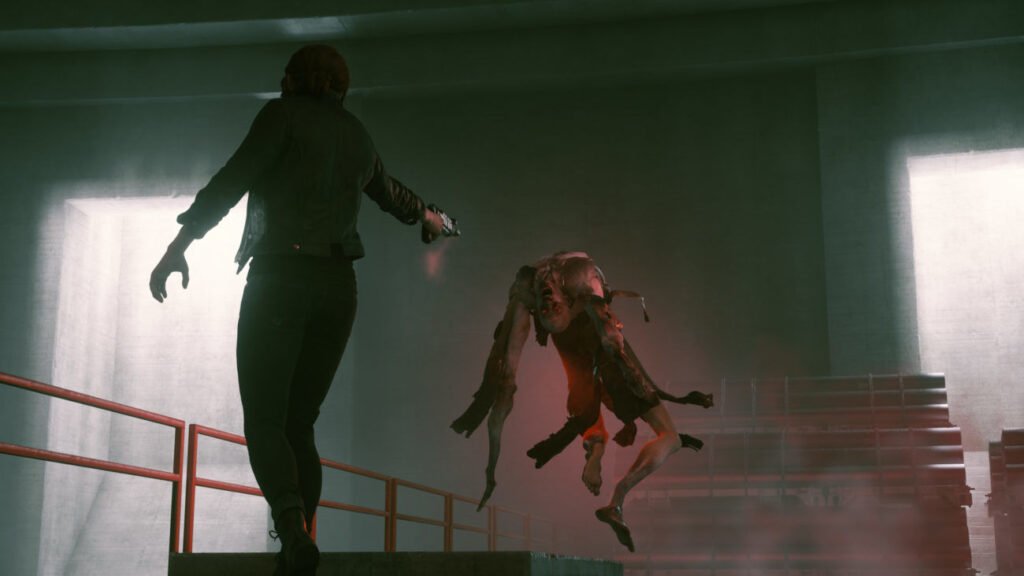 He must keep his cool in the face of the haunting spiritual and material turmoil that has taken over the office. While the ambiguity of the game can be seen as a flaw in other games, it's part of what makes Control so fascinating. Impressively, the mysteries multiply as you navigate the office's headquarters in search of answers.
If you want to get CONTROL Epic Games Version for free, you can use the Epic Games Store app or the web page. Epic Games is making the players happy again with great freebies to get. On the other hand, we also gave the game a try and made a review about the AWE version of the game. You can simply click here to read our review and learn our thoughts about CONTROL: AWE