Game News
Elden Ring New Information May Come at the End of March or Early April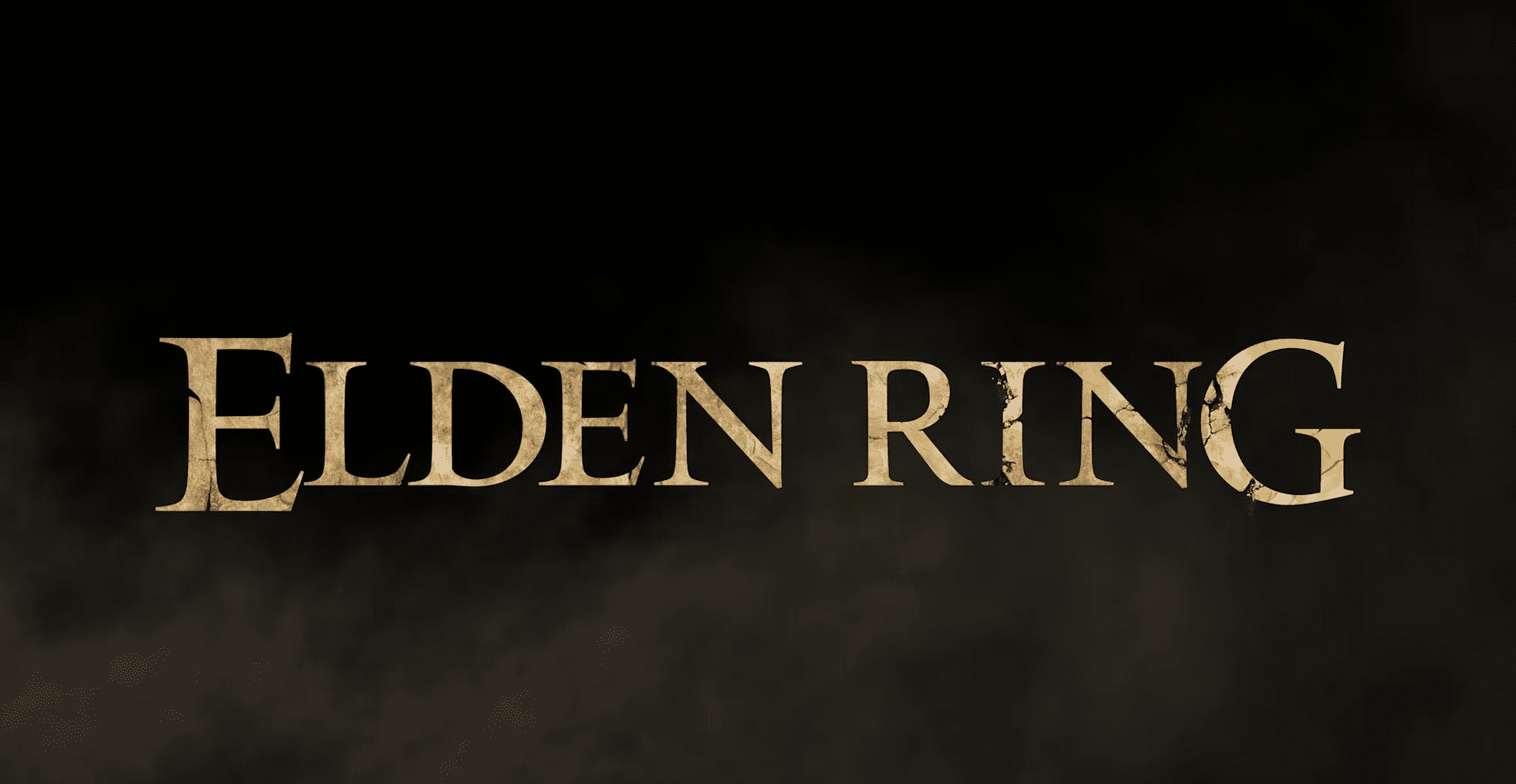 There are times that we hear rumours about Miyazaki's next game. Just, as usual, there are some rumours about Elden Ring will get new information.
Elden Ring new information may come out soon
Oh, Elden Ring, players are waiting for you so long that some players think that there is no such game. That is also something that I think sometimes as a Dark-Souls fan. But hopefully, one day, we will hear something about From Software's next title. Don't let your hopes down they say. And when I was slowly losing my hopes, some new information about Elden Ring came out. Jeff Grubb gave some hopeful information on a podcast at GamesBeat.
"They [the sources] gave me confidence that Elden Ring would be by the end of March, " says Jeff Grubb. "I've said this repeatedly […] I've never had an exact date, I've had some reasons to be confident. That's kind of how I try to phrase it and I know that it leaves gaps and people sort of fill those gaps and they think there is more behind that." Jeff later added: "I know enough to be confident, but if it were to slip into April I would apologize […] but I will continue to say you are not gonna wait long."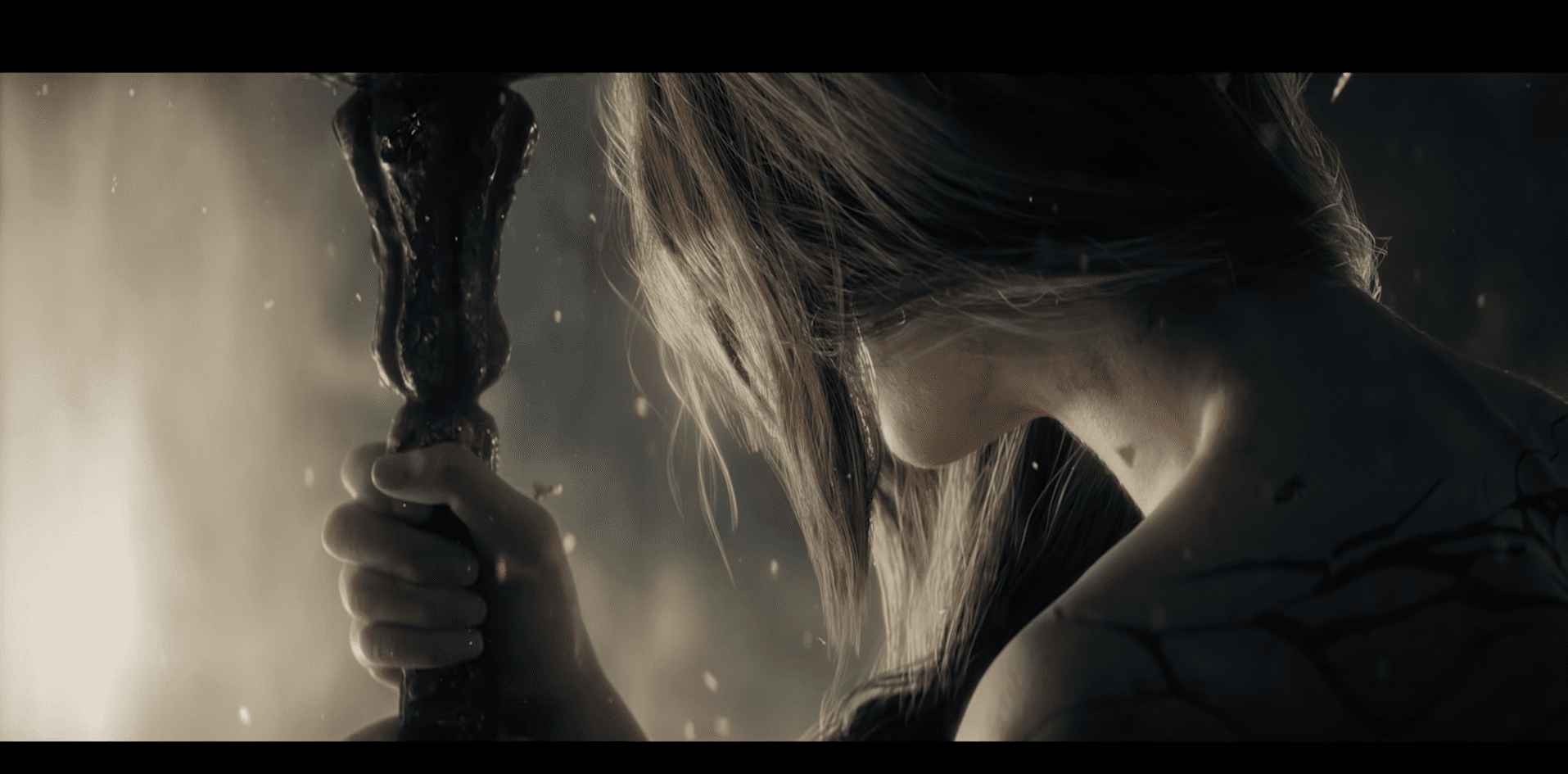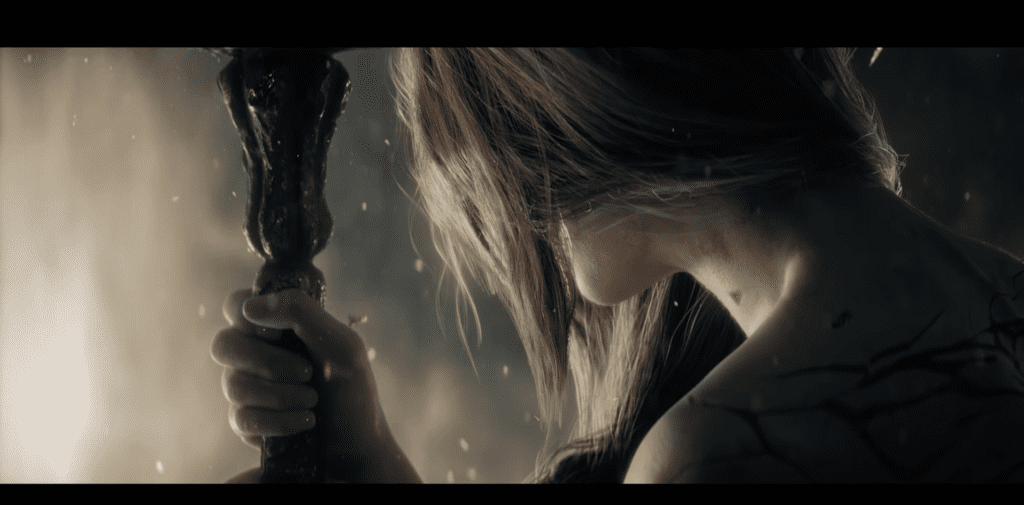 Let's hope that Jeff Grubb is not playing with our feelings with this new information for Elden Ring. Because it's been so long that players almost forgot that such a game exists. Let's hope this rumour to be true. There were also rumours before saying that the game may tease on The Game Awards. But unfortunately, it was not a true thing.
People get excited when they hear some new information about Elden Ring, but I suggest everybody to stay calm and watch the undying trailer of Elden Ring below. Enjoy the undying trailer again and again: