Game News
Uncharted 4 PC Version Has Been Indirectly Announced. Surprising News.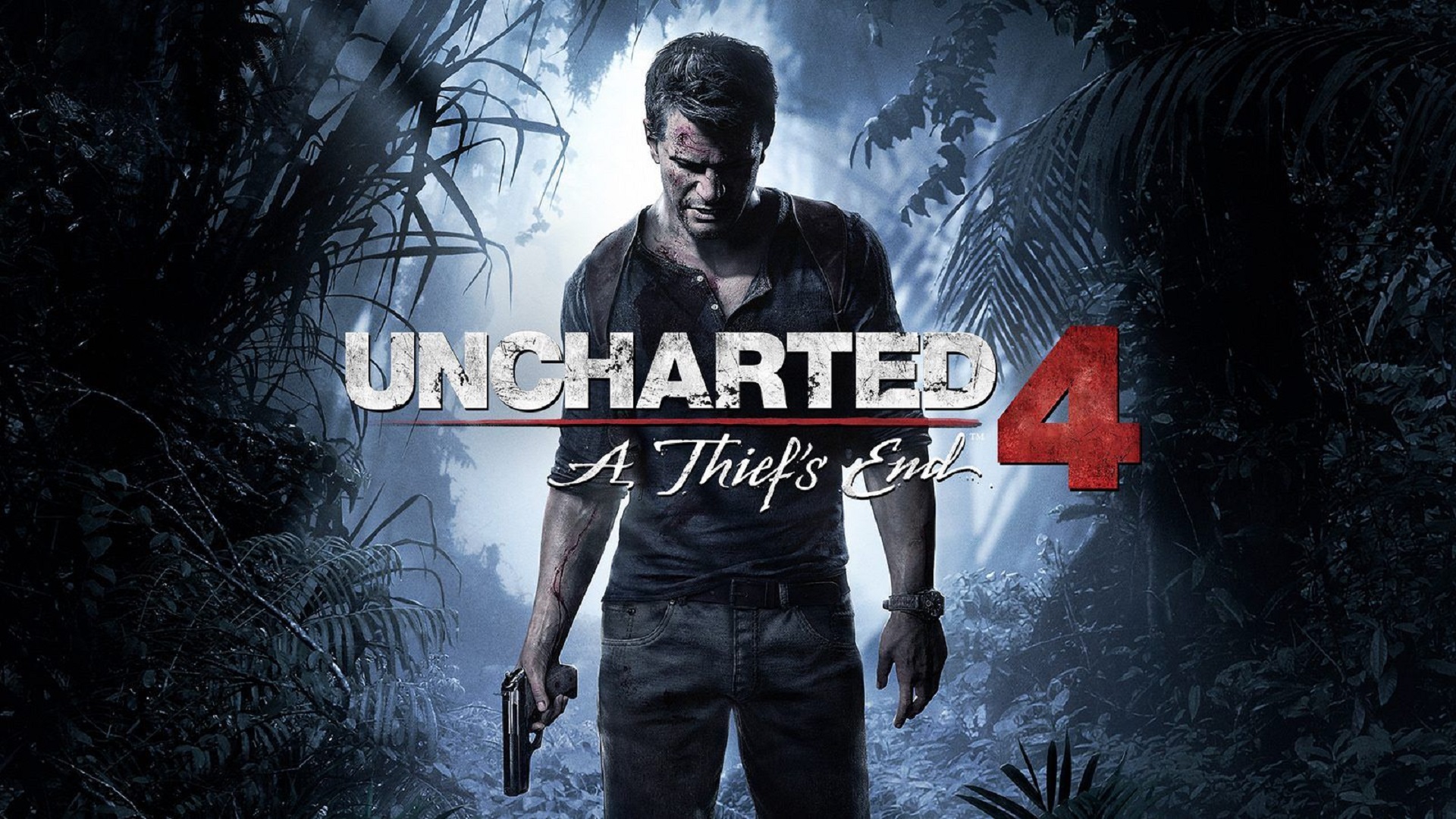 After Horizon: Zero Dawn and Days Gone, the Uncharted 4 PC version has also been practically announced by Sony.
Uncharted 4 PC version is on the way
Uncharted 4 PC version is coming. As you may remember, Sony decided to bring some of its important games to the PC platform as of last year, and the first stop was Horizon: Zero Dawn. Later, we came across the Days Gone PC announcement, which was again released exclusively for the Playstation 4 platform.
As a matter of fact, it has not been a long time since the PC release of this game and it is still among the best selling games on this platform. So much so that it was even at the top of the list on Steam last week. Sony, who is satisfied with the PC sales, seems to continue to bring its classic games to this platform as stated before.
Although it has not been officially announced yet, we can say that the Uncharted 4 PC version is right around the corner. The reason for this ambitious speech is that this announcement is directly included in Sony reports. Some Playstation-focused reports were also published at the IR Day 2021 Game & Network Services Segment meeting held by Sony with the companies under its roof. In these reports, the future of the Uncharted 4 PC platform is clearly seen. Under the heading for more PC releases, we see the Uncharted 4 logo.
This report is probably from a few weeks ago. Because while the grade point average of most of the previous games is included, we do not see scoring in the Days Gone game in the same title. There are Days Gone and Uncharted 4 brands in the already planned PC release section. You can check out Sony's 37-page presentation by clicking here. Uncharted 4 details are on the 26th page of the presentation. You can also take a look at the screenshot of this page below.