Game News
Days Gone PC System Requirements Released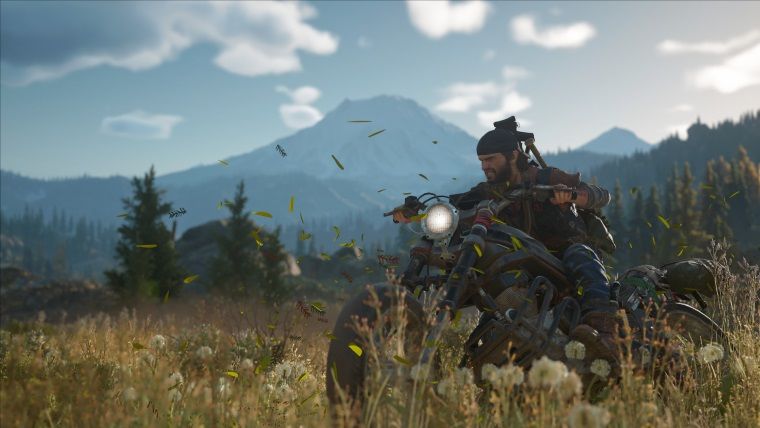 Days Gone, exclusive to Playstation, was announced for PC after long rumors. Last night, first of all, SIE CEO Jim Ryan announced that some games released under the PlayStation brand will continue to come to the PC platform. Besides, immediately after, we witnessed that Days Gone was announced for the PC. After this announcement, the system requirements of the Days Gone PC were also announced.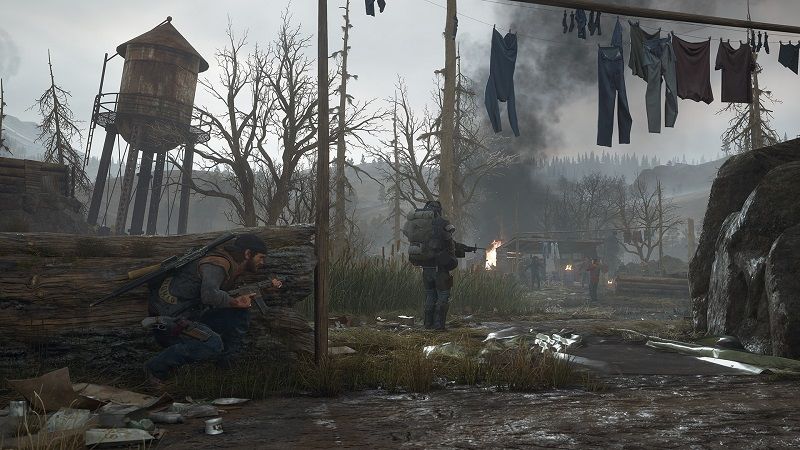 Days Gone PC System Requirements Released
Following the announcements, the game's Steam page was opened. Although the release date is listed as April 26, 2019, which is the console release date, it is not yet clear when the game will be released for the PC. Also, in the announcement, it was stated that it will come in the spring. So we can probably say that the game will be released for PC around April – May. Furthermore, apart from that, the information, screenshots, and system requirements provided on the Steam page are as follows;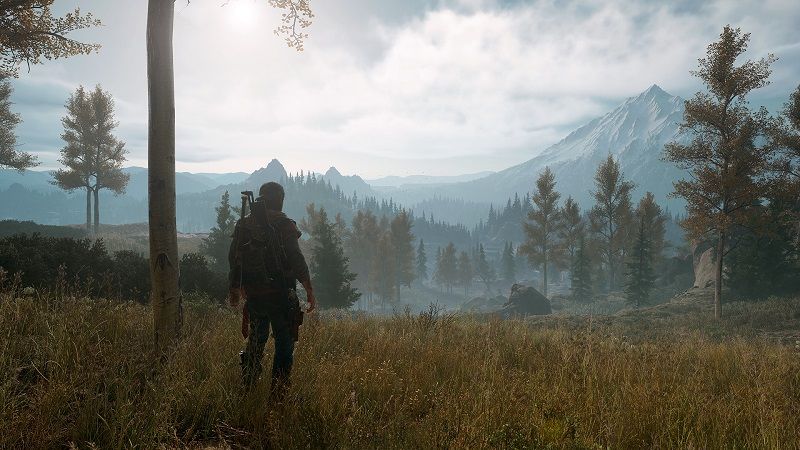 Days Gone is an open-world action-adventure game set in a harsh wilderness two years after a devastating global pandemic.
Step into the dirt flecked shoes of former outlaw biker Deacon St. John, a bounty hunter trying to find a reason to live in a land surrounded by death. Also, Scavenge through abandoned settlements for equipment to craft valuable items and weapons, or take your chances with other survivors trying to eke out a living through fair trade… or more violent means.
KEY FEATURES
A striking setting: From forests and meadows, to snowy plains and desert lava fields, the Pacific Northwest is both beautiful and lethal. Besides, explore a variety of mountains, caves, mines and small rural towns, scarred by millions of years of volcanic activity.
Brutal encounters: With vicious gangs and hordes of Freakers roaming the land, you'll need to make full use of a variety of customizable traps, weapons, and upgradable skills to stay alive. Also, don't forget your Drifter bike, an invaluable tool in a vast land.
An ever-changing environment: Jump on the saddle of Deacon's trusty motorbike and explore a dynamic world dramatically affected by the weather, a dramatic day / night cycle and the evolving Freakers, who adjust to their surroundings – and the people in it.
A compelling story: Lose yourself in a powerful tale of desperation, betrayal and regret, as Deacon St. John searches for hope after suffering a deep, personal loss. What makes us human when faced with the daily struggle for survival?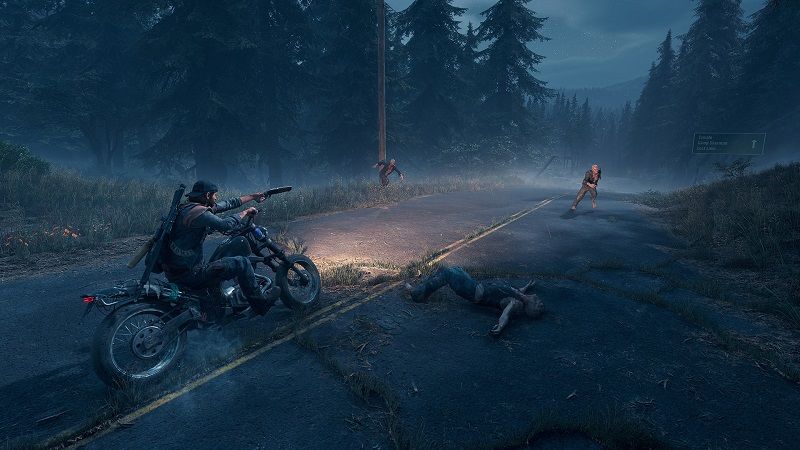 Minimum system requirements
Requires a 64-bit processor and operating system
Operating System: Windows 10 64-bits
Processor: Intel Core [email protected] / AMD FX [email protected]
Memory: 8 GB RAM
Graphics: Nvidia GeForce GTX 780 (3 GB) / AMD Radeon R9 290 (4 GB)
DirectX: Version 11
Storage: 70 GB available space
Recommended system requirements
Requires a 64-bit processor and operating system
Operating System: Windows 10 64-bits
Processor: Intel Core [email protected] / Ryzen 5 [email protected]
Memory: 16 GB RAM
Graphics: Nvidia GeForce GTX 1060 (6 GB) / AMD Radeon RX 580 (8 GB)
DirectX: Version 11
Storage: 70 GB available space