Game News
The Developer of God of War joins Microsoft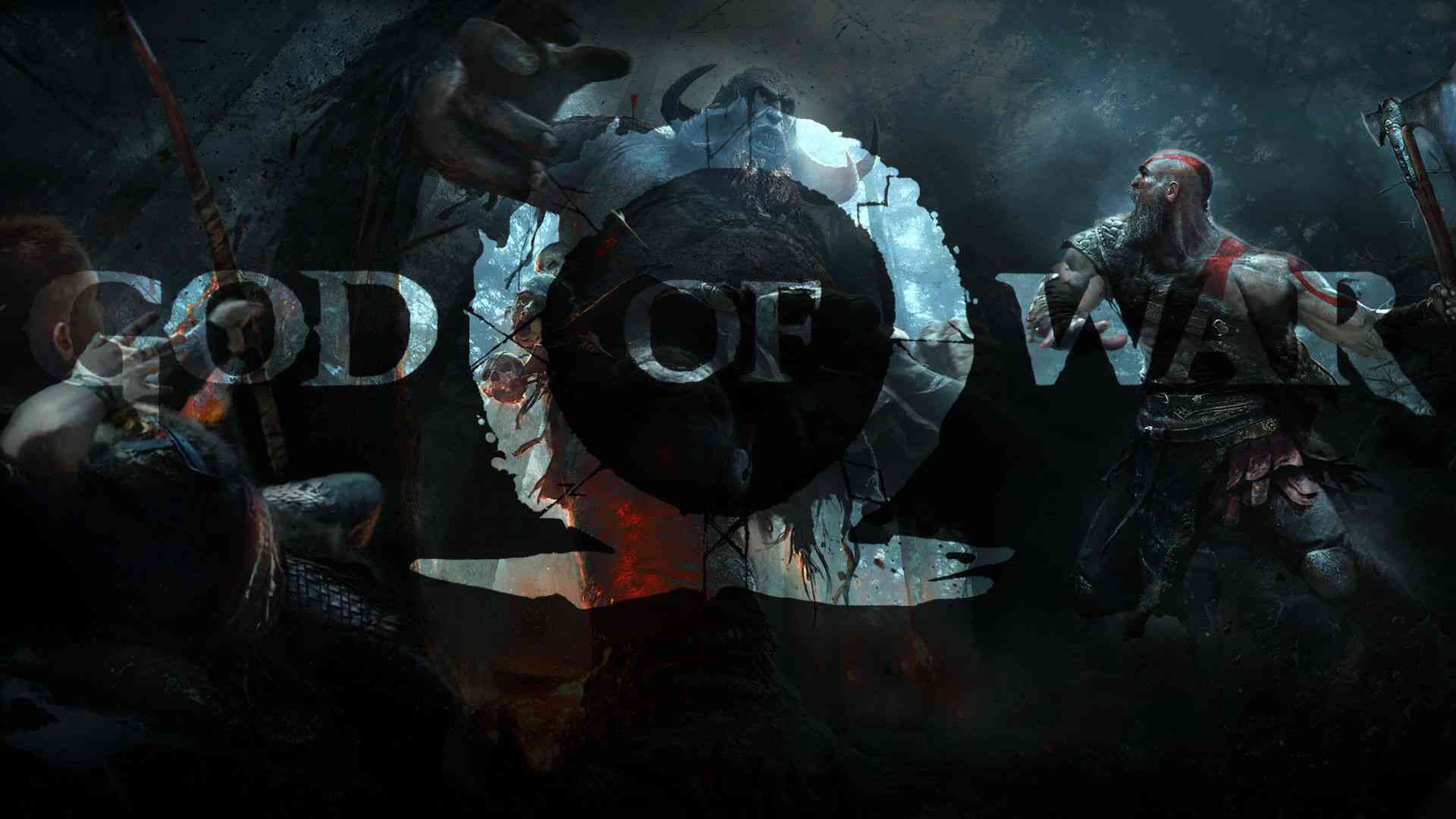 InXile Entertainment, one of Microsoft's first-party studios, hired Dean Rymer, developer of Mass Effect and God of War.
Microsoft continues to satisfy its customers because of the services it offers, even though it has outperformed its special game understanding in the current generation. Towards the end of this generation, the brand has purchased or built many companies that will make their own games. These studios started to make a strong preparation for the next generation by hiring successful developers from many game companies.
God of War developer joins Microsoft's first-party studio
InXile Entertainment, the studio that Microsoft joined to the first party in 2018, was founded in 2002 by Brian Fargo, one of the creators of the original Fallout game. In 2013, the firm launched the sequel to 1988, Wasteland, which Brian Fargo previously produced. InXile, purchased by Microsoft in 2018, is currently running on Wasteland 3.
According to a recent report, previously dealing with the Mass Effect series under the roof of Bioware; Dean Rymer, who also developed God of War with Santa Monica, joined InXile Entertainment. Rymer, who has not yet explained which game he is working on, is thought to be working on an unannounced project. There are rumors circulating that the game in question is a third-person role-playing game expected to be announced soon.
What are Microsoft's first-party studios?
Compulsion Games, which we know from Contrast and We Happy Few,
Hellblade: Ninja Theory we know from Senua's Sacrifice,
Obsidian Entertainment, from South Park: The Stick of Truth and Fallout: New Vegas
Playground Games running on Forza Horizon series,
State of Decay producer Undead Labs,
InXile Entertainment, founded by the creators of the Fallout series and known from the game Wasteland,
Double Fan, the developer of Grim Fandango and Day of the Tentacle.
Microsoft also created a new first-party studio called The Initiative, with developers from many different companies. It is not known what kind of game the studio is working on yet. Probably in E3 2020, we will have detailed information about their games.
Wasteland 3, the game that InXile Entertainment is currently working on, will be released on May 19, 2020, for Playstation 4, Xbox One, Windows, macOS, and Linux.