Game News
Warzone Gulag Glitch is Here. The Glitch Lets Players Parachute into Gulag.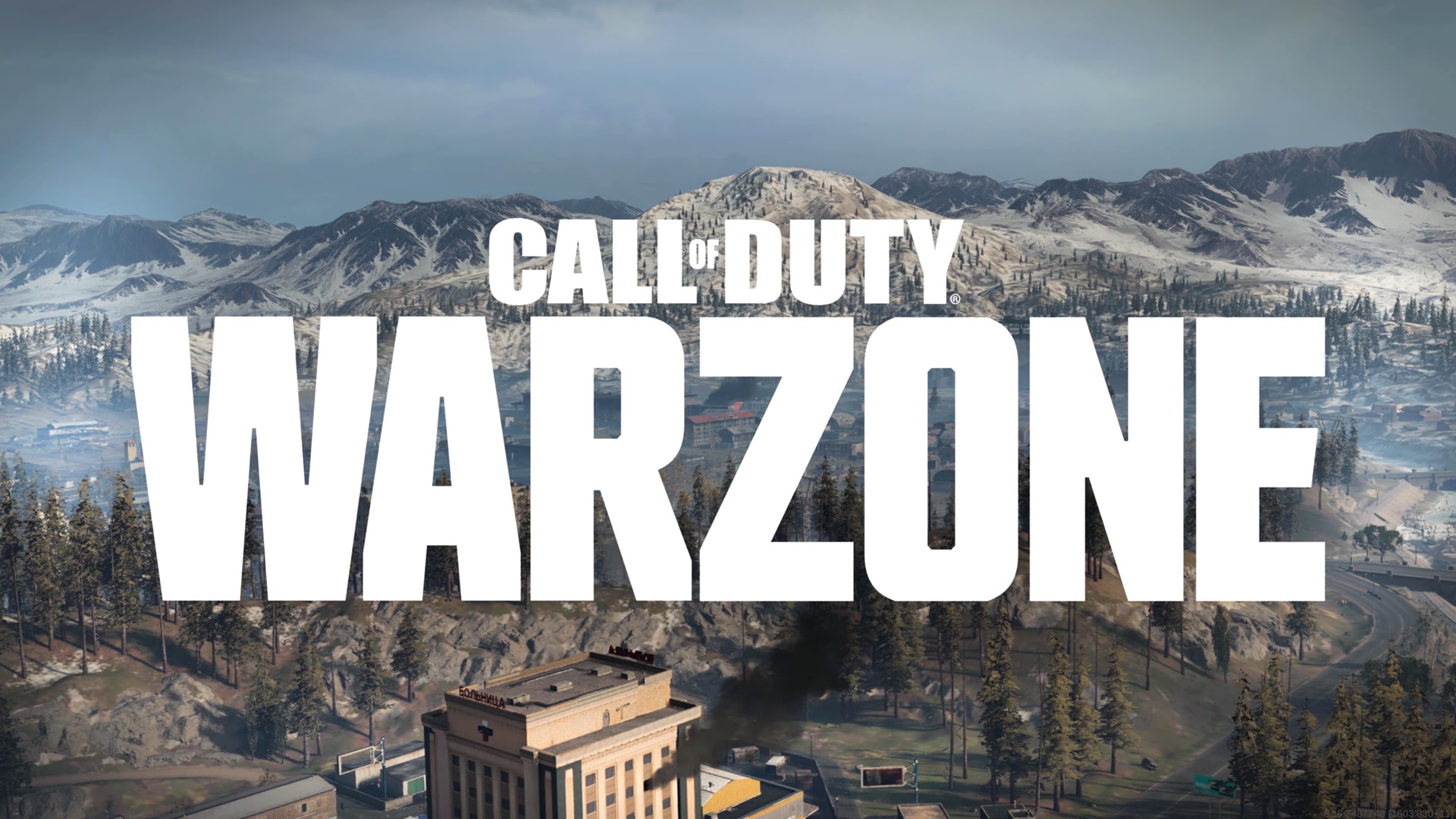 Recently, a new glitch has been found on the popular Battle-Royale game Call of Duty Warzone. The Warzone Gulag glitch is pretty annoying.
Warzone Gulag glitch is still available in the game
As most of the players know, Call of Duty Warzone Season 4 is now live with lots of new skins and events. However, not everything goes well every time. With the new season, a brand new glitch came out. The Warzone Gulag glitch is quite annoying because random players can come into the Gulag and can kill the two players that are duelling. And they are unkillable.
YouTuber Ntrippy found this glitch. But he remains silent about how it's being done. When you take a look at his channel, he is claiming that he will be releasing the Warzone Gulag glitch and how it's done. But since then, he didn't publish anything. Also, his video has been disliked pretty much. I assume everyone knows why it's being disliked.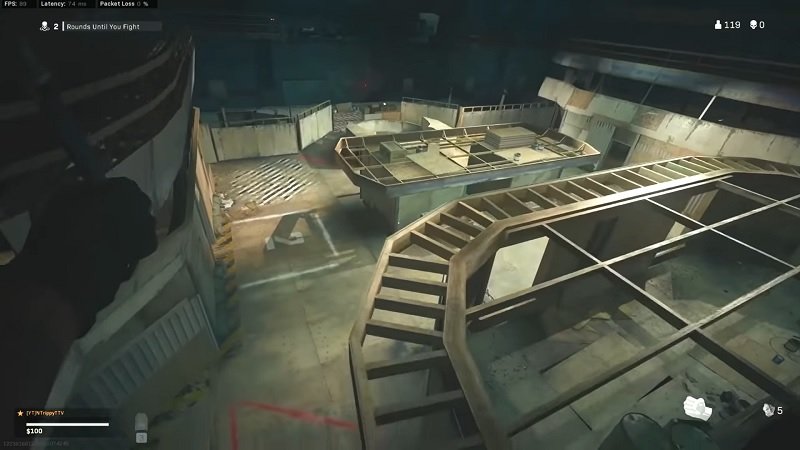 Even though the Warzone Gulag glitch is quite annoying, it shouldn't be much of an issue for Raven Software. As we all know that they are releasing hotfixes for issues like these. Most probably this issue should be fixed within a week. If you don't like getting killed in the Gulag for no reason, we strongly recommend you stop playing Warzone until this issue has been fixed.
Since its launch, Call of Duty Warzone had lots of glitches and bugs. And with each season update, another one is coming. The same happens with Call of Duty Black Ops Cold War as both games practically use the same engine. If you are interested in seeing the Gulag glitch that's been found recently, you can check out the video that has been released by the YouTuber Ntrippy just below. Let's hope that this issue gets fixed soon!