Game News
Practice Mode of Call of Duty Warzone Seems Broken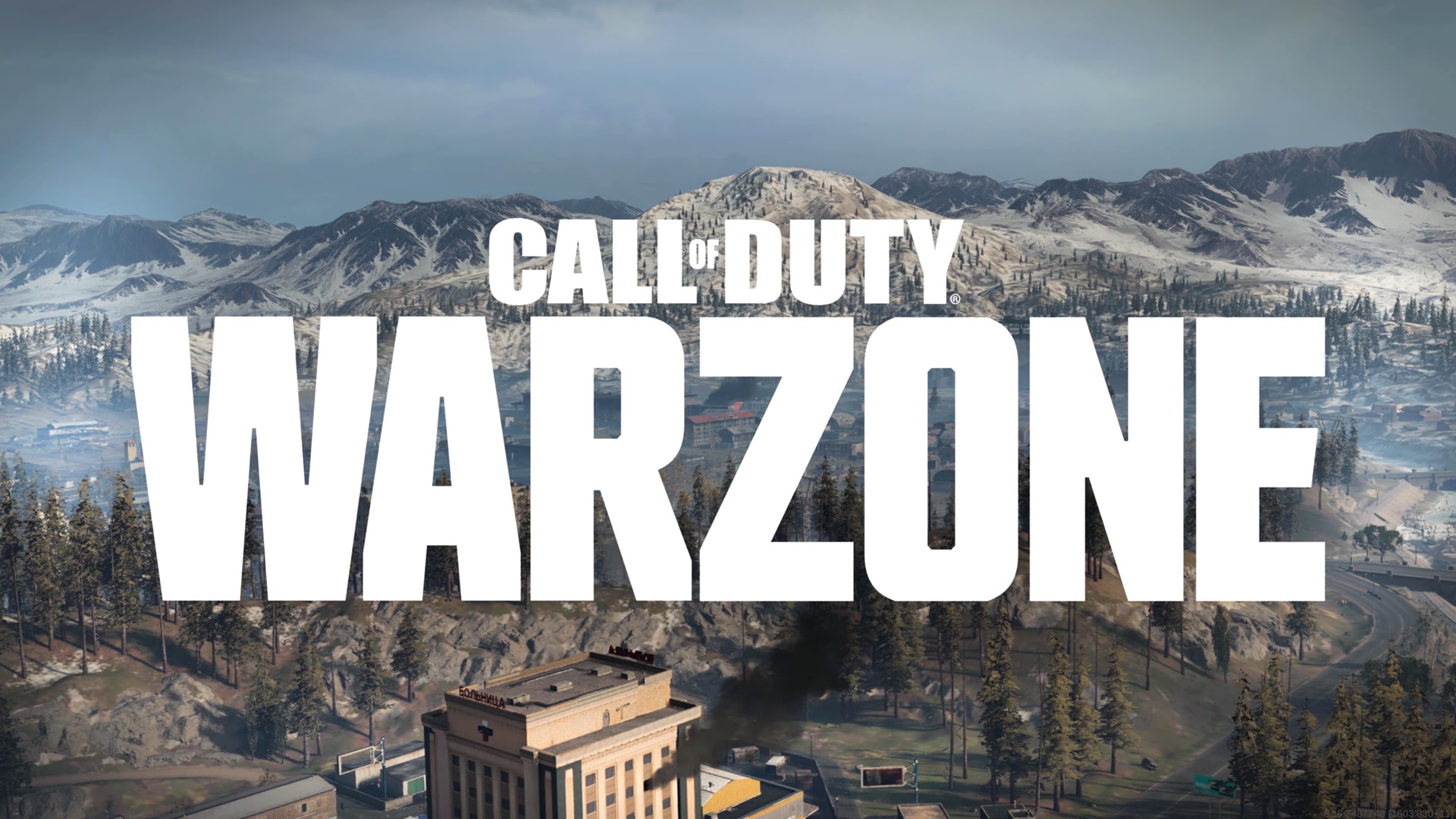 Call of Duty Warzone is a battle-royale game that brings new bugs and debates with every update. This time, the Practice Mode doesn't work properly.
Players cannot jump from the plane on Practice Mode
Recently, a brand new update for Call of Duty Warzone came out. The update is approximately 25 GB on different platforms. But with every update, something gets fixed but also gets broken at the same time. This time, players report that they cannot jump from the plane when they are playing the Practice Mode. This mode is important for beginners eventually. As many people are downloading the game every day and try to learn the basics.
Eventually, this update doesn't bring only bad things. With this update, Verdansk also got a rework-ish style that everyone was waiting for. Even though this was leaked long ago, it is good to see that it is official. Also, let's not forget that DLSS technology also came out for the Call of Duty Warzone with this update. However, this good news doesn't mean that the Practice Mod bug got a fix.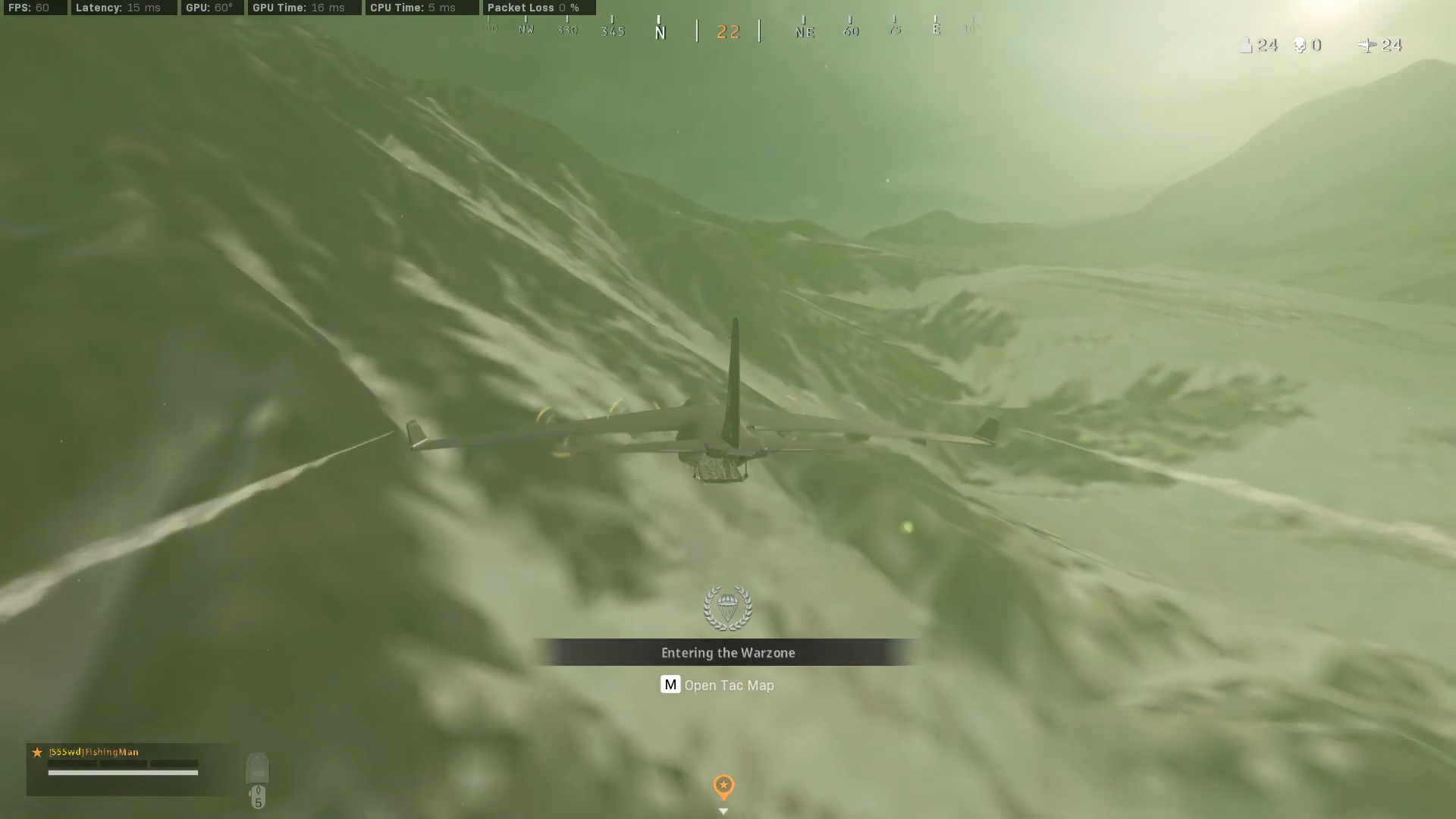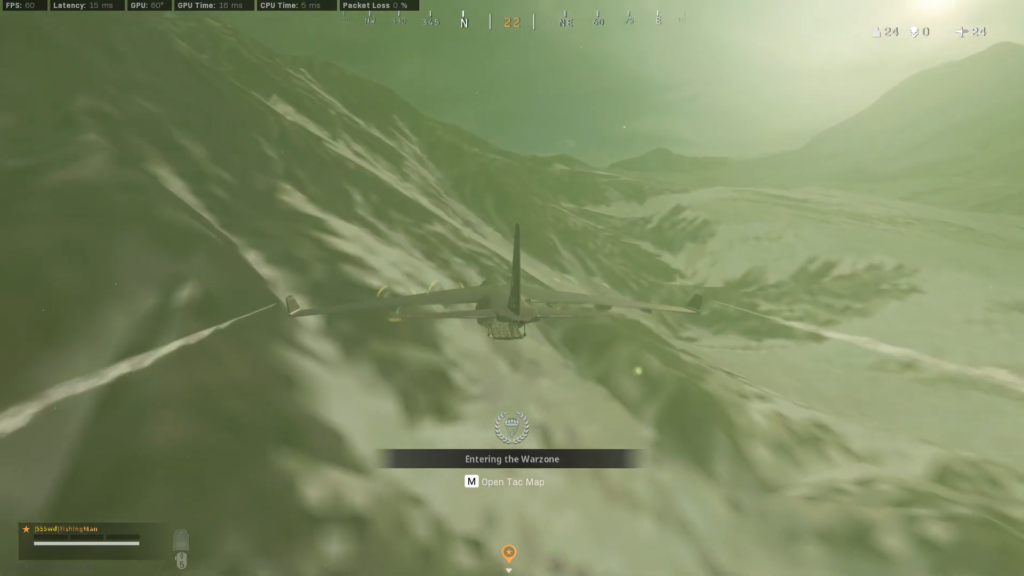 Right now, Warzone players who attempt to use the game's Practice Mode will be unable to jump out of the Aeroplane at the start of the mission, preventing gamers from learning how to play the Battle Royale. Several players also have videos about this, and when you do a quick search, you can find various videos around there about the exact same issue. Thanks to this bug, no one can enter the practice mode. This is especially bad for the newcomers.
Currently, many players report various bugs in the Call of Duty Warzone. Warzone never was a proper game. This is only one of the bugs that are happening in this game. We will see when Activision will fix this issue. This may cause the newcomers to entirely delete the game. Because no one wants to play a broken game, right?