Game News
Mass Effect Legendary Edition System Requirements Revealed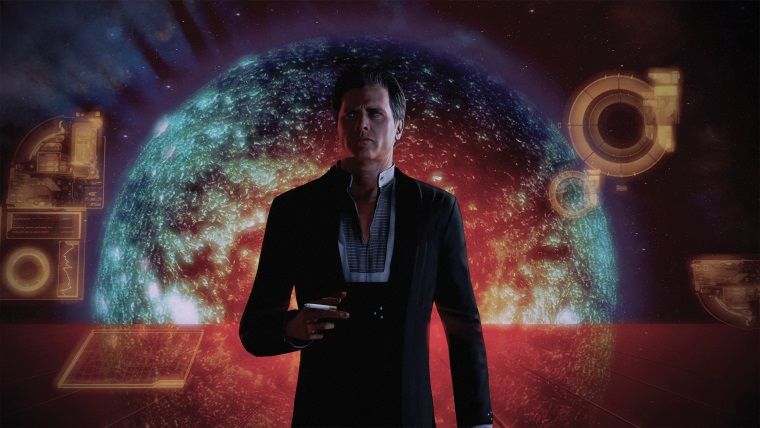 Mass Effect: Legendary Edition system requirements have also been announced. Yesterday, a statement was made for the game and a release date was finally given. It was announced that Mass Effect: Legendary Edition will be released on May 15, 2021, on all platforms where it will take place. After this announcement, the system requirements were also listed on the game's Steam page.
Mass Effect: Legendary Edition System Requirements
Mass Effect: Legendary Edition, which will host the first three games of the series, will contain technical improvements, although the gameplay remains the same. In this new version, which has 4K resolution and HDR support, innovations have been made on graphical details. Such as coatings and lighting. In this renewed version, which also has 21: 9 screen support, some changes will be made in parts. Such as artificial intelligence, HUD screen, and targeting. The game, which will be released on May 14 for PC, PS4, and Xbox One, can also be played on PS5 and Xbox Series X/S.
When we look at the system requirements of the game, I can say that we have actually encountered an expected listing. On the minimum side, the processor listed as the Intel Core i5 3570 or AMD FX-8350 duo, while on the graphics card side, we see the NVIDIA GTX 760, AMD Radeon 7970 / R9280X solution. In the recommended system requirements, Intel Core i7-7700 / AMD Ryzen 7 3700X and NVIDIA GTX 1070 / RTX 200, Radeon Vega 56 models are listed.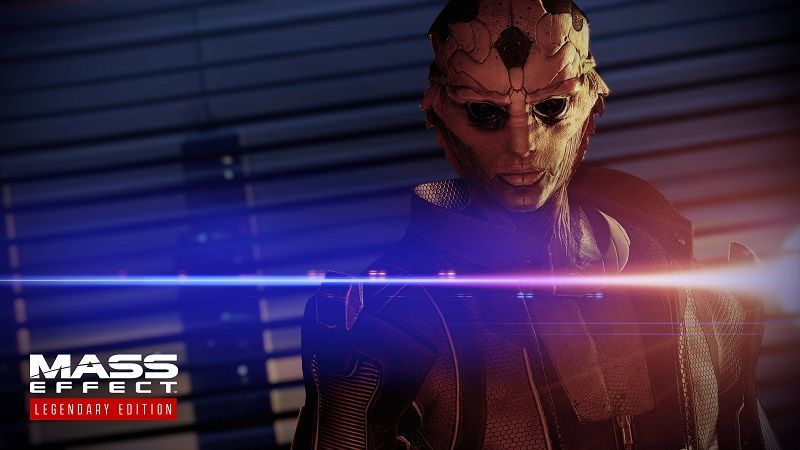 Minimum System Requirements
Requires a 64-bit processor and operating system
Operating System: 64-bit Windows 10
Processor: Intel Core i5 3570 / AMD FX-8350
Memory: 8 GB RAM
Graphics: GPU: NVIDIA GTX 760, AMD Radeon 7970 / R9280X GPU RAM: 2 GB Video Memory
DirectX: Version 11
Storage: 120 GB available space
Recommended System Requirements for Mass Effect: Legendary Edition
Requires a 64-bit processor and operating system
Operating System: 64-bit Windows 10
Processor: Intel Core i7-7700 / AMD Ryzen 7 3700X
Memory: 16 GB RAM
Graphics: GPU: NVIDIA GTX 1070 / RTX 200, Radeon Vega 56, GPU RAM: 4 GB Video Memory
DirectX: Version 11
Storage: 120 GB available space