Game News
Dual Universe has invited its backers to ship building contest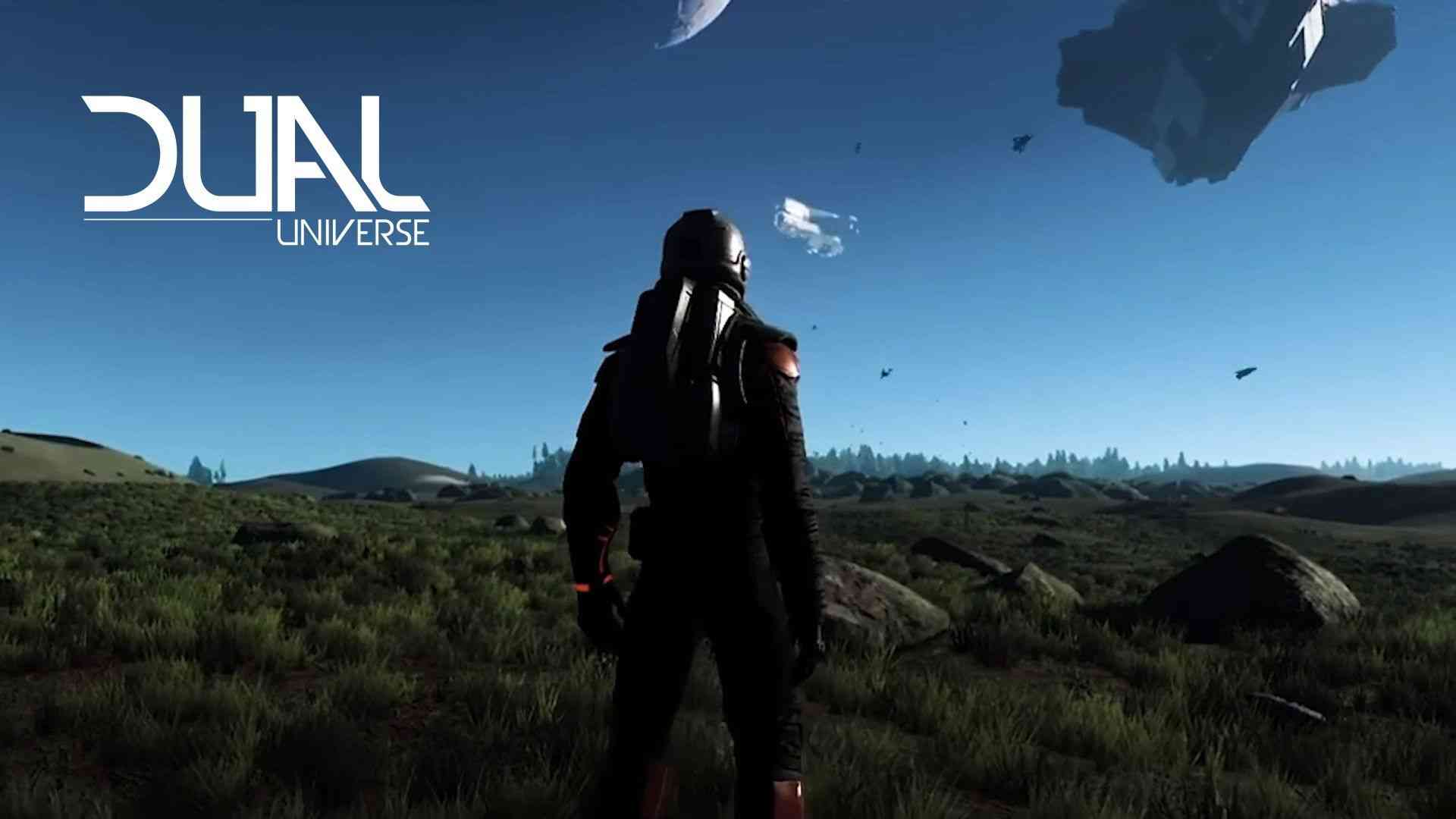 Novaquark, the French studio behind the hugely-ambitious PC MMORPG Dual Universe, today announced that, since successfully launching into the alpha phase of development, and by way of thanking Kickstarter backers and community members, it will be extending current testing for a one-off extended session, starting from December 20, 2018 and ending on January 7, 2019.
The developer Novaquark invited backers to ship building contest
Novaquark will extend current testing session in Dual Universe. During this period players will be invited to take part in a grand ship-building competition for the community. The aim of the contest is for the players is to build the best and most original ship design with the winner will be announced when the play session has ended, after January 7, 2019..
Furthermore, this week sees the players who supported the game through Kickstarter will receive their invitation to join the game, bringing the total game population to over a staggering 11,000 players!
Dual Universe is a continuous, Single-Shard sandbox MMORPG, which takes place in vast, fully editable Sci-Fi universe. It focuses on emergent gameplay with player-driven economy, politics, trade and warfare.
"The launch of the Alpha has had an amazing response so far and we are amazed and grateful with the backing from the community." said Jean-Christophe Baillie, CEO of Novaquark. "We would like to thank the backers and community for their continuous support and wanted a way to show our gratitude. With extending the play session over Christmas, we hope that this gives players enough time to build epic ships for our ship building competition. We are looking forward to seeing what they come up with!"
The alpha build of Dual Universe welcomes several fundamental refinements and opportunities, adding to the game's already impressive roster of features:
World Building: terraform the world and build your own secret base, one voxel at a time
Create and Save designs: build your own bases and vehicles with voxels. Save designs of what you build by making blueprints
Explore and Harvest: go prospecting to find precious minerals. Sell at the NPC market to buy components for your constructs
Craft your components: produce the interactive components you need for your bases and ships