Game News
A 'Bully' Reference Was Found in GTA Online in the New Casino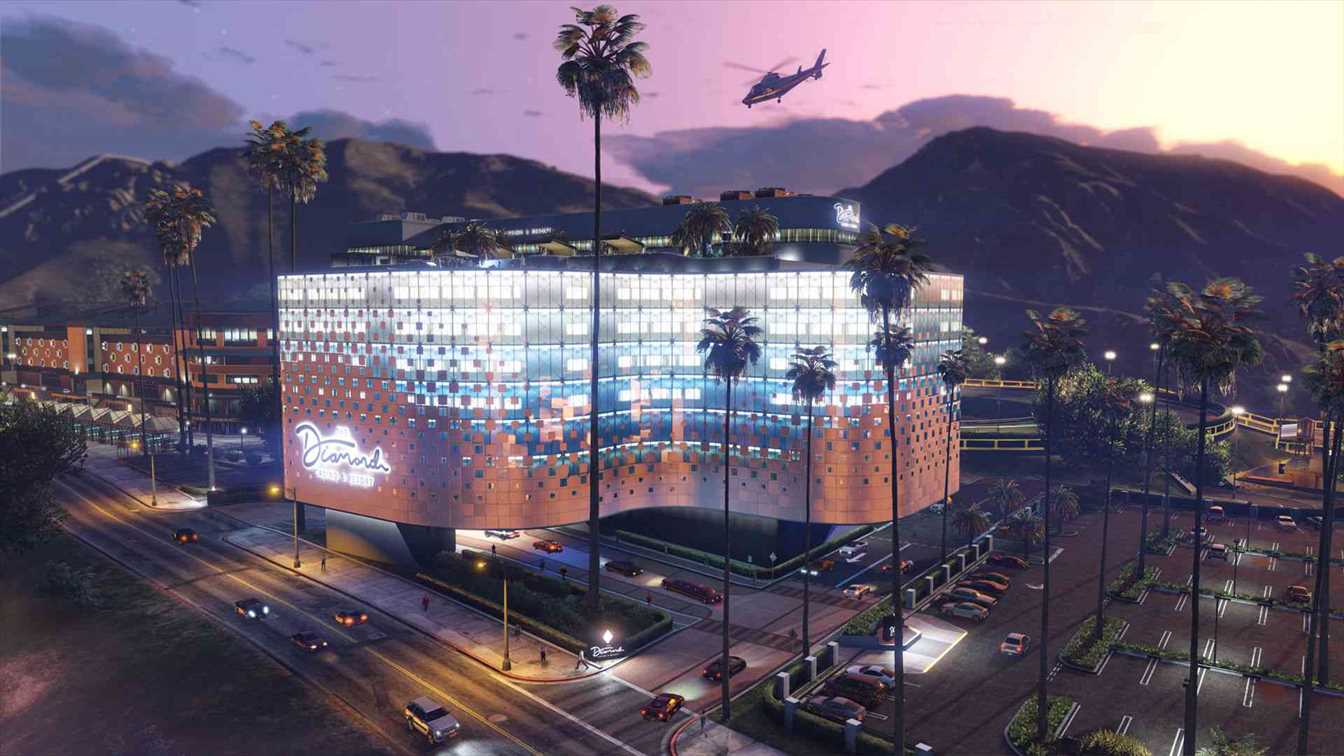 'Bully' back on the Ps2 was one of Rockstar Games' most fun and different games. Although many fans have talked about a follow up game over the many years it has been out, no official confirmation or even any mention was made from Rockstar themselves. Nothing about a 'Bully 2'. However, in the newest update to GTA Online which brought casinos into the game, the cover art for Bully can be spotted inside it. The knuckle, snake, rat and skeleton emblems able to be found on the cover of 'Bully' are also found in the casino for GTA Online as an available wall piece. Of course, we can't say for sure if this is an easter egg or a teaser for a new game.
A 'Bully' Reference Was Found in GTA Online
As opposed to Ubisoft, Rockstar usually doesn't tease new projects in this manner. Ubisoft uses this tactic much more in the industry. Would you like a new 'Bully' game? As of now, we assume Rockstar is working on a GTA 6 so an announcement for 'Bully 2' would be quite surprising. We'll see if Rockstar follows up in the near future.