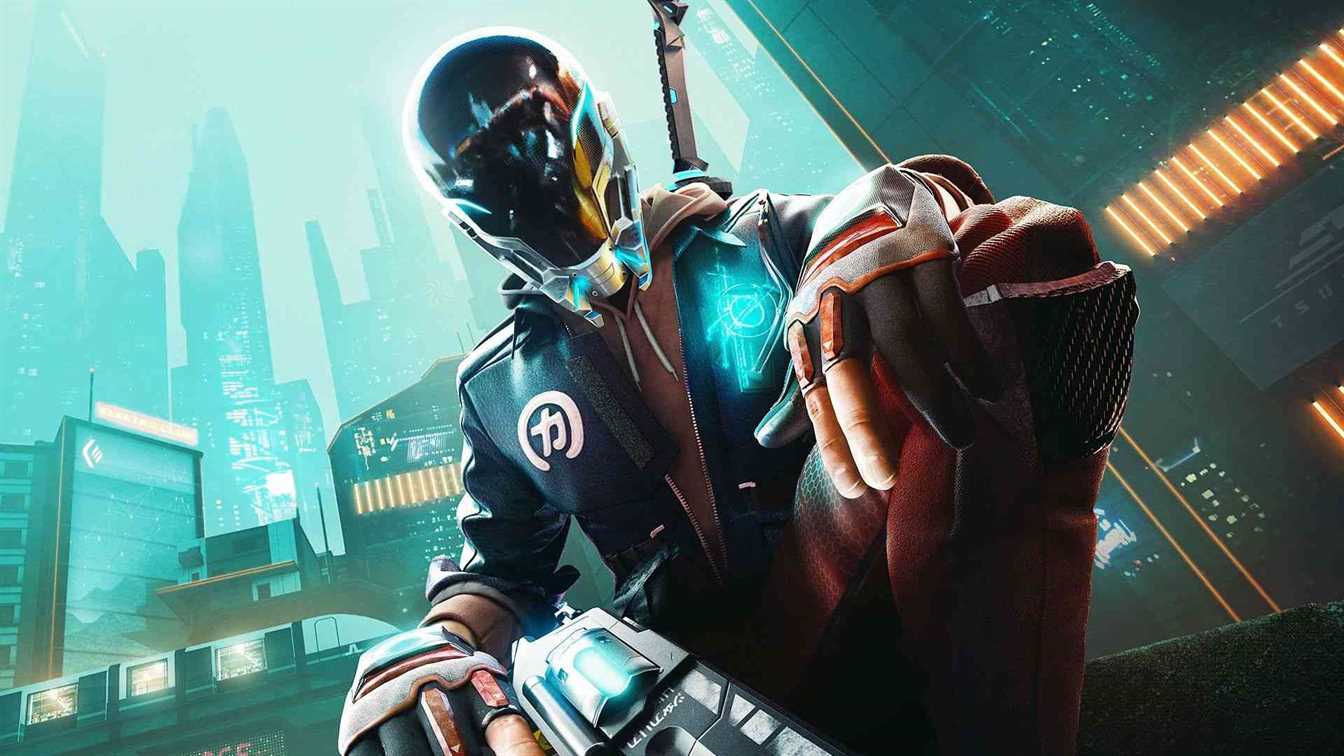 Good news for those who love the Battle Royale style. With the Ubifost Forward event held last night, Ubisoft's Battle Royale game Hyper Scape open beta started.
Hyper Scape is an urban Battle Royale first-person shooter with very fast gameplay. Also, the game is free. Hyper Scape, developed by Ubisoft Montreal, takes place in the distant future in 2054. In addition, up to 100 Participants have crowned champions and descend to the virtual city of Neo-Arcadia to play action-packed and high-paced matches.
During this Open Beta, Hyper Scape will launch Crown Rush Solo, a version of the main Battle Royale mode that will be 100-player alone, after the previously available 3-player squad mode Crown Rush Squad. Open Beta will also include two new limited-time modes: Hack Runner Squad and Turbo Mode Squad. In addition, the Open Beta includes Shockwave, a new hack, and Harpy, a new weapon. These additions come in addition to the nine weapons and nine hacks previously available in the Tech Test. This game seems to add an experience other than the existing to the battle royale genre.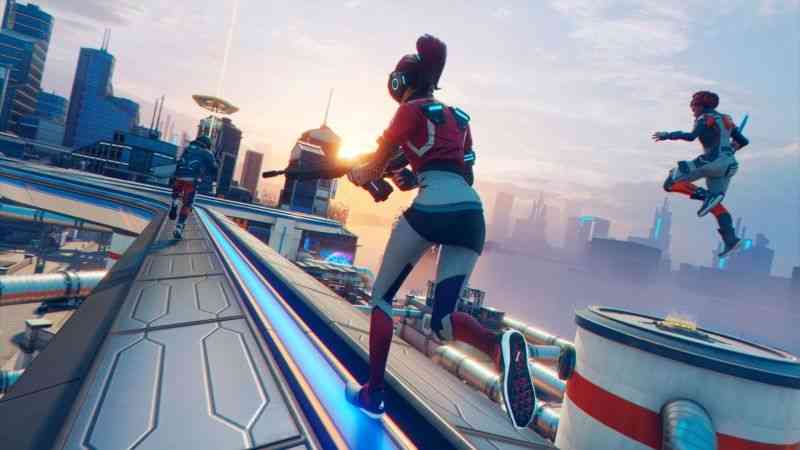 What does Hyper Scape Open Beta offer players?
There are various contents in the game. They also don't forget Twitch publishers. Hyper Scape greets us as an intense, vertically moving and fast Battle Royale experience from the ground up, also considering Twitch publishers. Three-player teams and single-player players can quickly jump from narrow streets to large roofs and deadly interiors to jump into the futuristic virtual Neo-Arcadia city to engage in dynamic clashes. Hyper Scape brings Hack capabilities that players can collect in the same way as weapons scattered around. Hackers offer attack and defence abilities suitable for all game styles. This hacking mechanism seems to provide a very nice addition to the game's playing time. Laying a mine, searching for an enemy, protecting the team with a large wall, or making it invisible to sneak up on opponents are just a few examples of Hacks that players can use and swap together without difficulty. All Hacks and weapons can be enhanced with Fusion mechanics to produce more powerful versions of the item available.
Battle Royale games do not appeal to everyone. If you like Battle Royale style games, you should definitely try the Open Beta Version of Hyper Scape.