Game News
A screenshot is showing new operators of Rainbow Six Siege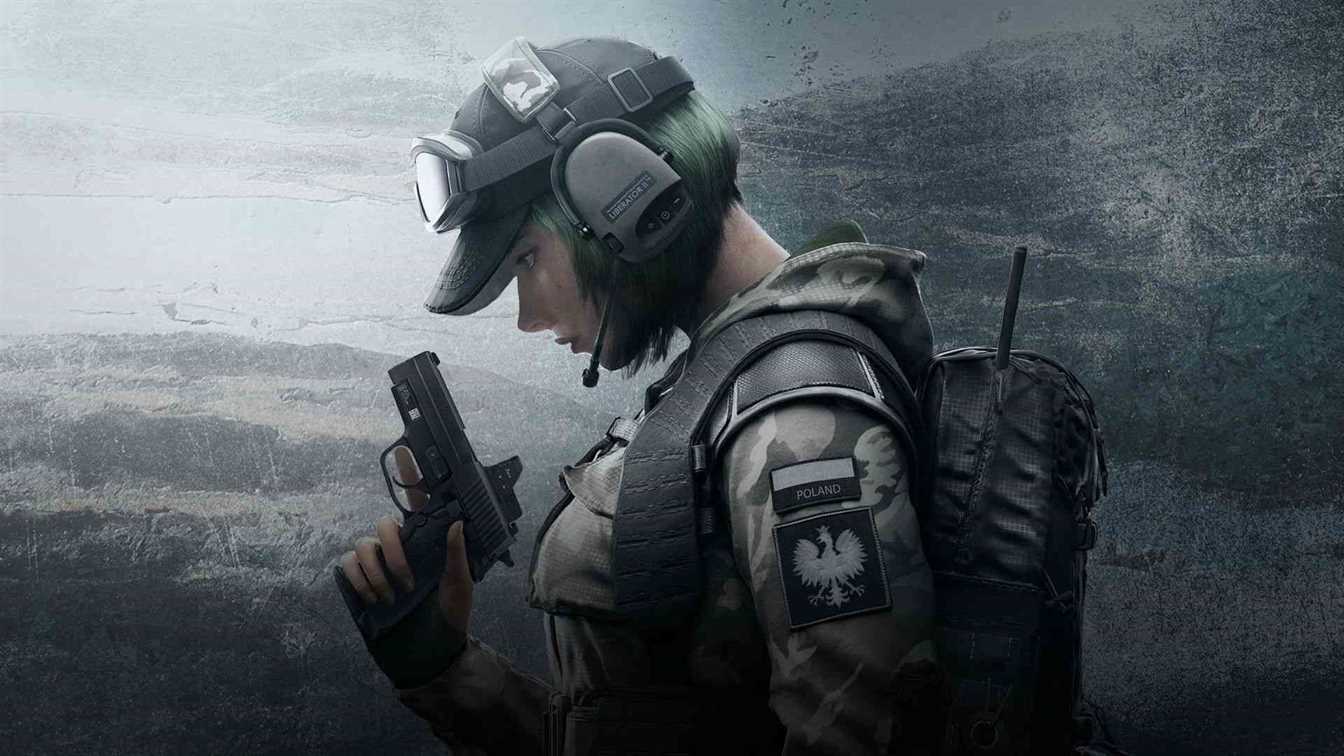 Ubisoft's Rainbow Six Siege recently got Operation Wind Bastion update and two new operators, Kaid and Nomad have been added. But today a screenshot has leaked about new upcoming operators.
The first screenshot leaked about Rainbow Six Siege's new operators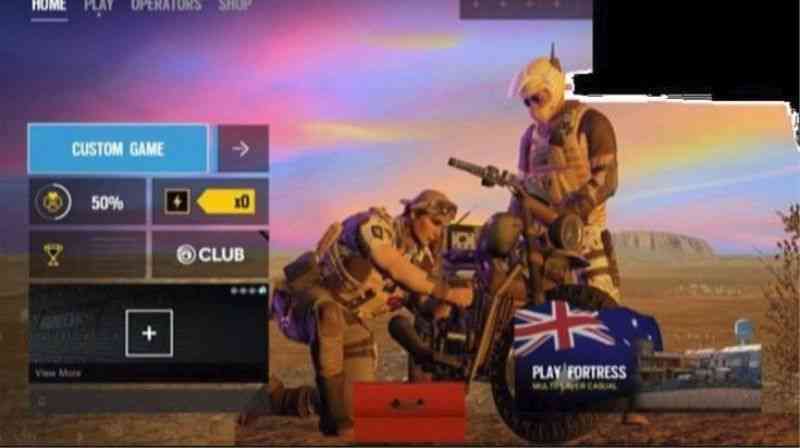 A Redditor has published a screenshot of Rainbow Six Siege in Rainbow Six Siege subreddit. The screenshow is showing two new operators. The new operators are a male and a female characters and it seems they are from Australia.
This screenshot can be taken from Rainbow Six Siege test version. Ubisoft hasn't announced anything about the new operators yet.
Rainbow Six Siege is the one of best games of Ubisoft recently developed. The game has released in 2015 and after that every year Ubisoft is updating game with new maps, operators. Every day, Rainbow Six Siege community is getting bigger and bigger. What do you think about new operators? What can they be? Write in comments.